Ofwat launch South West Water investigation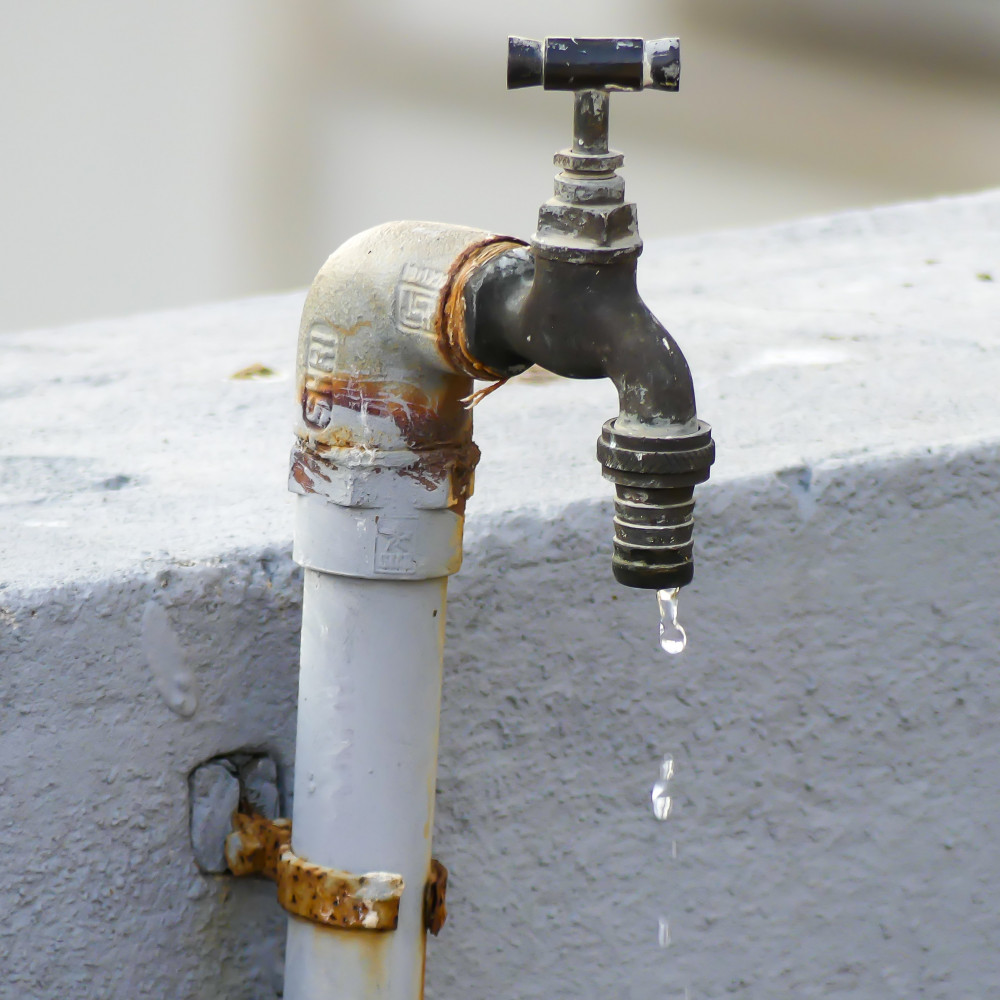 The investigation will look into South West Water's leakage performance
Ofwat, The Water Services Regulation Authority, is responsible for the economic regulation of the privatised water and sewerage industry in England and Wales.
On Tuesday 23rd May they announced they have launched an enforcement investigation into South West Water, relating to the accuracy of information reported by the company for its performance on leakage and per capita consumption (PCC).
South West Water has come under increased pressure of late with protests orgainsed by Surfers Against Sewage after E.coli was found in water samples. Back in April they also received a record £2.1m fine for pollution offences.
The company is also under pressure as the Government tries to cut down the amount of water lost through leaks in the country.South West Water prepare for worst case scenario as Cornwall remains in official drought status.
Ofwat sets performance targets for companies on leakage and PCC. Companies are assessed against these targets annually and can be penalised or rewarded, depending on their performance.
In November 2022, Ofwat deferred a decision on the progress South West Water has made towards its leakage performance commitment, as it sought to understand how the company calculated its reported performance.
Ofwat will not provide further information on the investigation until it reaches a conclusion.
David Black, Ofwat CEO, said: "We are committed to holding companies to account for performance and for sharing timely, accurate, and complete data with us and their customers. We want to ensure that is the case here. A thorough investigation will now be carried out and we will provide updates in due course on our findings and whether there is any further action Ofwat needs to take."
Ofwat investigates water companies when it believes there may be a breach of an obligation that Ofwat has powers to enforce.
Enforcement action for breaches of licence conditions and relevant requirements under the Water Industry Act 1991 can include issuing an enforcement order to bring a company back into line with its obligation and/or imposition of a financial penalty of up to 10% of the company's turnover.