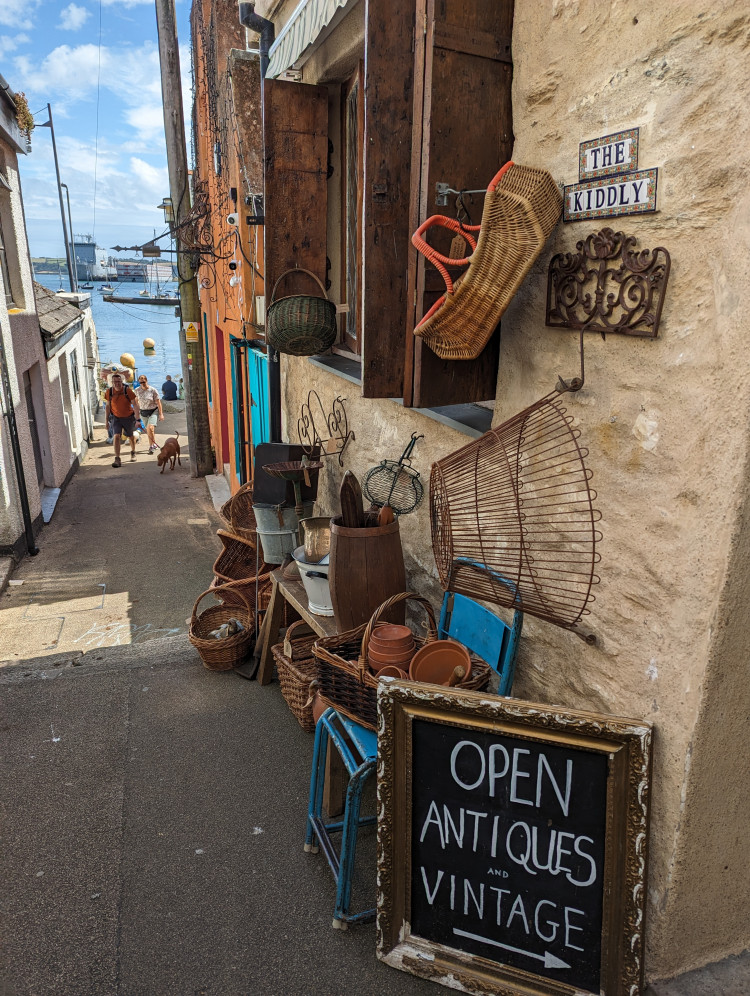 The Treasury
The cutest little antique and vintage shop located in Upton Slip, next to the old Wheelhouse restaurant.
More Info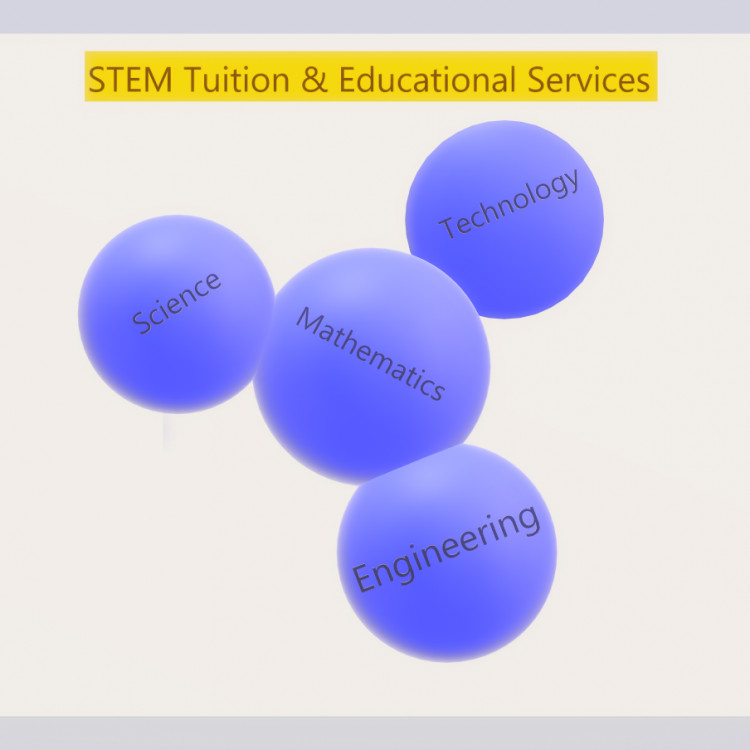 STEM Tuition & Educational Services
Science, Technology, Engineering & Mathematics private tuition for GCSE, A Level, and University/College students.
More Info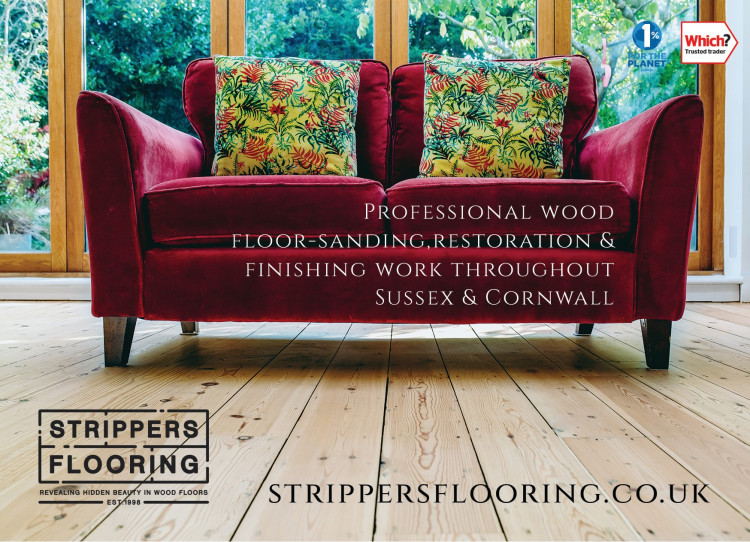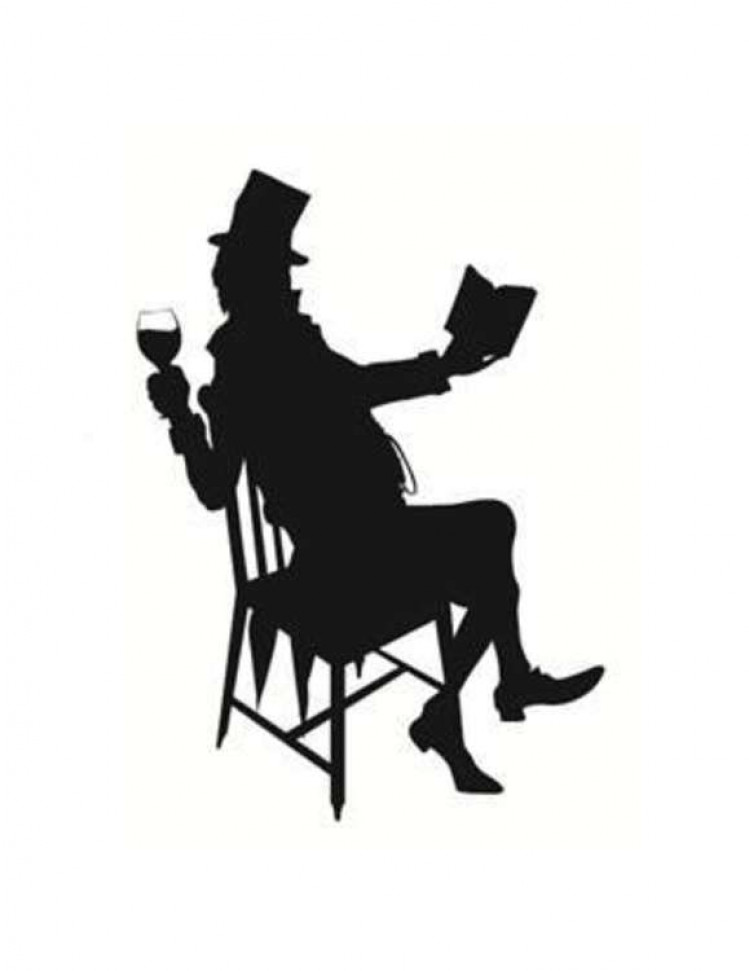 The Thirsty Scholar
A former Coaching House situated in the heart of historic Penryn, 'The Thirsty Scholar' is part of a long history that has seen a brewery or an ale house on this site for more than 600 years and it enjoys an atmosphere that cannot be re-created.
More Info
Showing 1 to 10 of 143 results