Strippers Flooring
Bring back the beauty of your wooden floors with our experience and expertise. whether it's a home, business, hotel, gallery, museum or rental property.
---
By Geo Green Power
Posted: Saturday, 08th October 2022 3:40 pm
---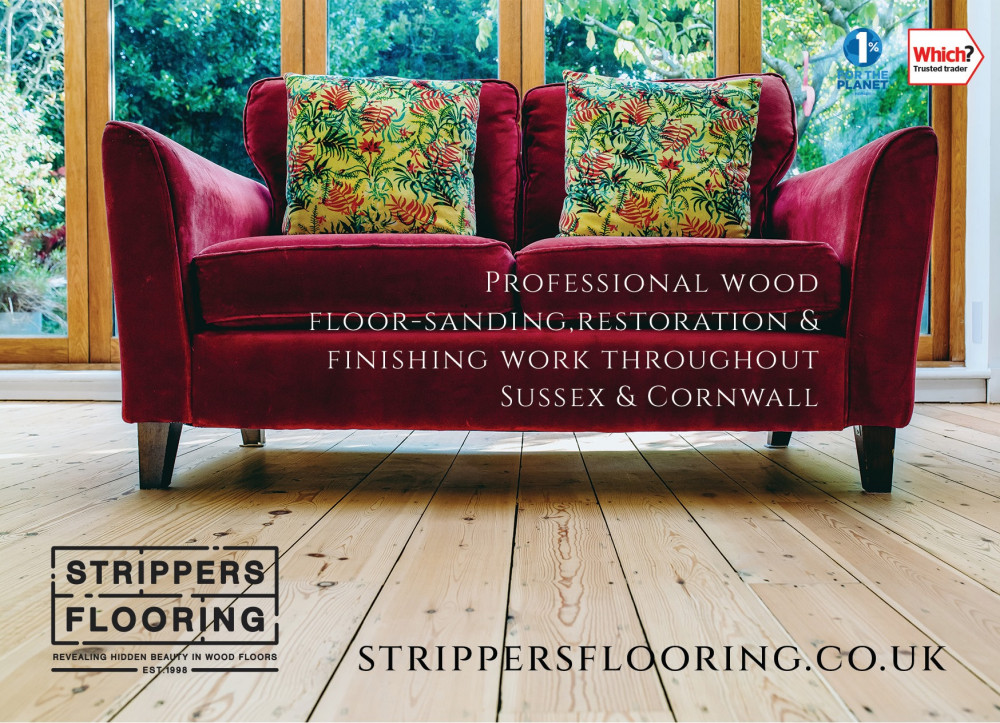 Home Maintenance
Our specialist team has 20+ years' professional experience in wood floor sanding, wood floor restoration and finishing for homes and businesses in Cornwall and Sussex.
Let us bring back the beauty of your wooden floor with loving care, meticulous attention and expert craftsmanship. Contact us today for a competitive quote and ask about our satisfaction guarantee.