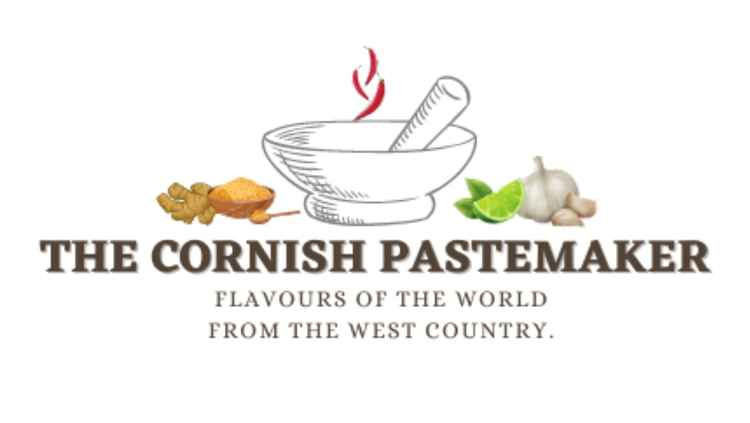 The Cornish Pastemaker
We blend fresh, diverse and vibrant ingredients to create delicious curry paste kits tailored for both the curry connoisseur and the enthusiastic amateur so that everyone can easily enjoy delectable dishes from all corners of the world.
More Info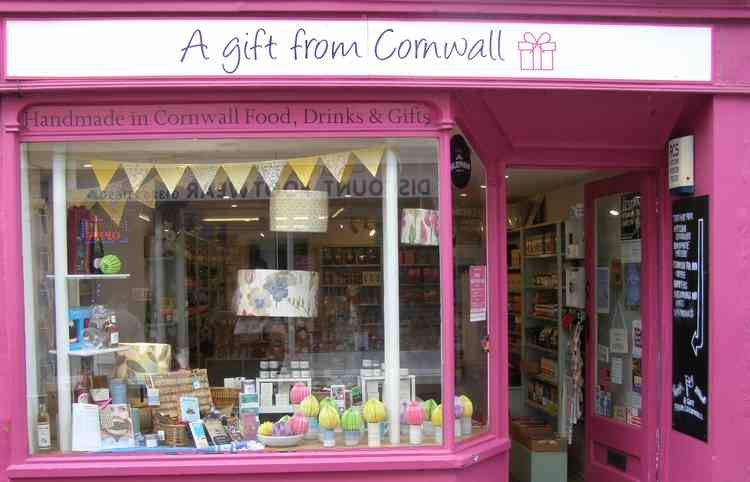 A Gift From Cornwall
As sellers of Cornish Food and Drink our intention is to stay open with reduced hours of Monday to Saturday 10am - 3pm.
More Info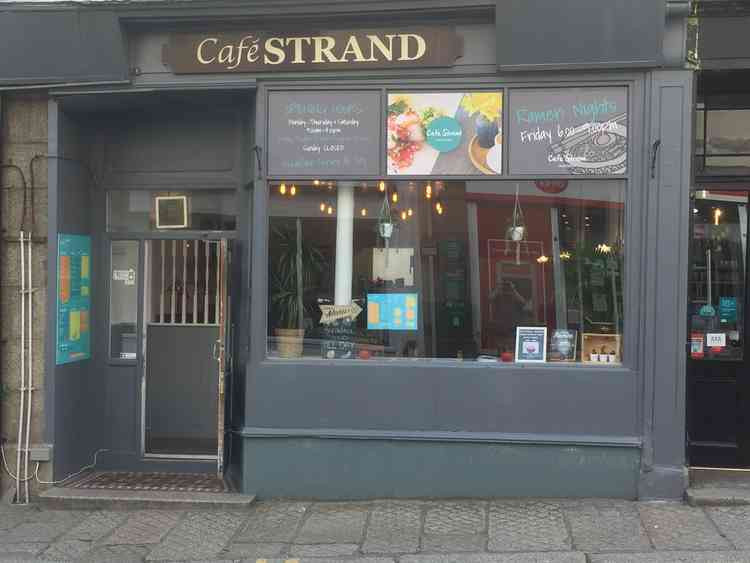 Cafe Strand
Cafe Strand is currently open Fridays and Saturdays 10 - 4 for a reduced takeaway menu and Sundays for a Roast Takeaway.
More Info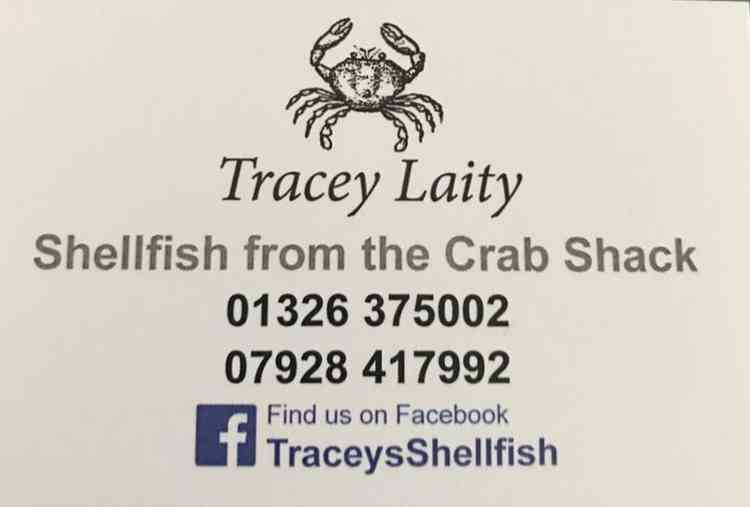 Tracey's Shellfish from the Crab-Shack
Selling delicious, freshly cooked and picked crab meat. Sourced locally.
More Info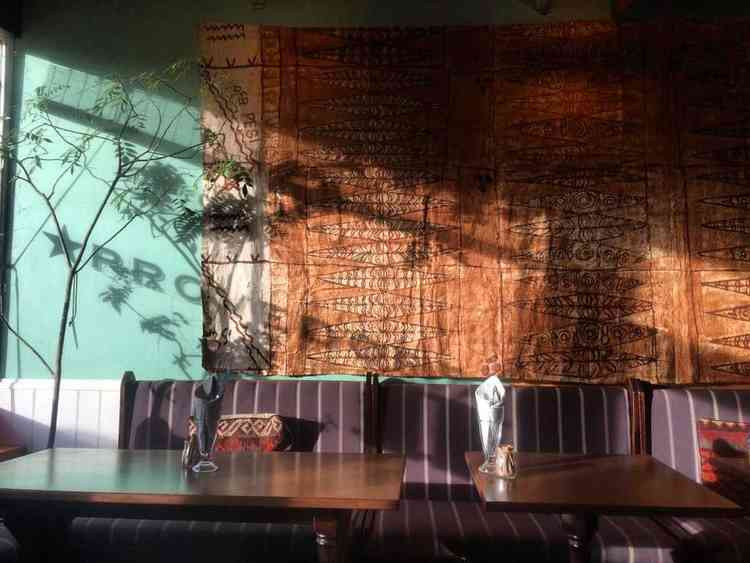 Provedore Cafe
When we started in 2007 we were a cafe and deli, with the demand for eat-in food we gravitated to more seating and less deli.
More Info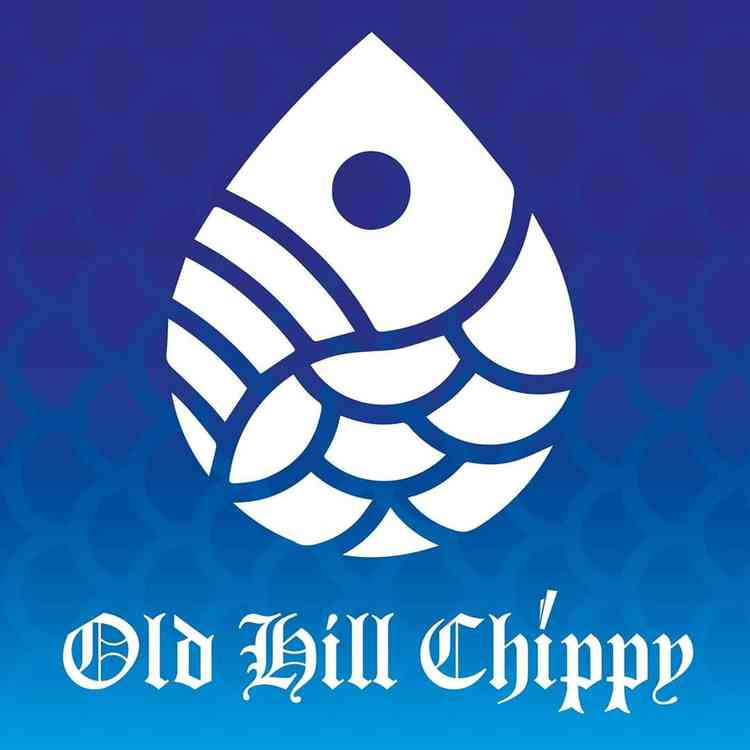 Old Hill Fish and Chip Shop
Family run business of over 15 years. Come and treat yourself to your favourite fish and chip shop meal! Please visit our Facebook page for the latest news and menu.
More Info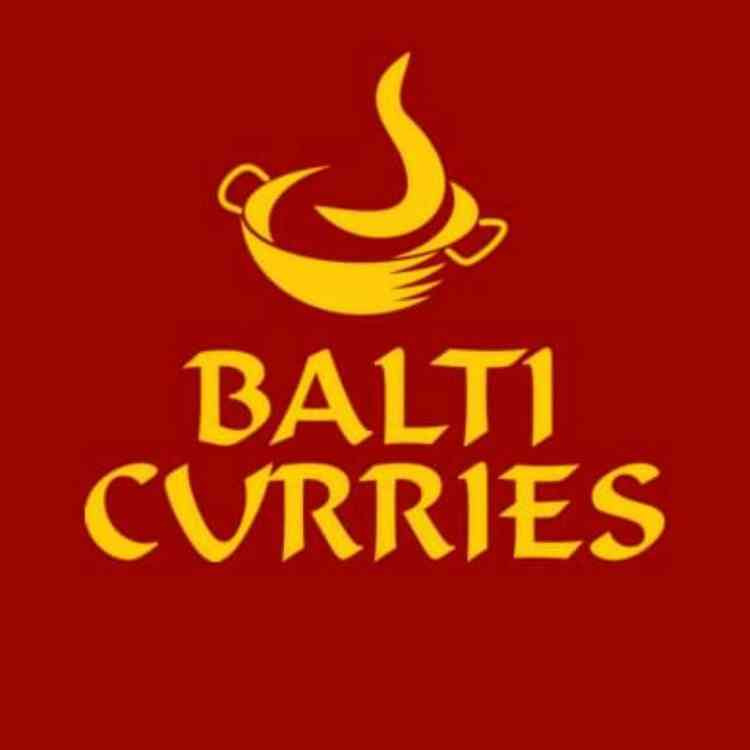 Balti Curries
Balti Curries-Falmouth presents to you the finest #indiancuisine & #Nepalesecuisine to serve you an authentic taste of India with a vast assortment of delicacies.
More Info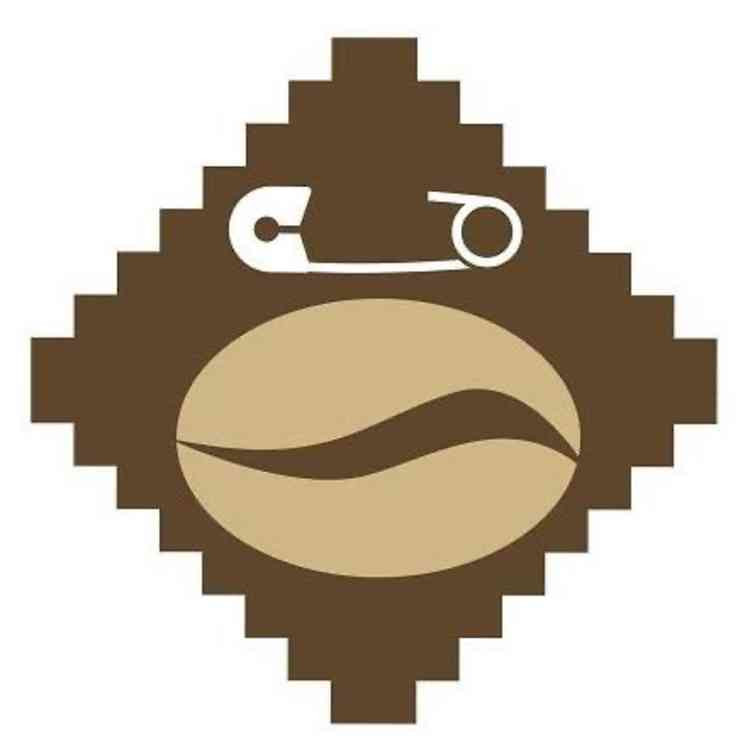 The Crafty Bean
We are open for click and collect 11-3 for fresh fruit/veg, Baker Tom's Bread, Rodda's dairy products, free-range eggs, local cheeses, Deli Farm Charcuterie, selection of cakes including cream teas, pasties, gourmet sausage rolls, organic hemp food products and a range of Vegan & Gluten Free foods.
More Info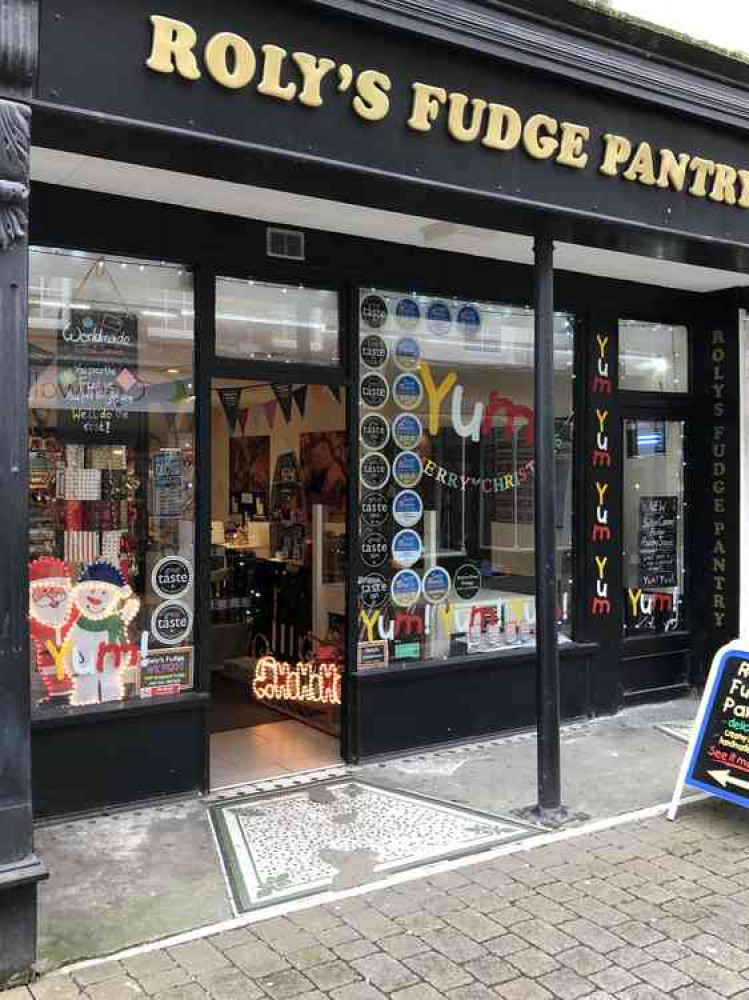 Rolys Fudge Pantry
We brought our Rolys Fudge Pantry to Cornwall in 2013. We make Artisan Fudge with as natural ingredients as we can in view full of our lovely customers - proper handmade fudge.
More Info