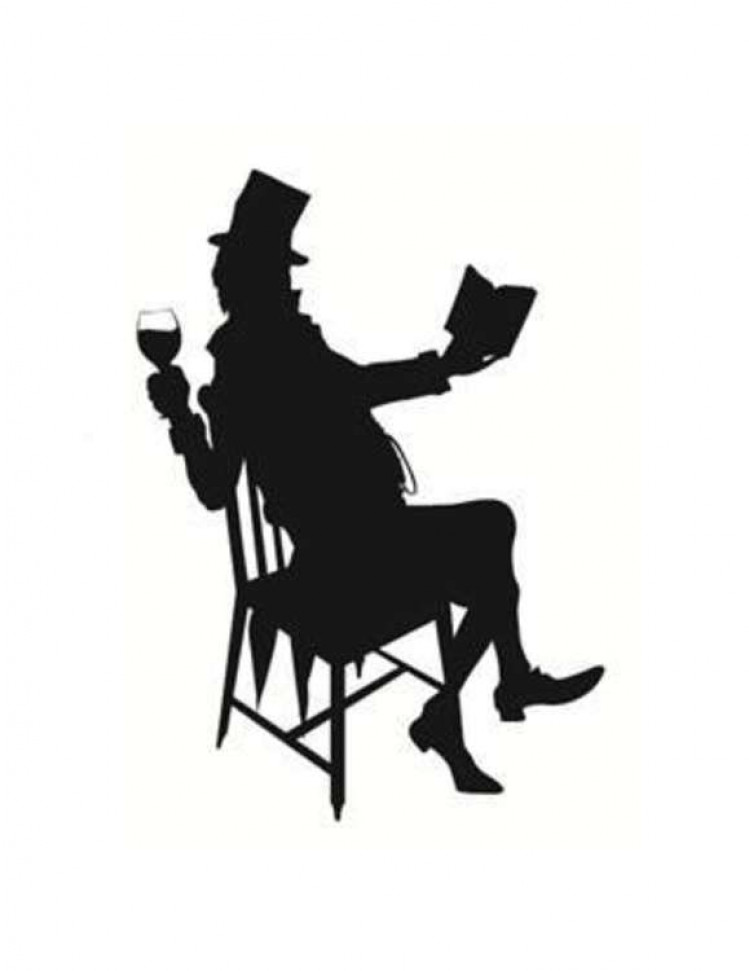 The Thirsty Scholar
A former Coaching House situated in the heart of historic Penryn, 'The Thirsty Scholar' is part of a long history that has seen a brewery or an ale house on this site for more than 600 years and it enjoys an atmosphere that cannot be re-created.
More Info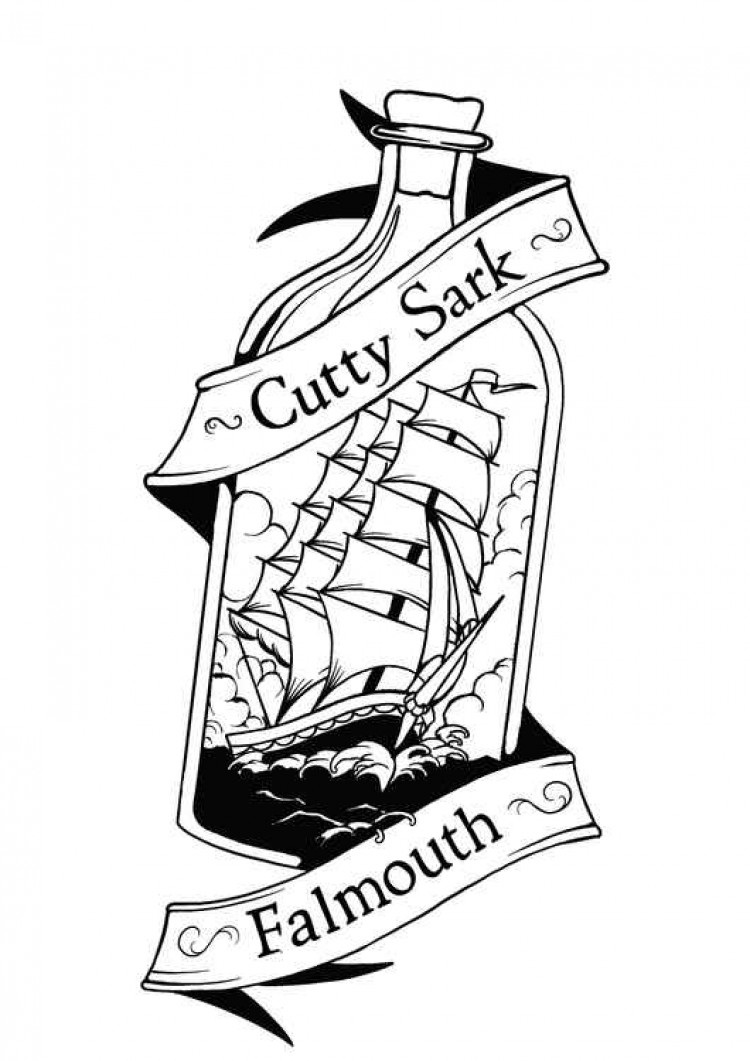 Cutty Sark Inn
The Cutty Sark located in the heart of Falmouth, overlooking the quay, offers an eclectic yet relaxed and welcoming setting in which to eat heartily drink merrily and sleep soundly.
More Info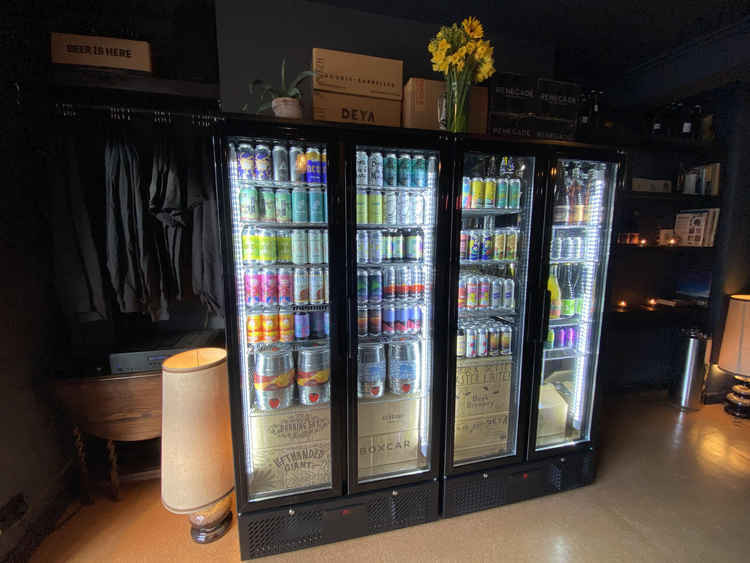 LAUTER Bottleshop + Brewspace
LAUTER is a bottleshop and brewspace in Falmouth (KIlligrew Street). Set up and run by Simon and Lucy, the shop sells craft beer and brewing paraphernalia.
More Info

Falmouth Rugby Club
Falmouth Rugby Club will be open for players, members and the community outside from Monday 12th April 2021.
More Info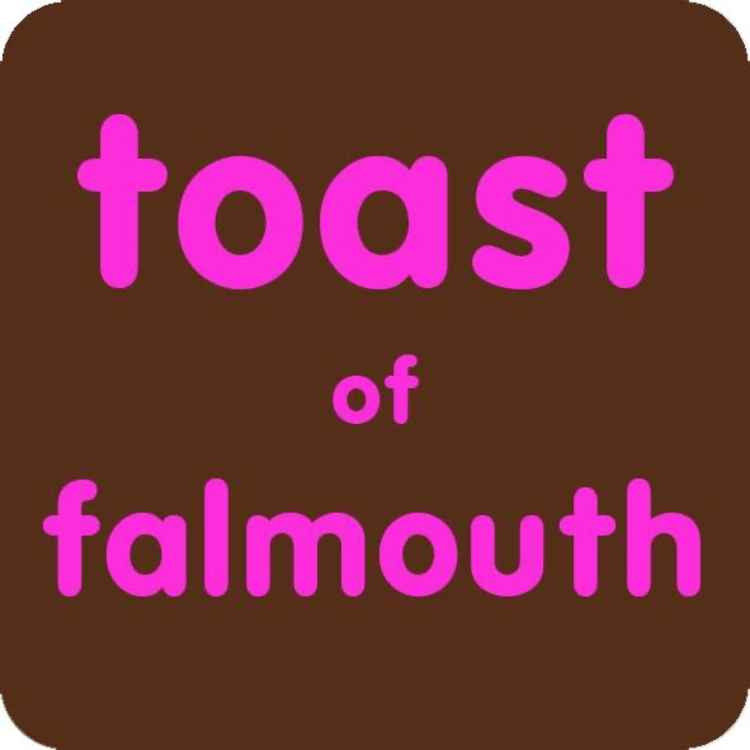 Toast of Falmouth
Late night bar nestled in the heart of Falmouth. Regular DJ's, live music, comedy nights, art fairs and general good times. Lagers, ales, ciders, cocktails and over 60 shooters to keep you happy.
More Info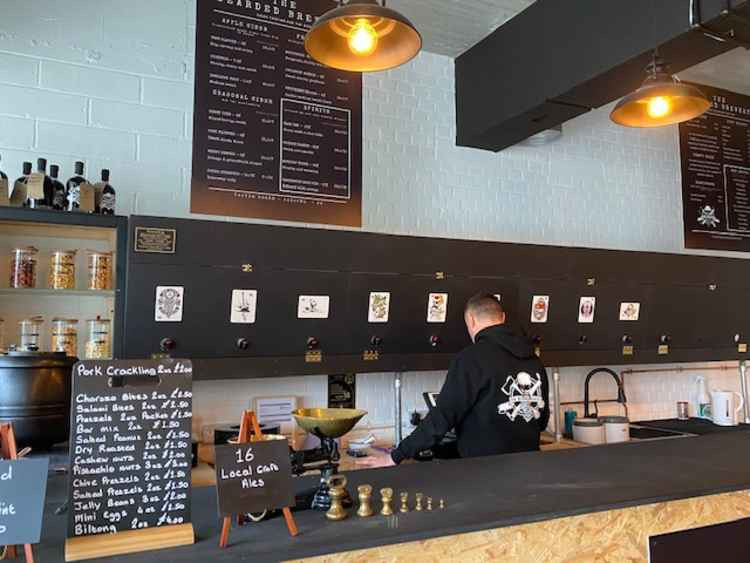 Bearded Brewery
The Bearded Brewery is an independent award-winning Cider producer based in Newquay and has now expanded.
More Info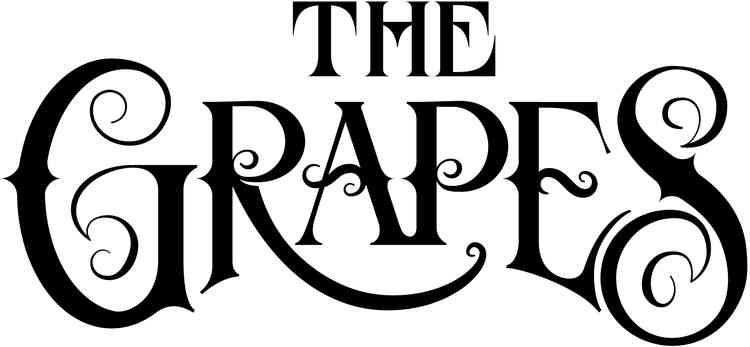 The Grapes Alehouse & Kitchen
The Grapes Alehouse & Kitchen is an independent family owned pub in the centre of Falmouth overlooking the Harbour on Fish Strand Quay.
More Info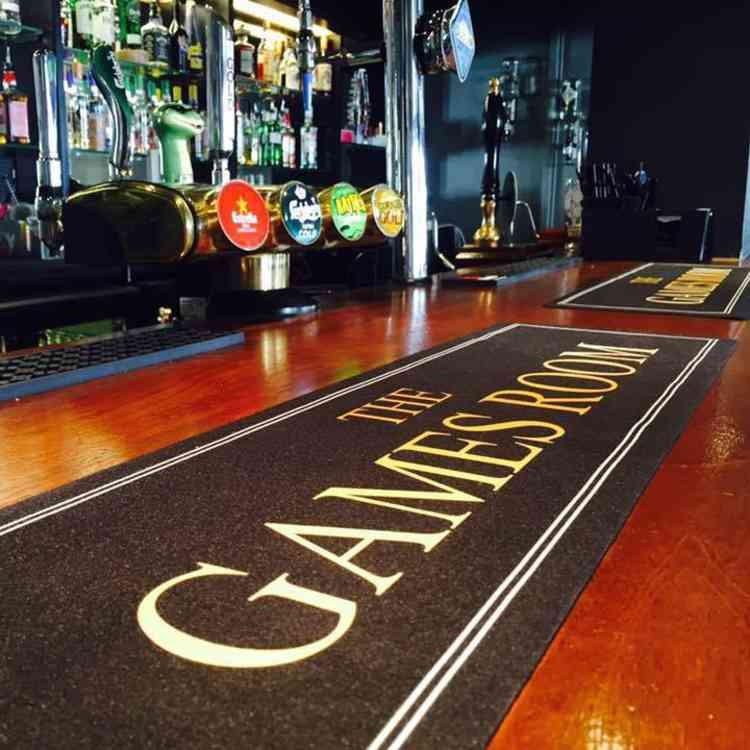 The Games Room
A cool, contemporary bar with 9 pool tables, 2 snooker tables, 2 table tennis tables, Air Hockey, Shuffle Board, darts and bar games.
More Info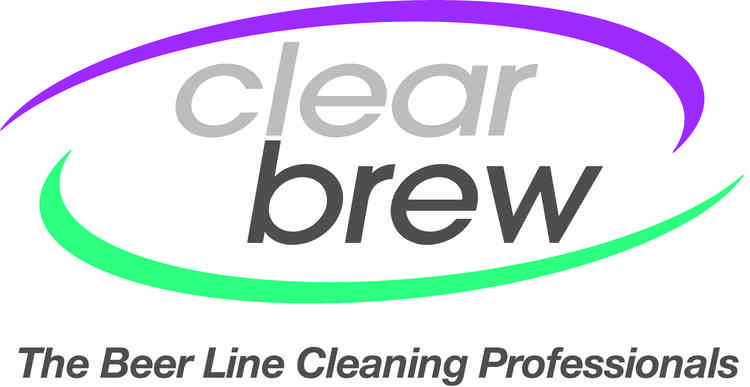 Clear Brew Ltd
Even though all of our existing customers throughout Cornwall and Plymouth are closed we have set up an a free advice line, in order to help facilitate the correct processes of putting dispense systems to bed in order to protect the integrity of said systems so once re open they once again serve beer as it should be
More Info