Provedore Cafe
---
Posted: Tuesday, 19th May 2020 6:57 pm
---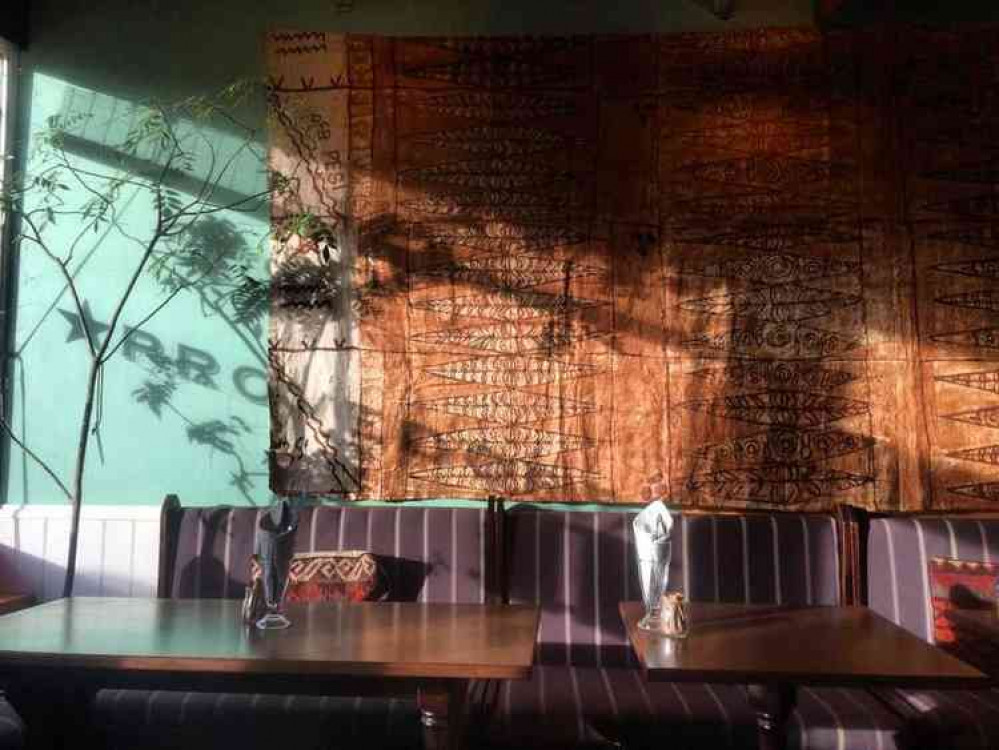 Shops (Food)
When we started in 2007 we were a cafe and deli, with the demand for eat-in food we gravitated to more seating and less deli.
Now however with the current rules in place we find ourselves reverting to our roots and are now open again as a deli/ with takeaway coffee, cakes, breakfast buns, lunches and heat and eat dining.
And in the deli section, we have specialist sausages, cooking ingredients and a growing selection of wines. Please check the website or social media for updates.
Open from Wednesday to Saturday. 10am to 3pm.
Good luck to you all and hope to see you soon.