Britannia Lanes Self Store Falmouth
Britannia Lanes are extremely excited to be opening our new Self Store in Falmouth in June 2022. We will offer a brand new facility with a goods and passenger l
---
Posted: Tuesday, 22nd March 2022 2:14 pm
---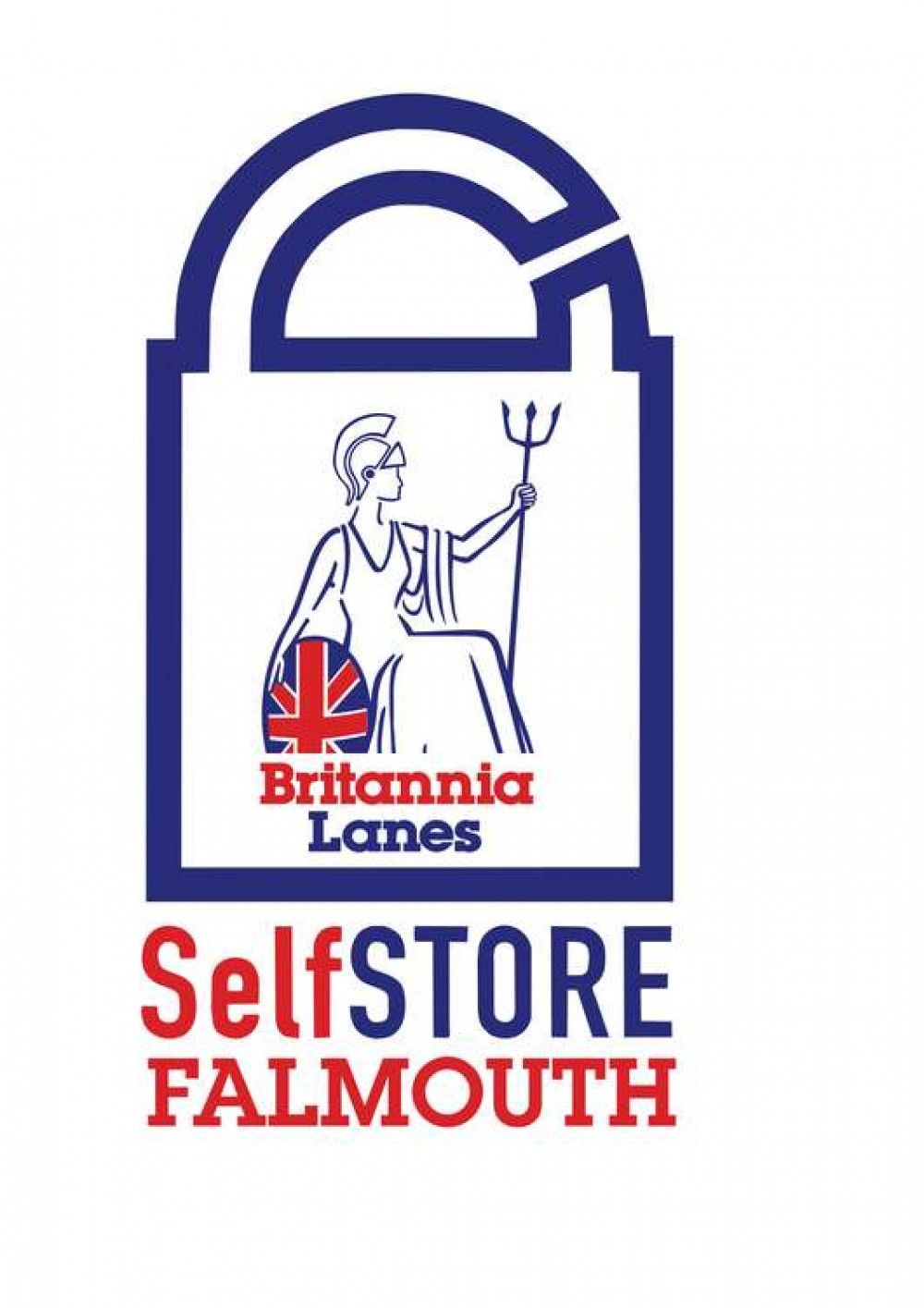 Britannia Lanes Self Store Falmouth
OTHER
Britannia Lanes are extremely excited to be opening our new Self Store in Falmouth in June 2022. We will offer a brand new facility with a goods and passenger lift to 3 floors.
The site will be a revolutionary, unmanned Self Storage facility using the highest level of security mixed with brand new, innovative technology for an unrivalled 24 hour service all within a state-of-the-art facility.
Online self-service check-in will be available on-site and access to the facility and units through a mobile app. This really is Self Storage 24 hours a day 7 days a week at your fingertips!
We are currently running a wait list, please do email your interest to [email protected] and we will be in touch with exact opening dates, unit sizes, and availability which will be able to be pre-booked from May.