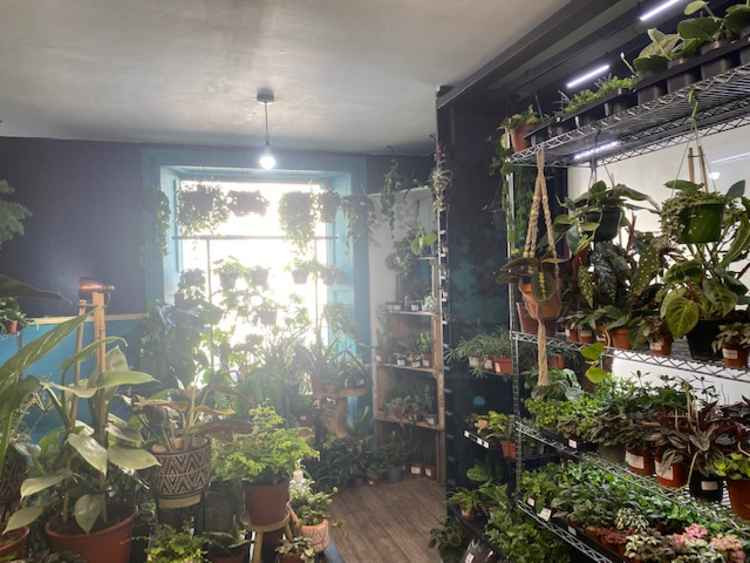 Spiralis Plants
Falmouth's dedicated house plant shop. Tropical and terrarium plant specialists. Shop in store or online.
More Info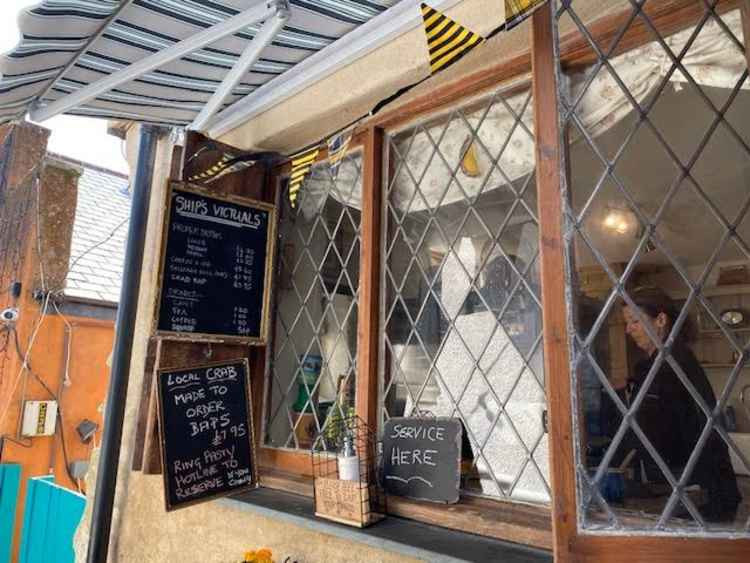 Proper Pasties
Takeaway pasty kitchen with a special pasty garden serving Denzil Trevithick pasties, sausage rolls, and crab baps Wednesday - Saturday 10am to 2pm.
More Info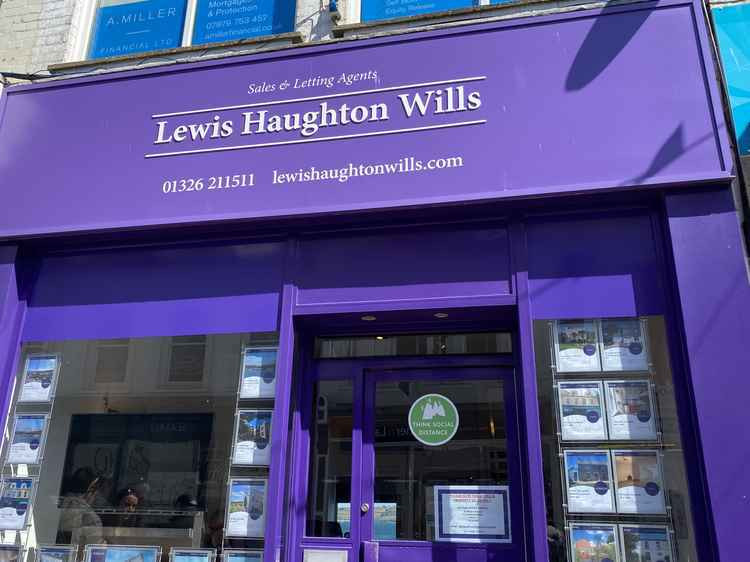 Lewis Haughton Wills
A well established Estate and Letting agent based in Falmouth, Penryn and Truro dealing with all types of letting including residential, student and commercial.
More Info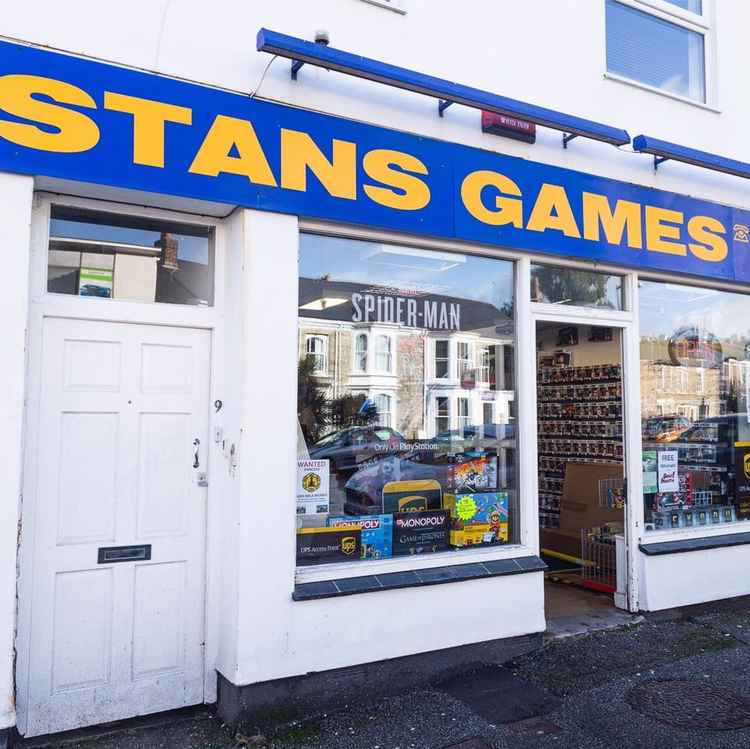 Stans Games
Stan's Games has been the premier gaming store in Falmouth, for 16 years we provided our customers with every new release of console and games that have been released.
More Info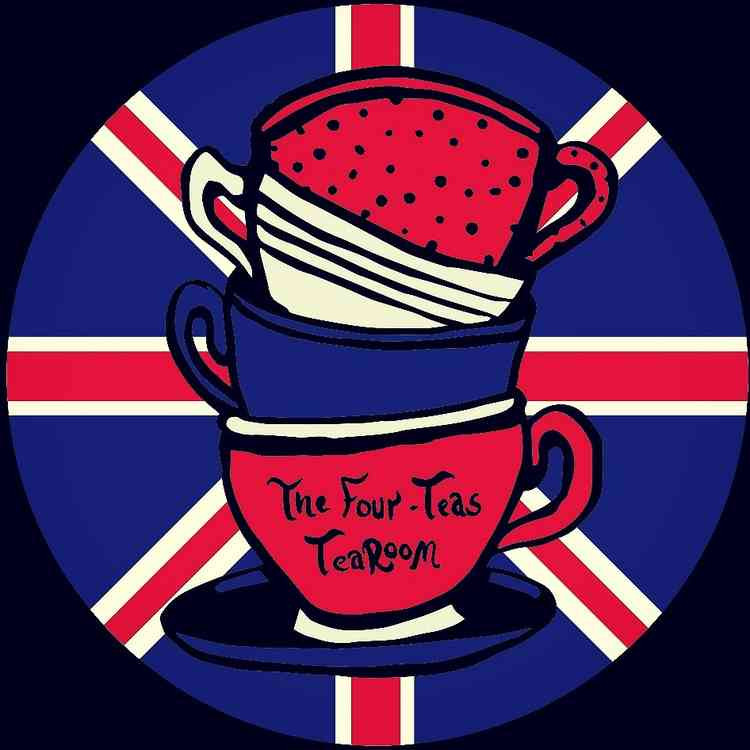 The Four-Teas Tearoom & Event Space-Falmouth
A 1940s, WW2 Themed Vintage Tearoom & Takeaway. Also selling collectables and vintage items of the era.
More Info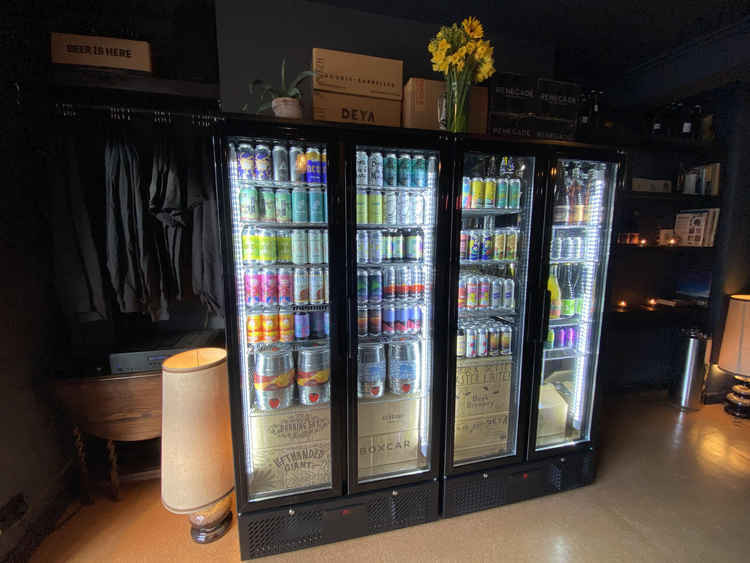 LAUTER Bottleshop + Brewspace
LAUTER is a bottleshop and brewspace in Falmouth (KIlligrew Street). Set up and run by Simon and Lucy, the shop sells craft beer and brewing paraphernalia.
More Info

Falmouth Rugby Club
Falmouth Rugby Club will be open for players, members and the community outside from Monday 12th April 2021.
More Info
Showing 21 to 30 of 140 results