Stans Games
---
By Joseph Macey
Posted: Friday, 09th April 2021 9:19 am
---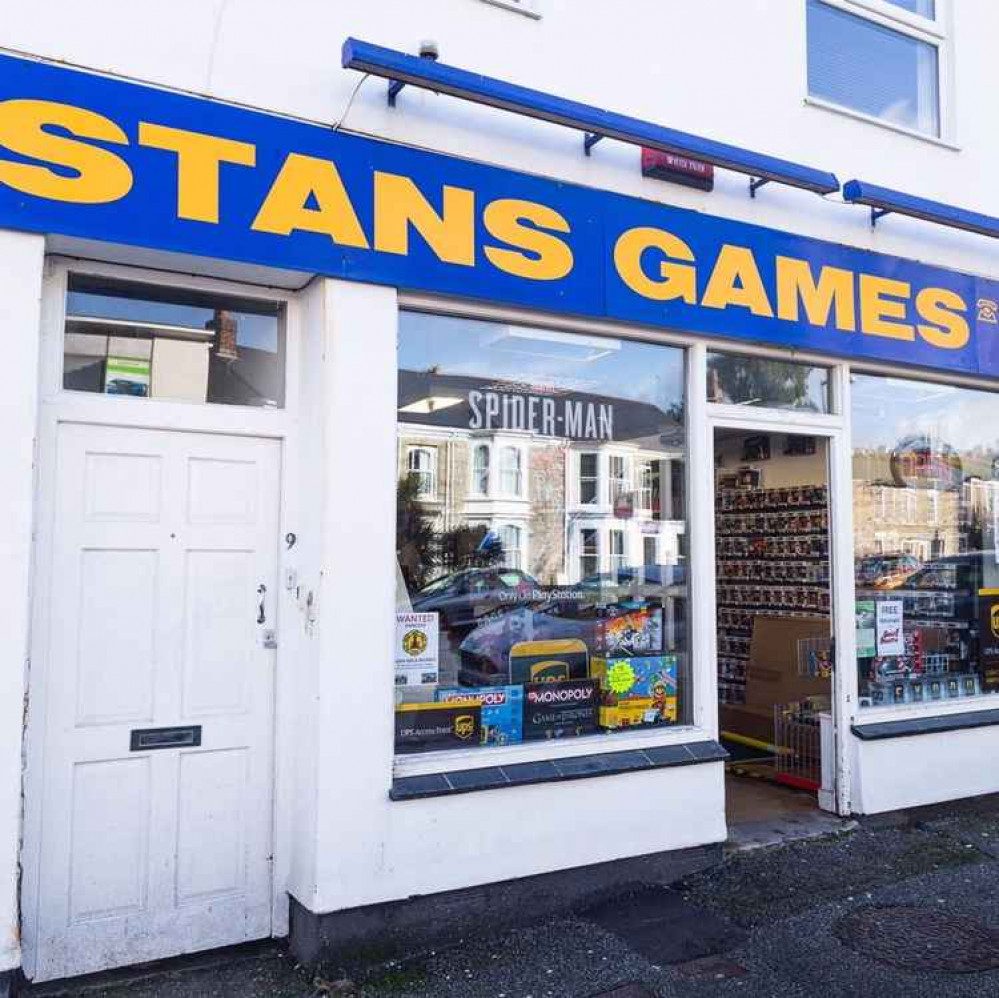 Shops (Non Food)
Stan's Games has been the premier gaming store in Falmouth, for 16 years we provided our customers with every new release of console and games that have been released.
We also provide a varying selection of Blu-Rays, DVD, comics and trading card games.
We are reopening on the 12th April, Monday-Saturday 10am-5:30pm, Sundays 11am-4pm.