Cockwells boatbuilders
---
By Joseph Macey
Posted: Friday, 09th April 2021 9:32 am
---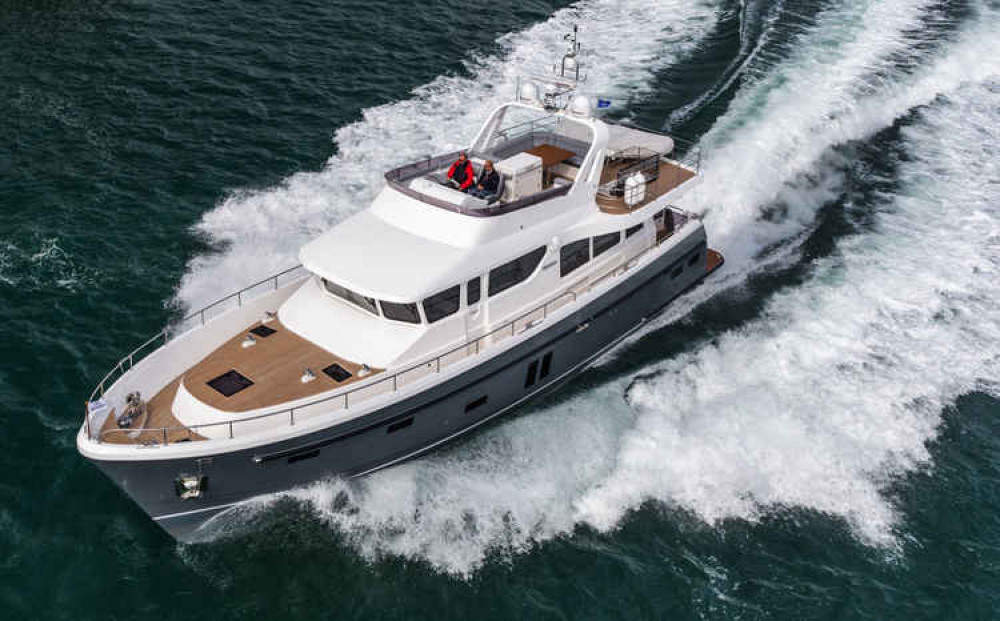 Builders
A traditional boatbuilder in a modern world.
At Cockwells, we take pride in designing and building bespoke yachts, motor launches and superyacht tenders to your precise requirements and our exacting standards.
Combining the artisan skills of the traditional shipwright with innovative engineering and boatbuilding techniques, we custom-build vessels of the highest quality for leisure and commerce in the modern world.
With craftsmen who are passionate about working in wood – teak, larch, chestnut, mahogany, oak and yellow cedar among them – we are also adept at building with high-tech composites to increase durability and minimise ongoing maintenance.
We aim to replicate the boat-buying experience of bygone days for those who appreciate the precision and artistry of traditional craftsmanship, the benefits of technological advancement and the polished styling of the 21st century.
When you commission from Cockwells, we work with you to create a vessel that stands out from the crowd with outstanding performance, understated elegance and relaxed handling that resonates with your lifestyle. Whatever your specifications, we realise your unique design without compromise.
In this, our 25th anniversary year, we have an ever-growing number of customers with glowing testimonials to share. We hope you will be one of them this time next year.