Co-op Payout helps Penryn's Chyan Cultural Centre
Chyan Cultural Centre in Penryn is one of many local causes that has felt the benefit from the community fund.
---
By Joseph Macey
Posted: Thursday, 16th September 2021 1:50 pm
---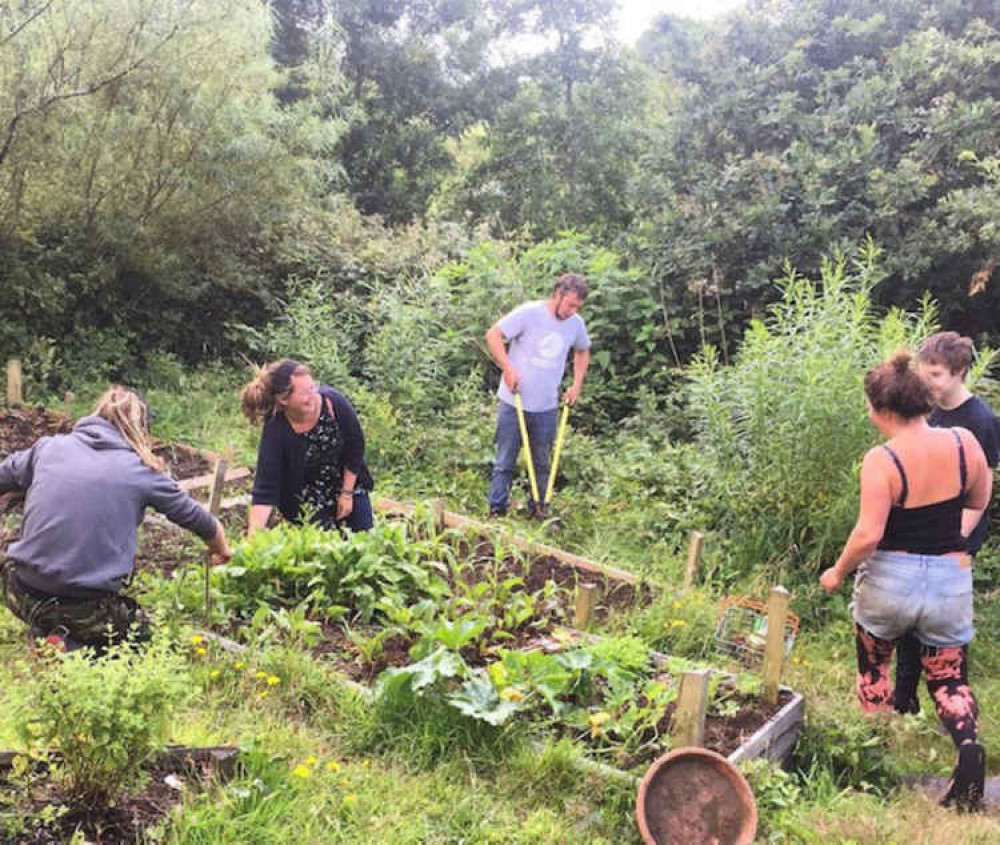 Credit: Chyan Cultural Centre.
Moments that matter
The Co-op Local Community Fund has helped 4,500 causes up and down the country. This month's Payout day was celebrated across the nation and, while previous years have had celebrations in stores and cause centres, this year's celebrations were enjoyed remotely.
Chyan Cultural Centre in Penryn is one of many local causes that has felt the benefit from this fund.
Chyan is a public space for local people to access nature and sustainable ways of living. Brett Jackson, from Chyan Cultural Centre, said "It is all about creating a connection with nature and people."
Brett highlighted that being a Co-op local cause had enabled them to continue building on the site, purchasing a new polytunnel and building a new set of steps at the allotment.
Brett continued: "Funding from the Co-op has helped us go forward in a sustainable way, the project is getting more and more set up for the future as an essential community resource."
How does Payout work?
When Co-op Members buy selected Co-op branded products and services,2p for every pound spent is split between community organisations and local causes.
And it soon adds up, because these Members have helped raise £15 million for 4,500 causes this year.
From supporting projects that improve access to food and mental wellbeing, to education and employment opportunities for young people, the Local Community Fund has never been so vital.
Chyan is just one great example of a community group that has been helped by the fund.
If you would like to get involved at Chyan Cultural Centre you can visit their website here.
And to find out more about Co-op Membership, click here.