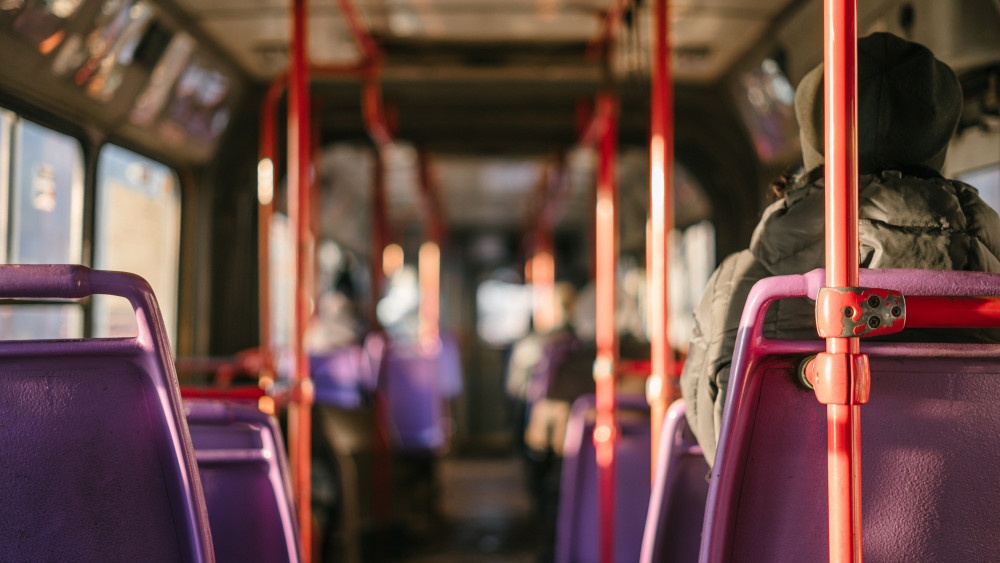 The government has announced an extension on its initiative to cap single journey bus fares at £2 until the end of October 2023, and then £2.50 until November 2024.
Here is Craig George from OTS Minibus & Coach Hire in Falmouth talking about the news with the council.
The extension of this national initiative complements the bus fares pilot scheme already in place here in Cornwall since April 2022. The scheme has reduced ticket prices to try and get more people to take the bus instead of driving. Between April and December 2022, over two million discounted tickets were sold through the bus fares pilot.
Connor Donnithorne, Cornwall Council cabinet portfolio holder for transport, said:
"Extending the £2 fare cap to October and the commitment that fares will remain at £2.50 from then until November 2024 is excellent news for our residents. It builds on our aims for a thriving public transport network throughout Cornwall – to be sustainable, buses need passengers and keeping the cost down is a great way to encourage more people back on board.
"Thanks to Cornwall's bus fares pilot, many journeys are less than £2. However, as our own fares pilot does not apply to bus journeys crossing the border into Devon, the Government's intervention is particularly welcome for residents in east and south-east Cornwall where we know the cost of travel has been a barrier for some in the past."
More information about the variety of tickets and discounts available can be found at Transport for Cornwall