New government initiative caps single journey bus fares at £2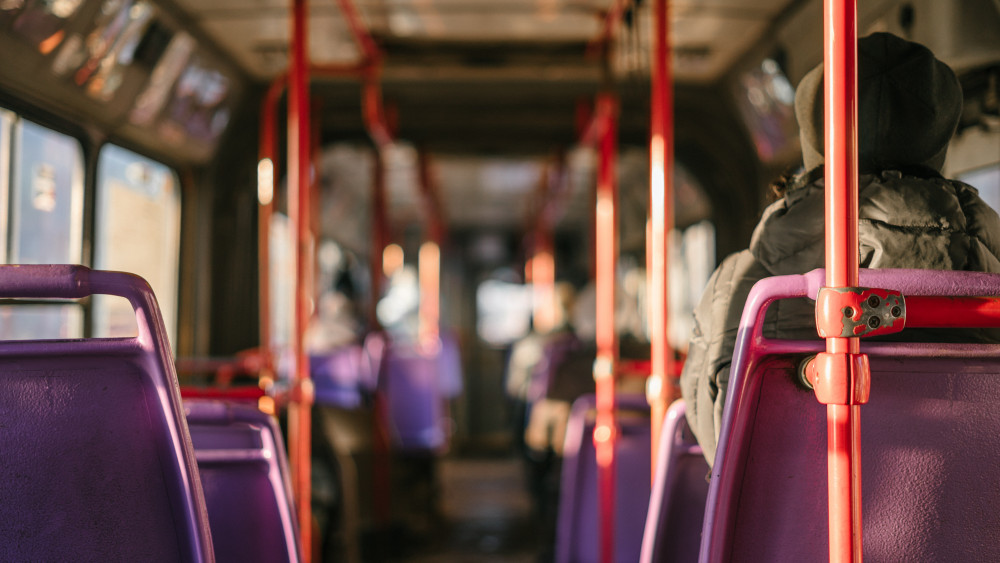 Two separate schemes created will give people in Cornwall discounted prices on their bus fares, this comes after the government announced a national bus fare cap of £2 for a single-fare bus journey from the 1st of January 2023 to the 31st of March 2023.
This initiative will complement the Bus Fares Pilot scheme already in place here in Cornwall since April 2022 which has reduced ticket prices to try and get more people to take the bus instead of driving.
The fare cap will mean that passengers making a single journey will pay no more than £2 per ticket, combined with the Bus Fares Pilot Scheme some tickets could cost as little as £1.60.
Connor Donnithorne, Cornwall Council cabinet portfolio holder for transport, said: "We'll be running a campaign to encourage even more people to back the bus and take advantage of these great value fares. Residents have previously told us that one of the biggest barriers to travelling by bus was the cost – with fares now significantly cheaper and with tickets valid on all buses, no matter who operates the service, I encourage everyone to jump onboard!
"Cutting the cost of bus travel in Cornwall is another step in encouraging more people to look to more sustainable ways of travel - for example taking the bus for shorter journeys that they may usually make by car. This complementary government flat fare initiative means that cross border single bus journeys between Devon and Cornwall will cost just £2.
"Many car journeys are of less than five kilometres, often with just one person in the car – it all adds up, creating congestion and increasing our carbon emissions. In our busier areas we've put the infrastructure in place to help keep buses moving on congested roads, giving priority to public transport – meaning passengers spend less time stuck in queues than they would if they were driving."
Richard Stevens, Managing Director of Go SouthWest, said: "Many of our passengers are dealing with increasing bills this winter, so we're proud to support this Government initiative to help people with their travel costs.
"Under this special fare, you'll be able to go further than ever for £2. We hope it will encourage people to try some new routes, have some adventures, and to explore the freedom of travelling by bus."
Simon Goff, Managing Director, First South West said: "With great value fares already in place across Cornwall owing to the bus fares pilot, this additional £2 flat fare initiative is great news for the people of Cornwall. We really hope this will encourage people to leave the car at home and give the bus a go, even if you swap the car for just for a few journeys a month, it will make a huge difference to our environment and reduce congestion."
More information about the variety of tickets and discounts available can be found here: Transport for Cornwall | Buses, trains, public transport information.