Eight Falmouth businesses are finalists in awards recognising local independents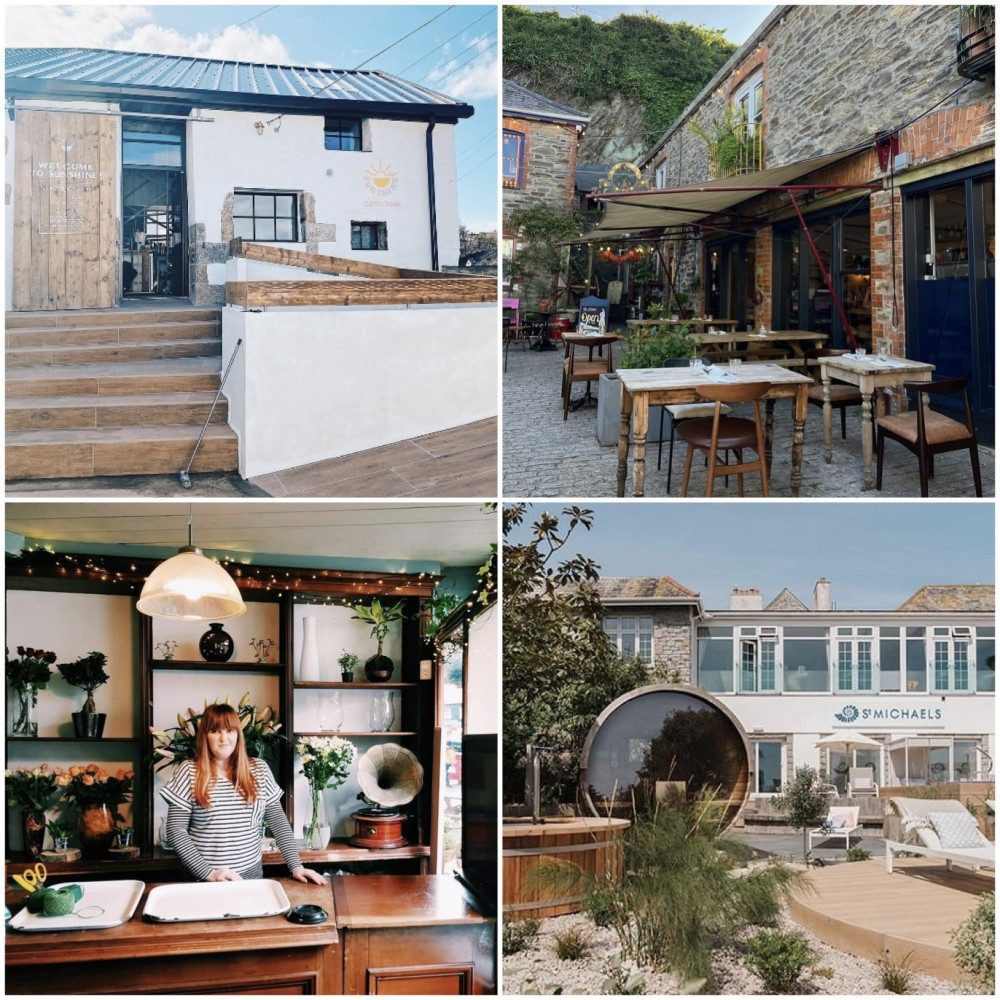 Vote for your Falmouth finalists
Businesses in Falmouth have been nominated for regional awards which recognise the work of local independents.
Muddy Stilettos, the lifestyle guide, runs a regional awards competition allowing people to nominate their favourite local businesses.
Each category has five finalists and eight Falmouth businesses have made it through, including two in the best restaurant category.
The deadline to vote is at midnight on Sunday the 4th of June.
Your Falmouth finalists:
Best Bar: Kernowine
Best Day Spa: St Michaels Resort
Best Florist: Vintage & Bloom
Best Hotel/Inn: The Greenbank Hotel
Best Restaurant: Restaurant MINE & The Mulberry Falmouth
Wedding Photographer: Pink Wave Photography
Yoga/Pilates Studio: Sunshine Cafe & Yoga
Organisers said: "A massive thank you for taking the time to support your awesome local businesses this year – it was our biggest ever Awards Nomination stage. And, whilst we wish every brilliant business nominated could make it through, there can only be five finalists in each category and it's up to you to decide who wins the coveted Regional Award.
"Each Regional winner will also be considered for the first-ever National Muddy Awards to find the 'best of the best' across all 28 Muddy counties – so there's even more reason to show your support this year."
You can place your votes here: Muddy Stilettos Awards 2023