Disposable BBQ nearly sets alight Swanpool Beach Cafe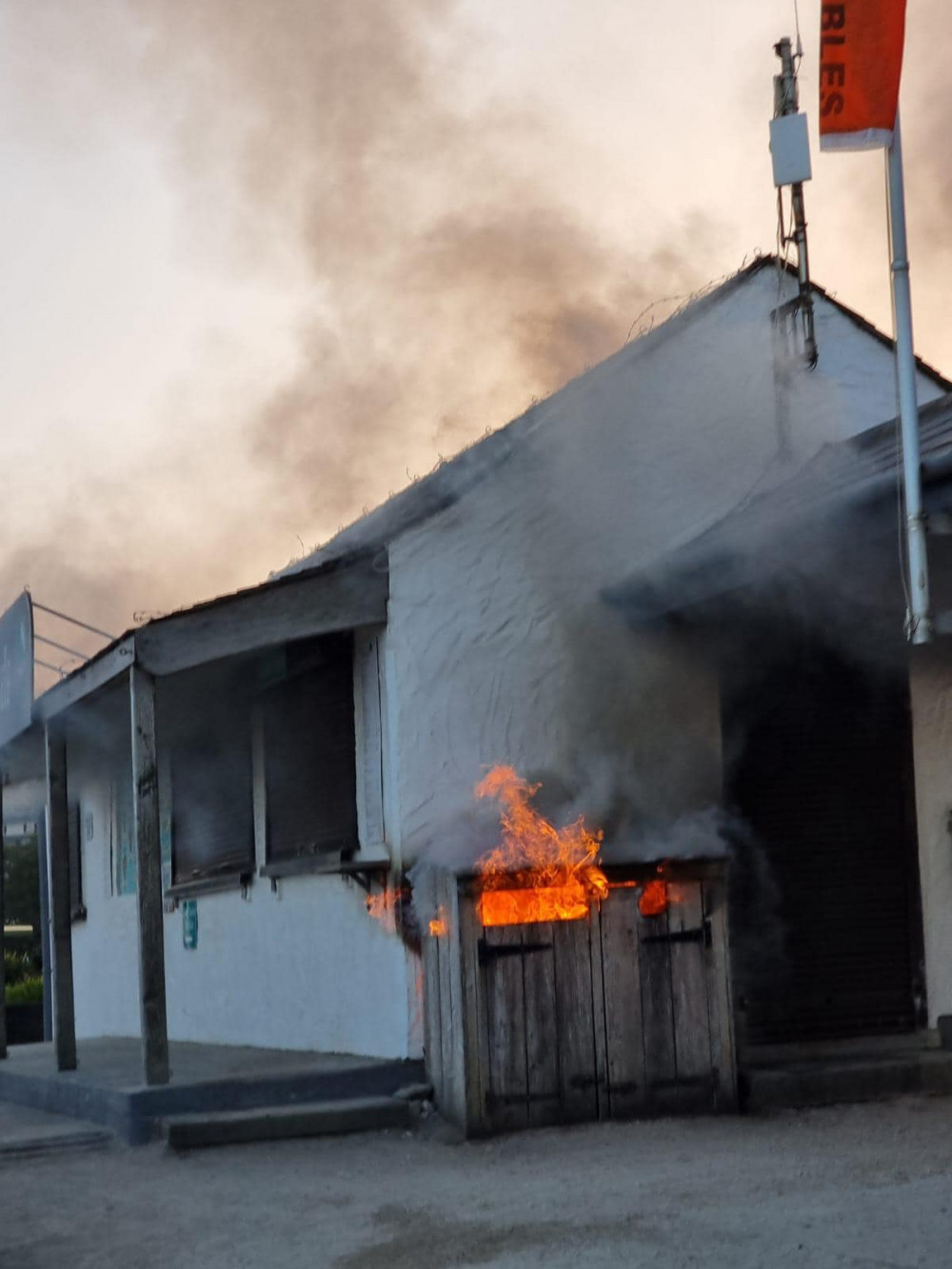 The fire came from inside the bin (Image: Swanpool Beach Cafe)
Yesterday (Thursday 1st June) Swanpool Beach Cafe had a huge scare after a lit bbq was left in the bin next to the cafe.
Swanpool Beach put out this message on social media: "Tonight we had a very close call. 5 more minutes and the whole cafe would have gone up.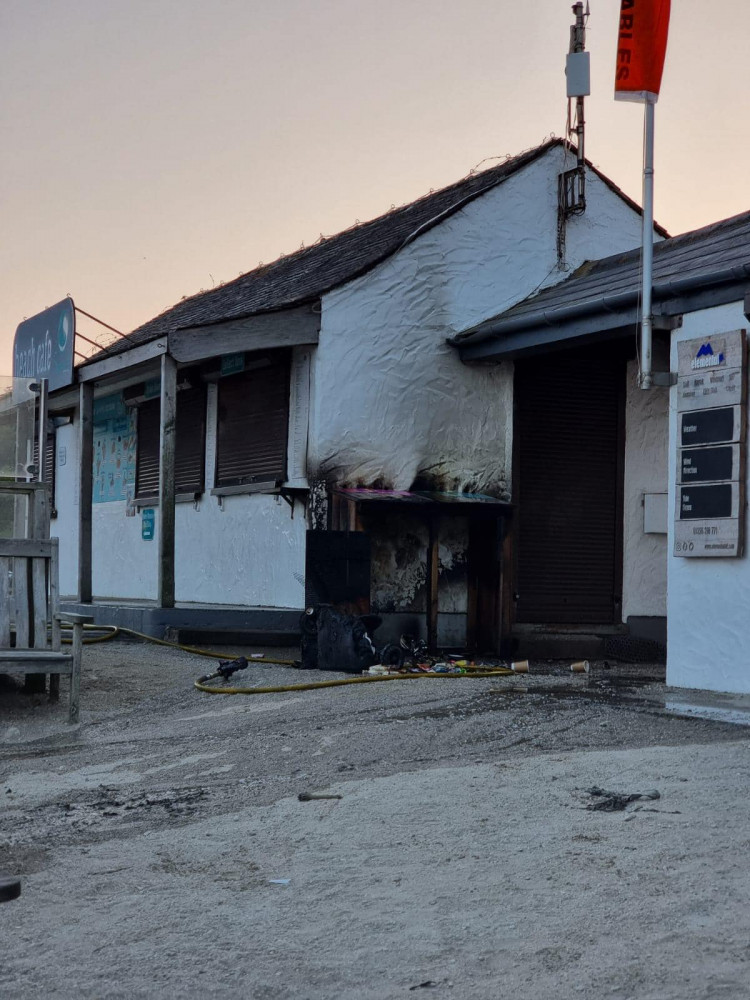 Burn marks on the side of the building (Image: Swanpool Beach Cafe)
"All because someone put a disposable BBQ which was still alight in our bin. Even though there is a metal BBQ bin at the top of the beach.
"Huge thanks to the people who ran around dousing it with seawater and called Falmouth Community Fire Station - you saved our business!"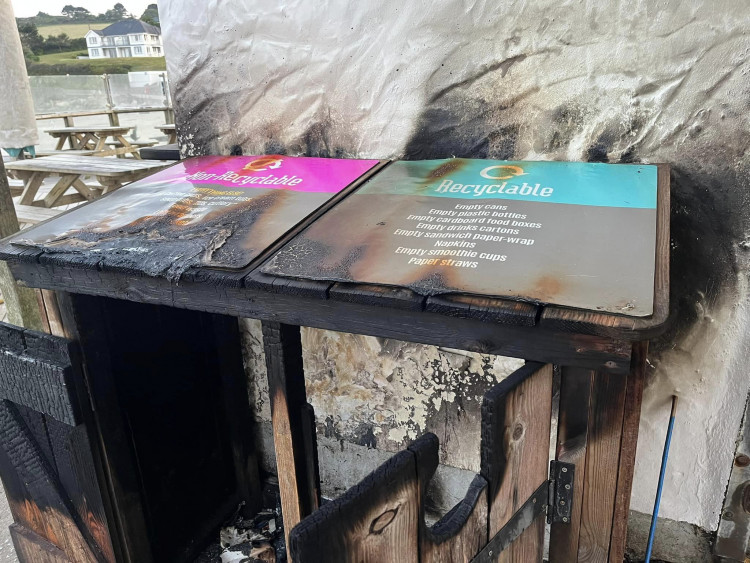 The state of the bin after the fire (Image: Swanpool Beach Cafe)
Members of staff from the Hooked On The Rocks restaurant on the opposite side of the beach apparently spotted the fire and attempted to put it out with buckets of water.
Many of the comments in the post were hopeful that single-use disposable BBQs would be banned. Falmouth Community Fire Station shared this notice only yesterday.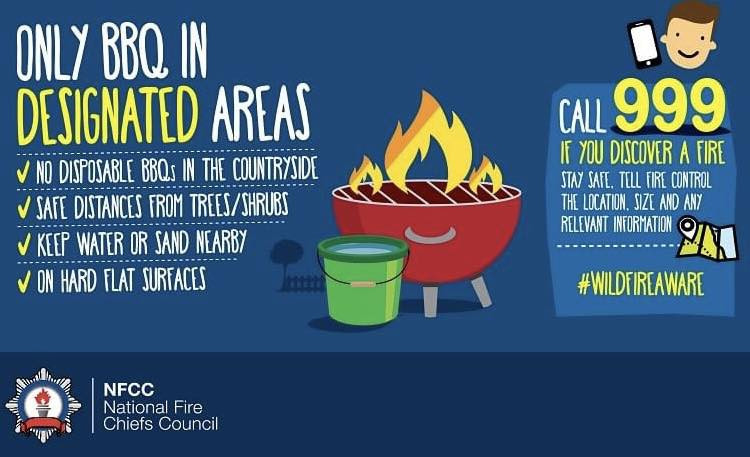 Posted by the fire station yesterday
The start of the summer season has also seen issues on Maenporth Beach as rubbish was dumped by Life's A Beach Cafe who also shared a post about the fire on Swanpool. (Read about both in the link)