How to get involved in the Falmouth Food Co-op project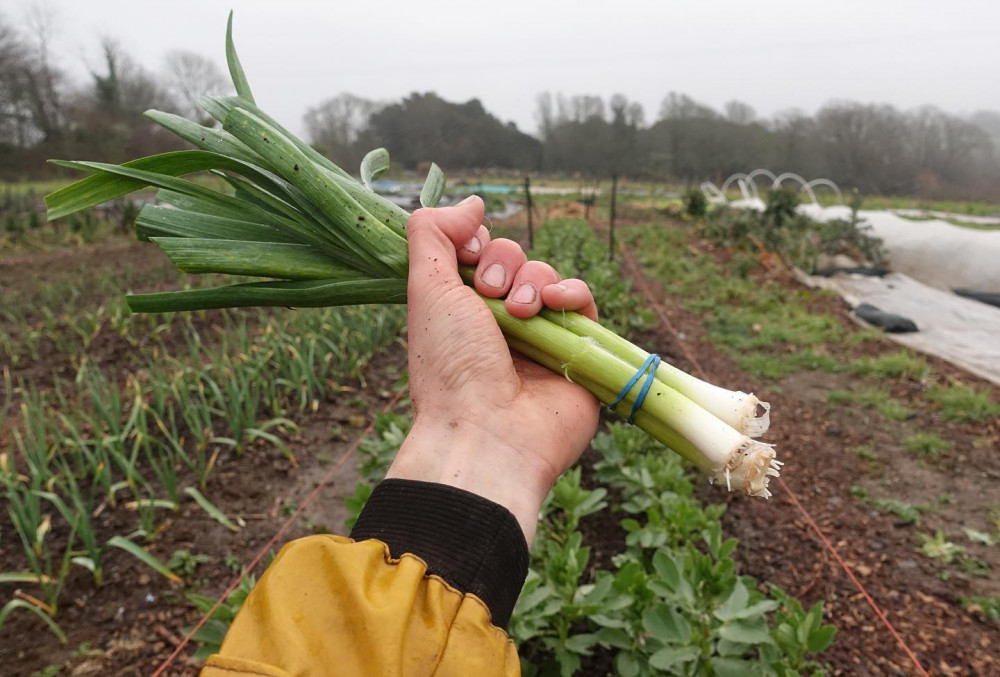 Veg being grown at the Loveland site (Image: Falmouth Food Co-op)
Falmouth Food Co-op recently celebrated delivering 50,000 meals for the community after they started cooking back in 2020.
In a discussion with Charlotte Higgins who co-ordinates the project, she said that the idea started with a group of people who wanted to reduce how much food they bought from the supermarket.
They wanted to support and use local produce and make it accessible to the whole community by creating a local grocery/ food group. You can order from their online store here: Falmouth Food Co-op
The project started to grow but as the pandemic hit the group decided the best way to benefit the community was to create a meal delivery service using ingredients and suppliers from the Food Co-op.
After being allowed to use the kitchen at the Dracaena Centre, the team never looked back and started to create meals for the community.
They now operate out of the kitchen at the Princess Pavilion and cook, pack, and prepare 4 meals plus desserts to deliver to those in need of support with their team of volunteers each week.
At the start of May, they celebrated surpassing 50,000 meals for the community, on social media the team said: "Not sure any of us had any idea what a big undertaking we were signing ourselves up for when we set up but pleased as punch that we've been able to support people for so long.
"It's also a lot of time. A big, big thank you to all the volunteers who give up umpteen hours of their time each week to help make it all happen. From choppers, packers, meal planners, deliverers, and everyone else in between, you're all superstars."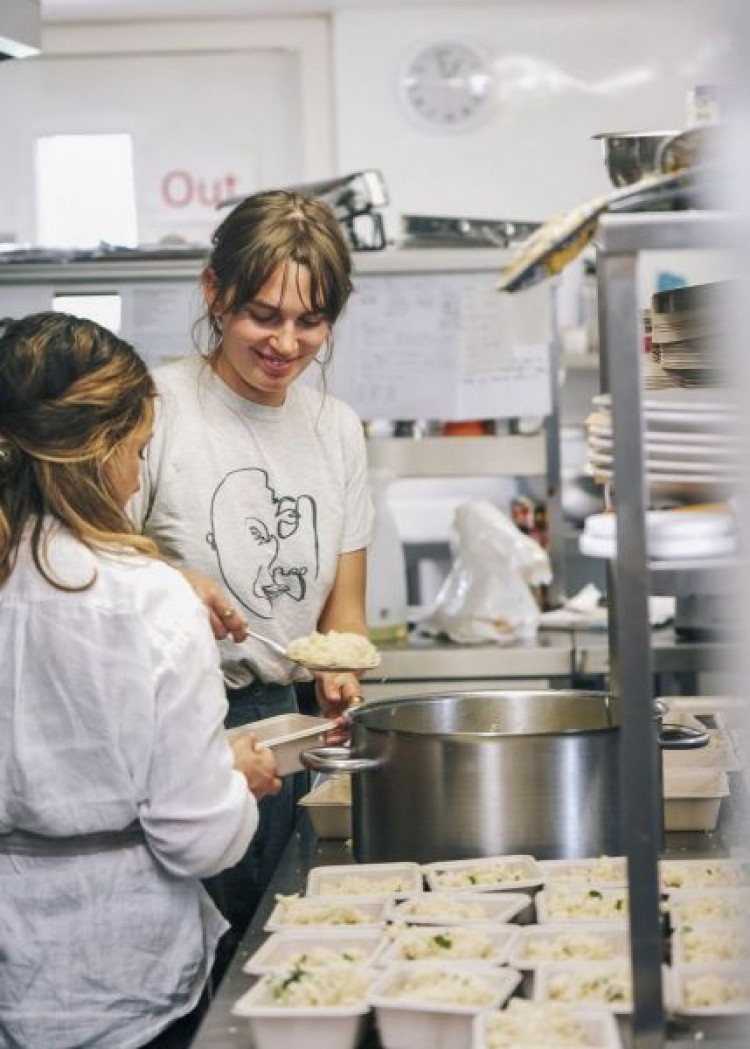 Voulnteers preparing food (Image: Falmouth Food Co-op)
If you feel you need help and want to speak to the team about having meals delivered you can: call this hotline at 01326 567526, email at [email protected], or sign up here Falmouth Food Co-op Kitchen (list-manage.com).
If you have time to spare and could help the team, they are at the Princess Pavilion every Thursday. You can add your name to the rota or call Charlotte on 07789408957.
The team says you are welcome to add your name multiple times, with no experience required. Jobs vary from food prep, cooking, washing up, packing, and delivering.
On top of their kitchen team, the community interest company also runs a number of projects on their 8-acre field in Penryn named Loveland. The area is used as a place to encourage growing food together and learning new skills with a collective spirit that welcomes all.
Projects include a community veg plot, community orchard and tree group, medicinal herb garden, and a design & build group. The team is always looking for more groups and events to hold at Loveland.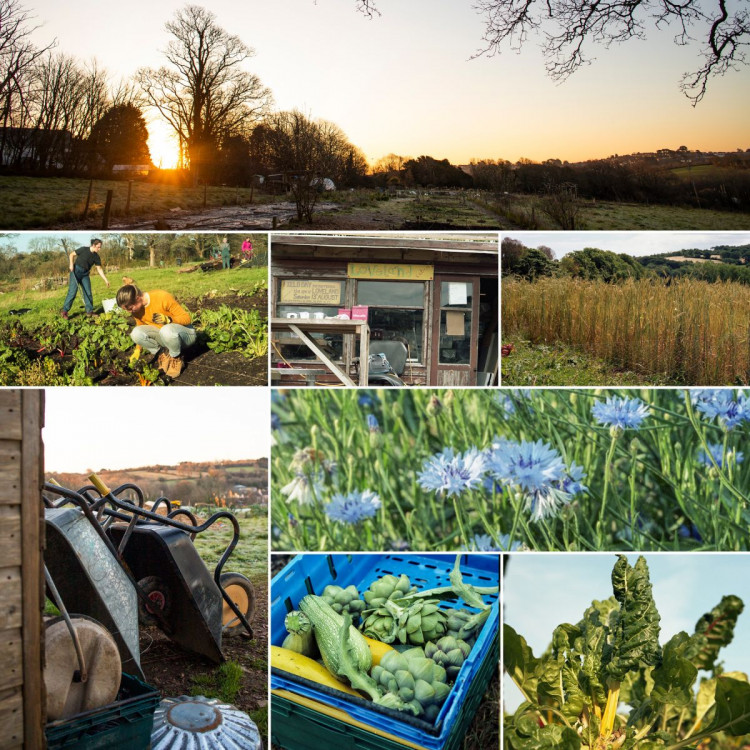 The Loveland project (Image: Falmouth Food Co-op)
You can join their team of volunteers on a Wednesday (10-4 pm) or Saturday (10-1 pm) who say sitting and enjoying the sunny view is just as encouraged as picking up a spade, hoe, or seed to plant.
Email [email protected] if you'd like to be added to the volunteer email list for a weekly update on what's happening.
You can find information about the rest of the projects up at Loveland here: Loveland (falmouthfood.coop)
If you do not have time to volunteer but would still like to help out then you can make one-off or monthly donations to both the kitchen project and Loveland.
One-off donation to the Kitchen project: Falmouth Food Co-op CIC (stripe.com)
If you'd like to support the Kitchen project with £3 a month: Falmouth Food Co-op CIC (stripe.com)
One-off donation to the Loveland project or pay for veg from the Loveland roadside stall: Falmouth Food Co-op CIC (stripe.com)
To support the Loveland project with a £5 monthly donation: Falmouth Food Co-op CIC (stripe.com)
For any more information or contact details: Falmouth Food Co-op | Home
New falmouth Jobs Section Launched!!
Vacancies updated hourly!!
Click here: falmouth jobs