Grand slam winner stops in at Falmouth Rugby Club while on holiday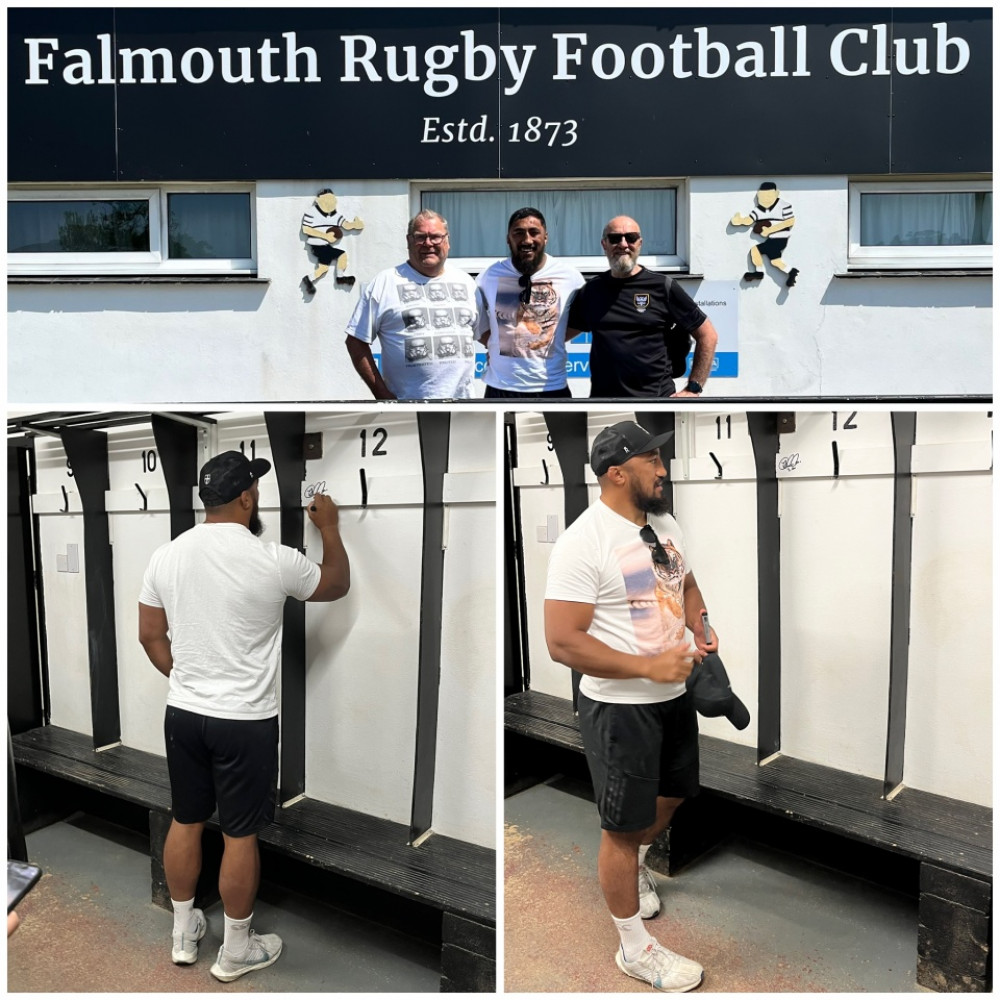 Mick Stevens (facilities manger), Bundee Aki , John Bullock (chairman) outside the club (Image: Mick Stephens/Falmouth Rugby)
A grand slam winning rugby player stopped in at Falmouth Rugby Club last week while on holiday.
Bundee Aki is a professional rugby player who plays for the United Rugby Championship club Connacht and also represents Ireland at international level but he once played for our very own Falmouth Rugby.
Back in March, Bundee Aki was part of an Ireland squad that won the country's fourth-ever grand slam in the six nations.
During his time in Falmouth, he played for the Colts and the first team. Aki was even part of a Falmouth team that beat rivals Penryn back in 2007 in one of the annual boxing day clashes.
While on holiday in Cornwall, Bundee popped into the club last Thursday (25th May) to relive some old memories and see a few familiar faces. During his time as a player at Falmouth Bundee wore the number 12 shirt and as a tribute he signed the no 12 spot in the dressing room.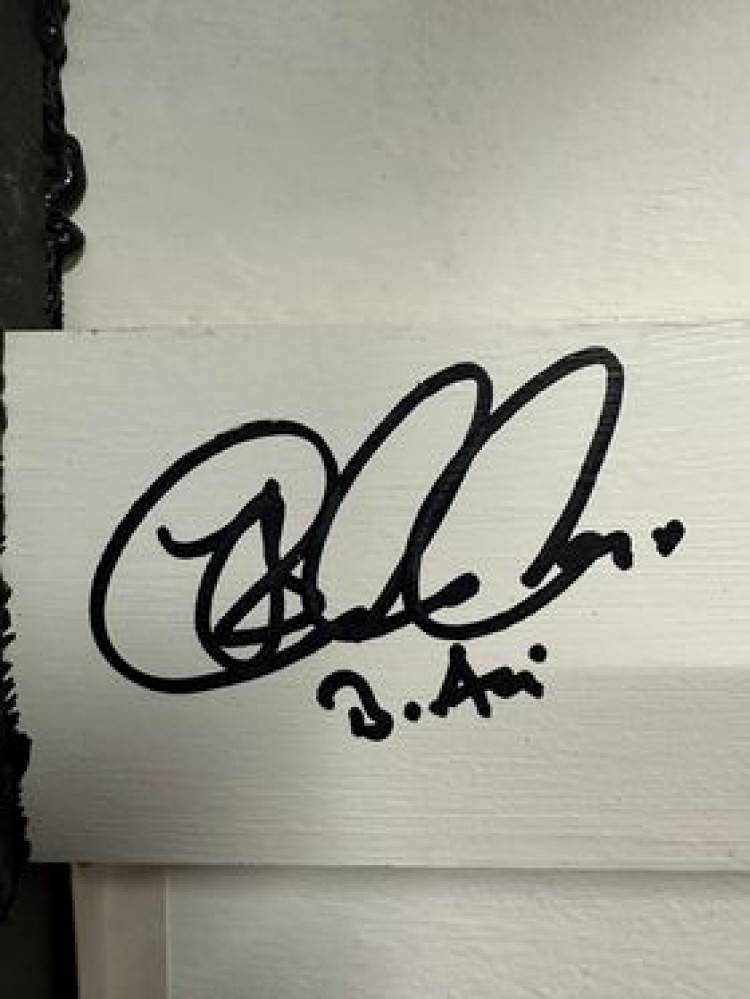 The Signature in the dressing room (Image: Falmouth Rugby)
Danny Trick and Tom Spiller former number 12s for Falmouth Rugby took the chance to go see the signature for themselves as they prepare the changing facilities ahead of the forthcoming season.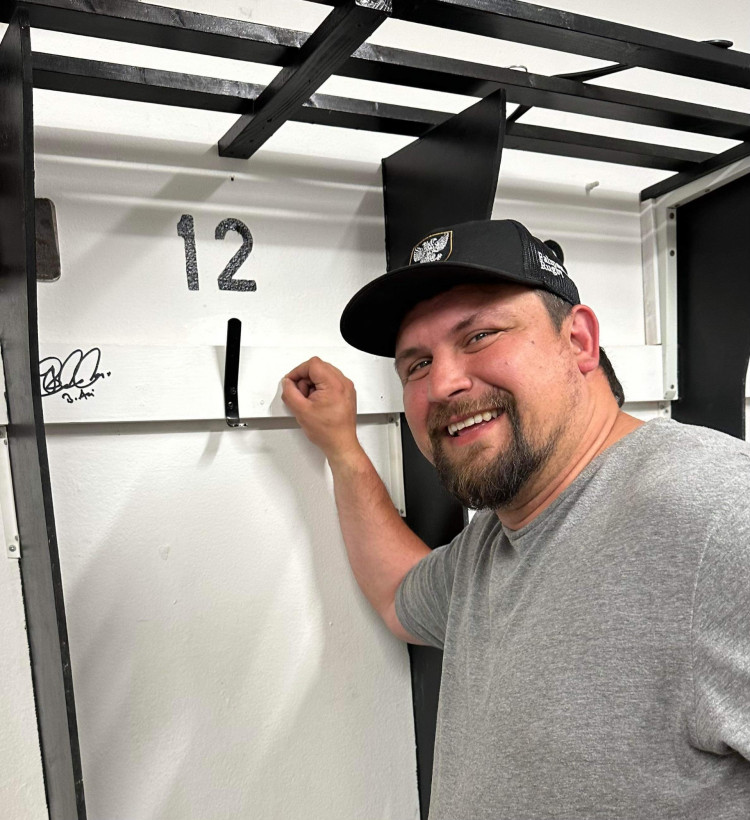 Danny Trick (Image: Falmouth Rugby)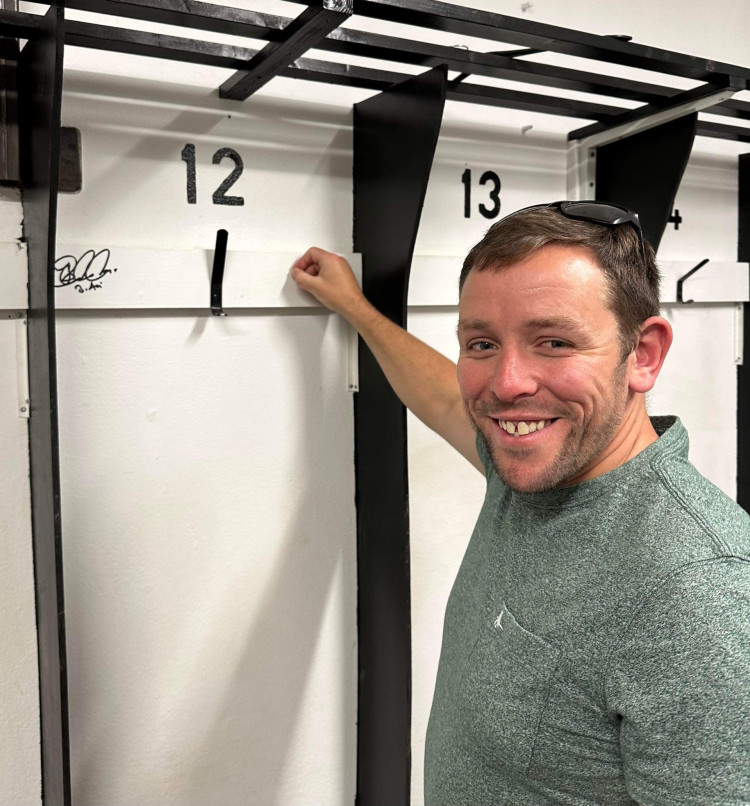 Tom Spiller (Image: Falmouth Rugby)
You can read more about the achievements of other Former Falmouth Rugby players in this link.