Casa Tapa: Bringing Spanish tapas to Falmouth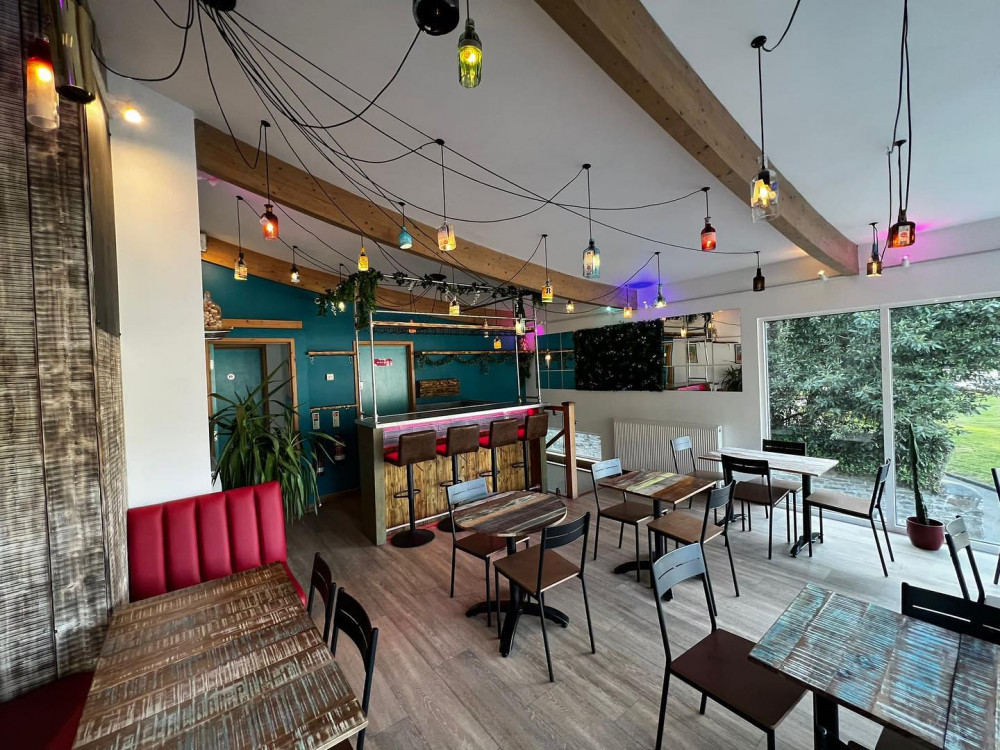 Shots inside and outside of Falmouth's new tapas bar (Image: Casa Tapa)
A new Spanish tapas bar with a Cornish twist will be opening in Falmouth tomorrow (Friday 2nd June) on Bar Road.
Falmouth's latest eatery named Casa Tapa will be the new residents of the former Little Red Rooster Dinner, the owners announced the closure back in December after 8 years in the town.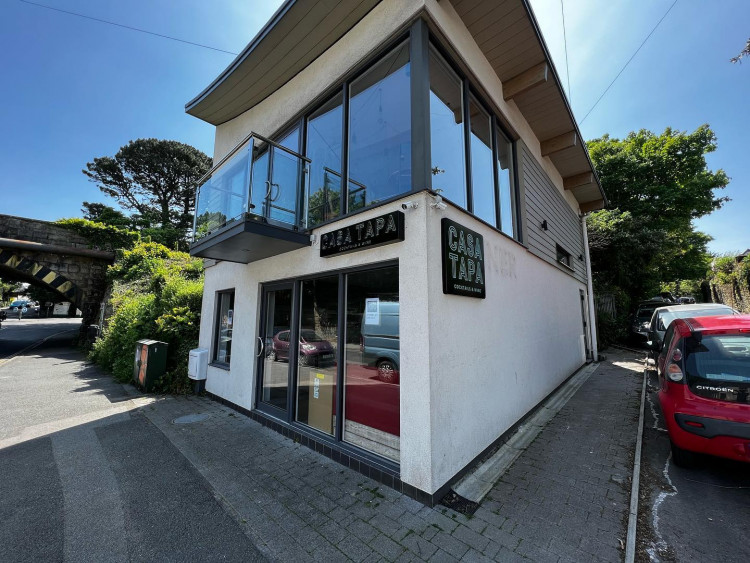 The new tapas bar on Bar Road (Image: Casa Tapa)
Casa Tapa will be run by the duo Fraser and Jowan, Nub News managed to get hold of Fraser for a quick chat before the big opening.
I asked Fraser why Falmouth was chosen as the location for the tapas bar, he said: "I have always lived in Cornwall and love Falmouth. I just feel it's the place to be. Full of life, good energy, and very foody."
During the conversation, I learned that Fraser already has 12 years of experience as a chef at the age of 26, he also trained for 3 years at Cornwall College. Fraser then explained why he chose a tapas bar, he said: "I have a passion for Spanish food after travelling around Spain. I love their flavours and relaxed environment. I wanted to bring it to Falmouth for others to enjoy."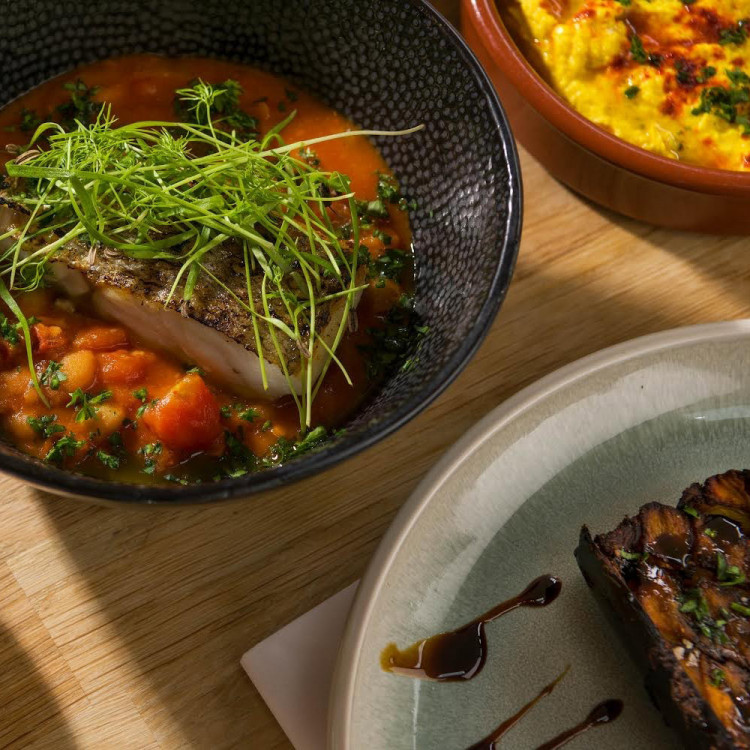 Just some of teh food being served up (Image: Casa Tapa)
Casa Tapa will be offering a great mix of food and drink, Fraser told Nub News what customers can expect, he said: "It will be a friendly welcome and relaxed dining experience. Serving Spanish Tapas with a Cornish twist. We use as much local produce as we can both in the kitchen and front of house.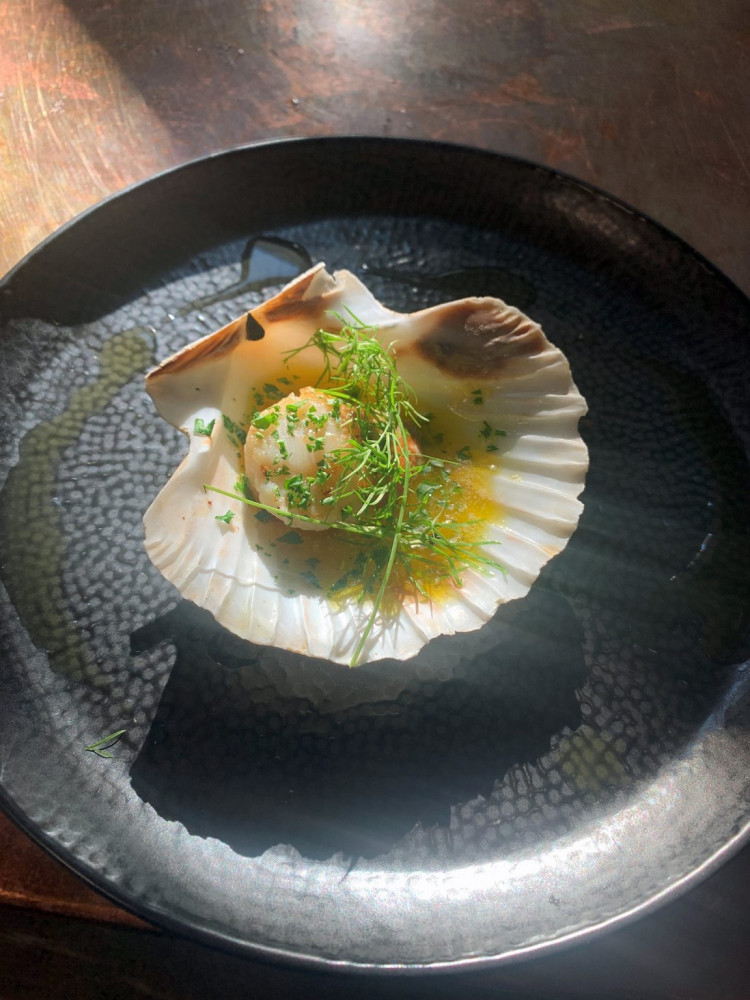 Lite bites on offer (Image: Casa Tapa)
"Offering a variety of Local spirits, wines, and beers. We have a great mixologist here to create some delicious cocktails that will pair well with our Tapas. We are very onto with allergens and dietary requirements offering a good vegan selection as well as a wide gf selection."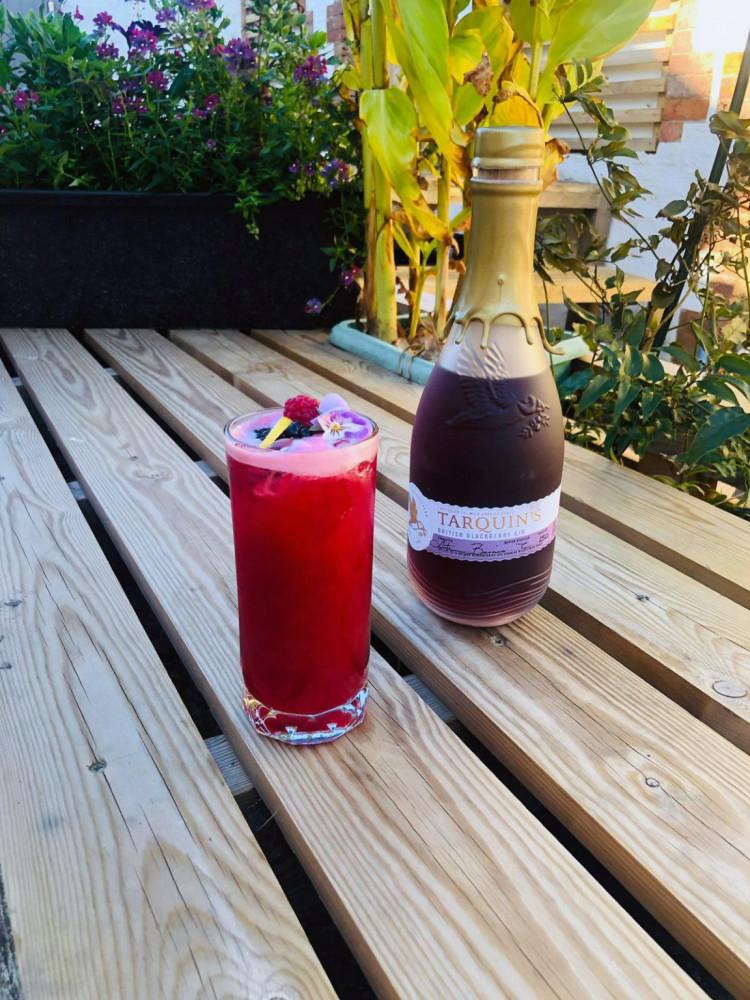 They will have a wide selection of drinks (Image: Casa Tapa)
Opening times:
Mon - 12pm-3pm / 5pm-10:30pm
Tue - Closed
Wed - 12pm-3pm / 5pm-10:30pm
Thu - 12pm-3pm / 5pm-10:30pm
Fri - 12pm-3pm / 5pm-10:30pm
Sat - 12pm-3pm / 5pm-10:30pm
Sun - 12pm-3pm / 5pm-10:30pm
(last food orders at 9:30 pm)
If you want to look through their menu or book yourself a table you can do so on the website: Casa Tapa Falmouth
You can also follow them on social media here: Casa Tapa