Little Red Rooster owners announce closure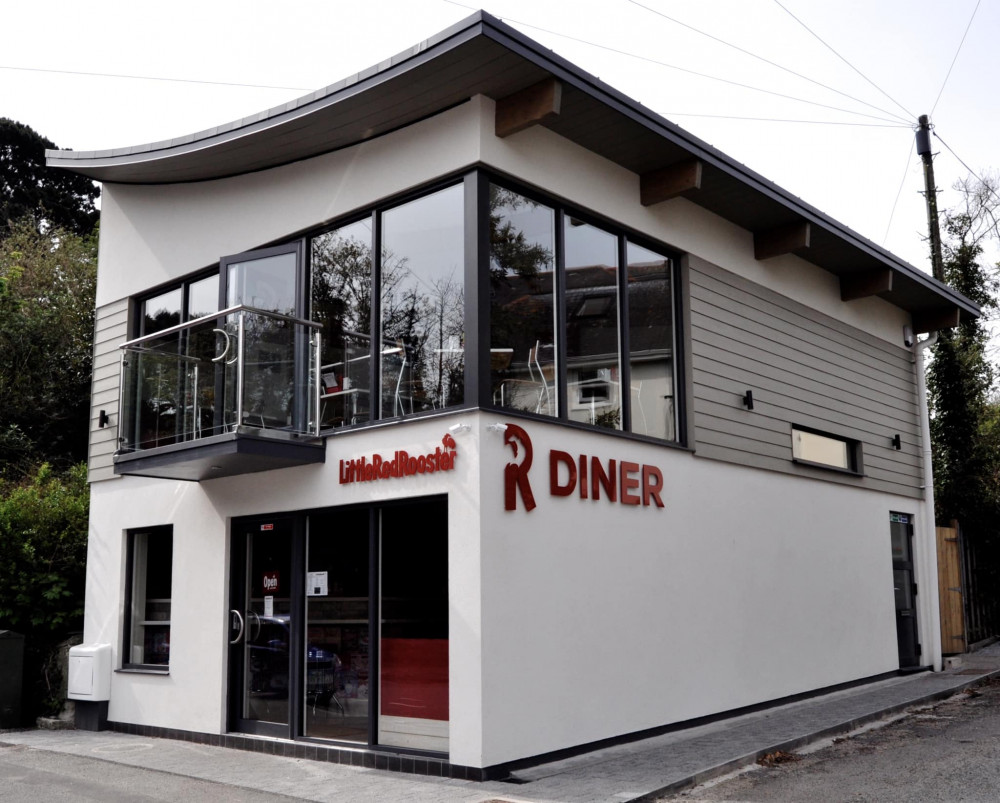 (Image: Little Red Rooster)
The family-run diner Red Rooster has announced that after 8 years they have made the decision to permanently close their doors.
The friendly American-style restaurant on Bar Road was committed to cooking everything from scratch, Using fresh food from local suppliers to produce all the American classics like flame-grilled burgers, loaded fries, and slow-cooked ribs.
Mike and Becky who run the diner shared the news on social media:
"To our lovely customers - we have had an amazing 8 years building and running the Little Red Rooster, however, we have now come to the decision to close permanently.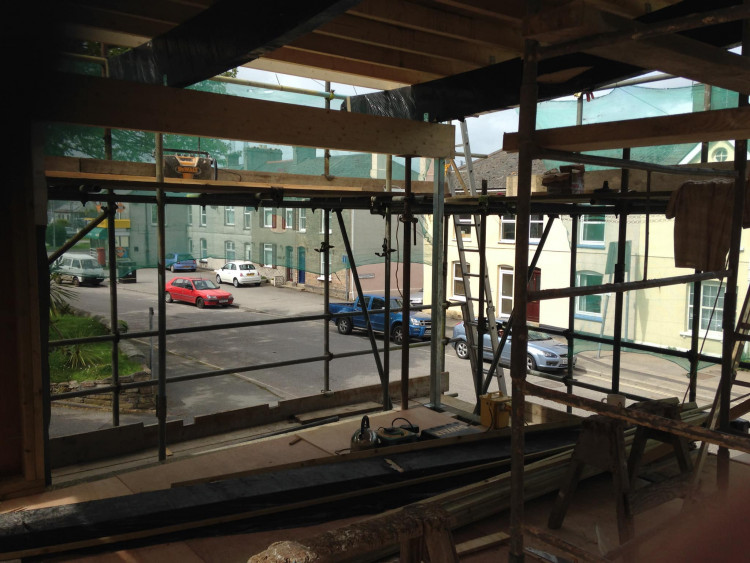 Work being done when the Little Red Rooster first started (Image: Little Red Rooster)
"It has always been a family business, but now our children are getting older, we wish to pursue other adventures. We have loved our time meeting and serving you and will miss you all greatly.
"Thank you for all of your support, you have really made it great fun and an amazing place to work. A big thanks to all of our amazing staff who have worked for us over the years. Lots of love and good wishes to you all."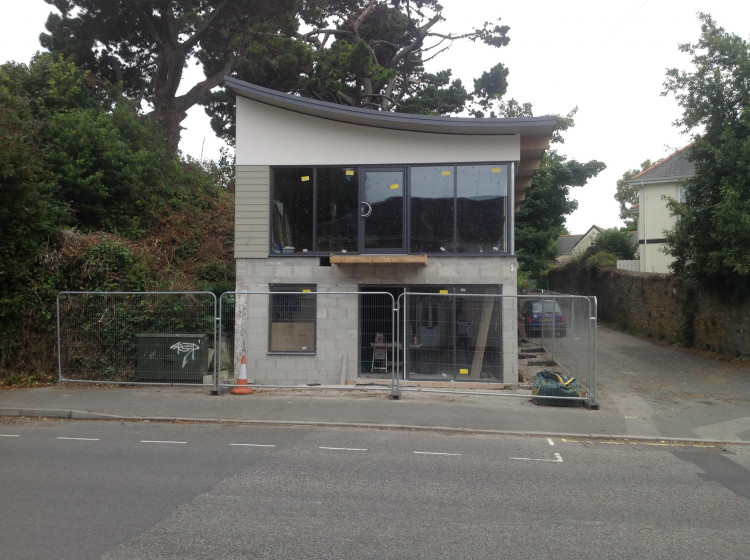 The building work at the begining of the plans (Image: Little Red Rooster)
The post on social media will filled with over 60 comments as people shared their sadness and wishes of good luck.
One comment from Tim Hart said: "So sorry to hear this news. Me and my Now Wife had some of our early dates in your establishment and will treasure those memories."
Nub News will keep you notified on any updates about the dinner but you can find the original post here: Little Red Rooster.
New falmouth Jobs Section Launched!!
Vacancies updated hourly!!
Click here: falmouth jobs