What's On this weekend in Falmouth: A BBQ at The Royal Cornwall Yacht Club and Live Music at The Cornish Bank & Dolly's Falmouth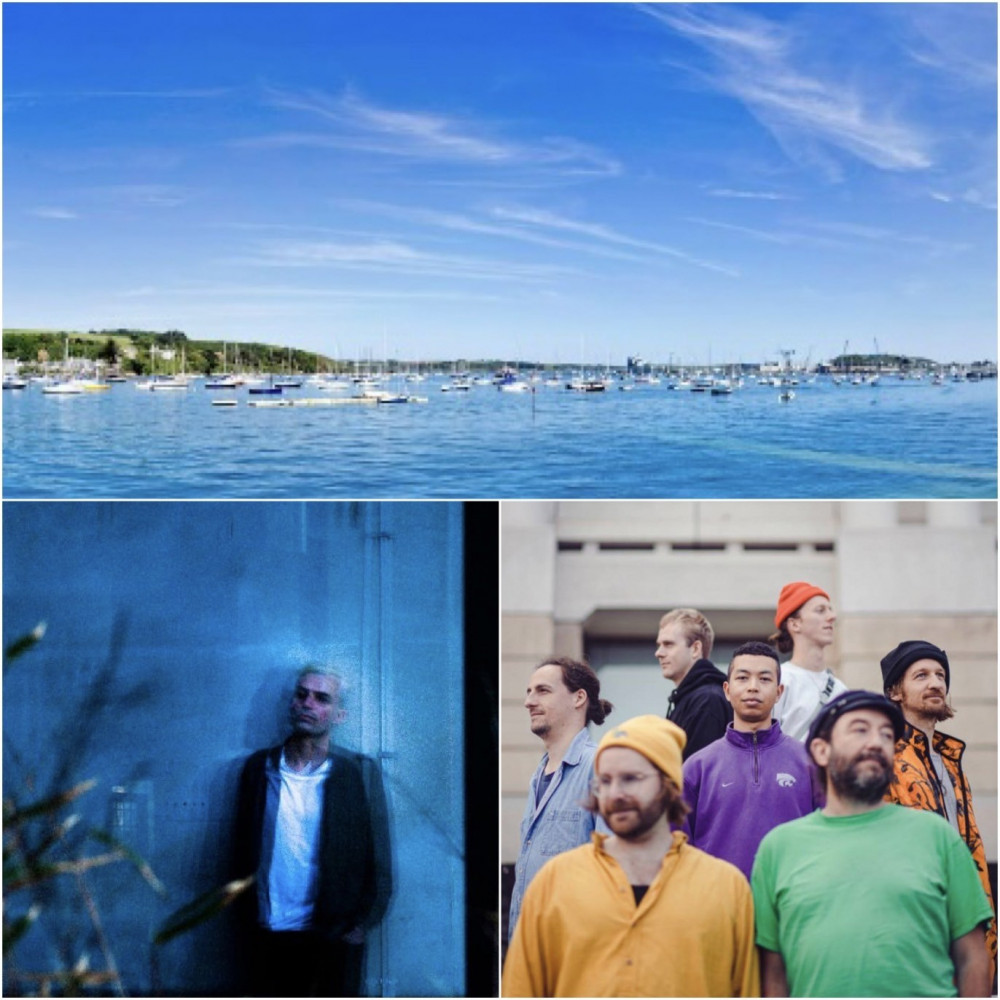 Check out our What's On page for more events
Welcome to your weekly What's On in Falmouth with Nub News.
Every Thursday we round up just some of the eye-catching events occurring in your area over the weekend.
Read on for Falmouth's not to be missed outings this week, and remember, you can add your event for FREE using the Nub It button and find events taking place around the town here: What's On.
BBQ & Live Music at The RCYC Falmouth - Friday 2nd June
The Royal Cornwall Yacht Club is firing up the BBQ in the sunshine with some relaxing tunes from James Rann Guitarist. Everyone is welcome to come see some of the best waterfront views with great food, and good vibes this Friday evening from 6:30 pm.
For more information: BBQ & Live Music at The RCYC Falmouth

Snazzback at The Cornish Bank - Friday 2nd June
More live music at The Cornish Bank! Snazzback's music overflows with deep grooves and loose, lolloping rhythms that tease and play, sometimes languid and carefree, other times energy spiralling upwards.
They bring a renewed, daring energy to dance music. The 7-piece embraces their Bristol beginnings to create a sound fusing abstract beats with spiralling improvisation, that doesn't shy away from chaos.
For more information or to book tickets: Snazzback at The Cornish Bank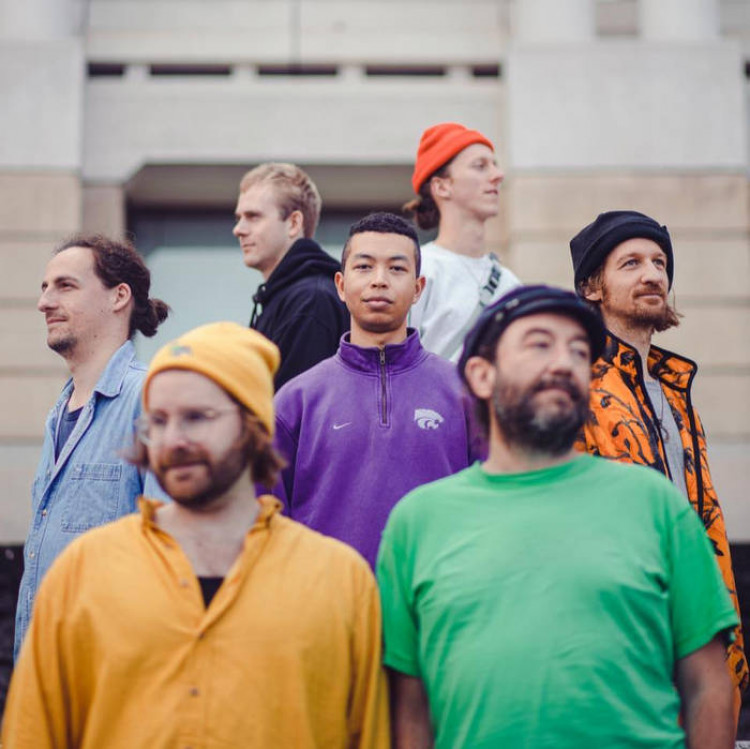 (Image; Supplied - Snazzback)
DAN WHITEHOUSE - LIVE AT DOLLY'S FALMOUTH - Sunday 4th June
Award-winning singer-songwriter Dan Whitehouse continues to renew, reinvent and reimagine – touching listeners with his observations and moving them with his sensitivity and impeccable songwriting.
His 2022 release The Glass Age looks at how our human experience has been altered through the 'glass' of the digital world and has been recognised for capturing a hugely important aspect of our zeitgeist.
For more information or to book tickets: DAN WHITEHOUSE - LIVE AT DOLLY'S FALMOUTH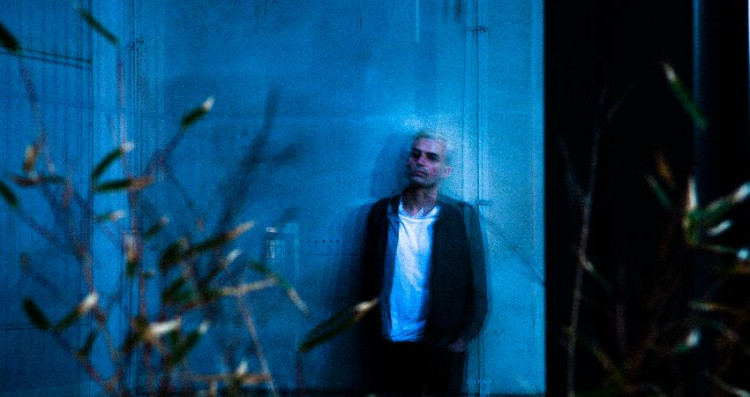 (Image: Supplied - DAN WHITEHOUSE)