Falmouth and Helston Police issue warning over ASB on Gylly Beach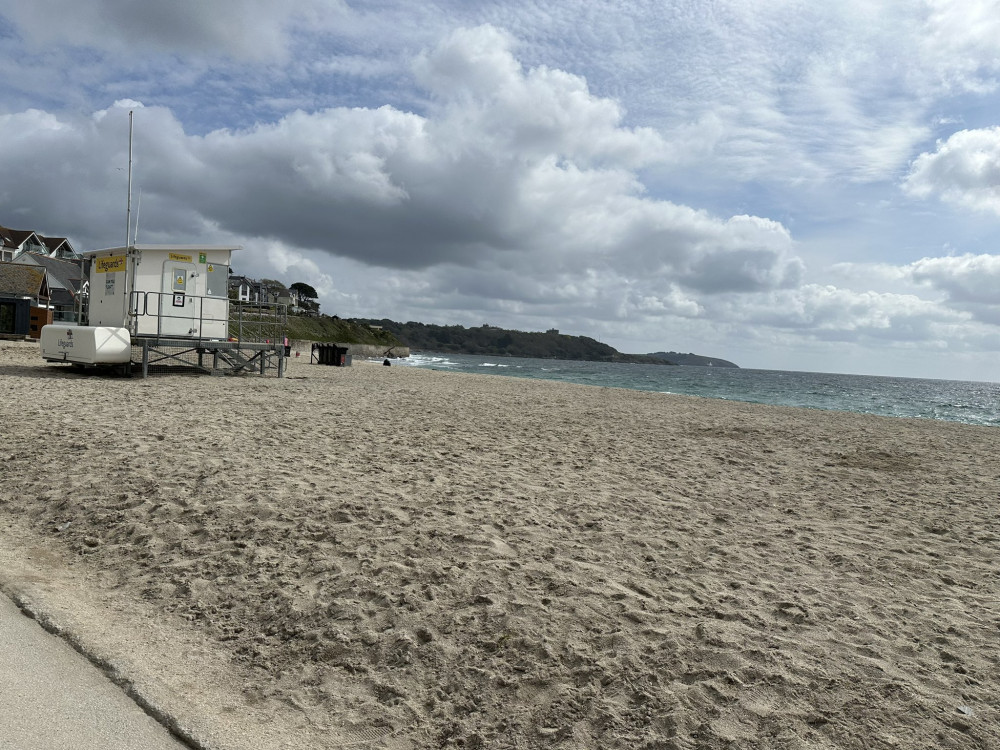 Gyllyngvase Beach (Image: Falmouth and Helston Police)
Falmouth and Helston Police have taken to social media to share their disappointment and frustration with anti-social behavior on Gyllyngvase Beach.
They posted a message on their Twitter page referring to Tuesday (30th May) evening, they said: "Lots of ASB at Gyllyngvase last night! Evidence is being sought to prosecute those involved. Do you want a criminal record? Do you want your child to be criminalised? Speak to your child if involved or know who. This behaviour will not be tolerated."
Nub News has since spoken to the police to get a full statement, they said: "There were numerous groups of youths who were causing ASB by shouting and arguing with each other. There are also reports of a number of assaults that are being investigated.
"This behaviour is out of order and will not be tolerated. We are wanting parents to take responsibility for their children and not only know their whereabouts but to actively discourage this type of behaviour. If the youths are prosecuted for the offences this can influence their life choices as it can prevent certain careers and even travelling to other countries.
"We will not only look at prosecution but also at bail conditions and the antisocial behaviour system to control the company of those involved, where they can go to prevent re-offending and potentially reimbursing those affected."
You can follow your local police force and contact them on social media:
Twitter: Falmouth and Helston Police
Facebook: Falmouth and Helston Police