Falmouth Christmas lights switch-on: Your community champion announced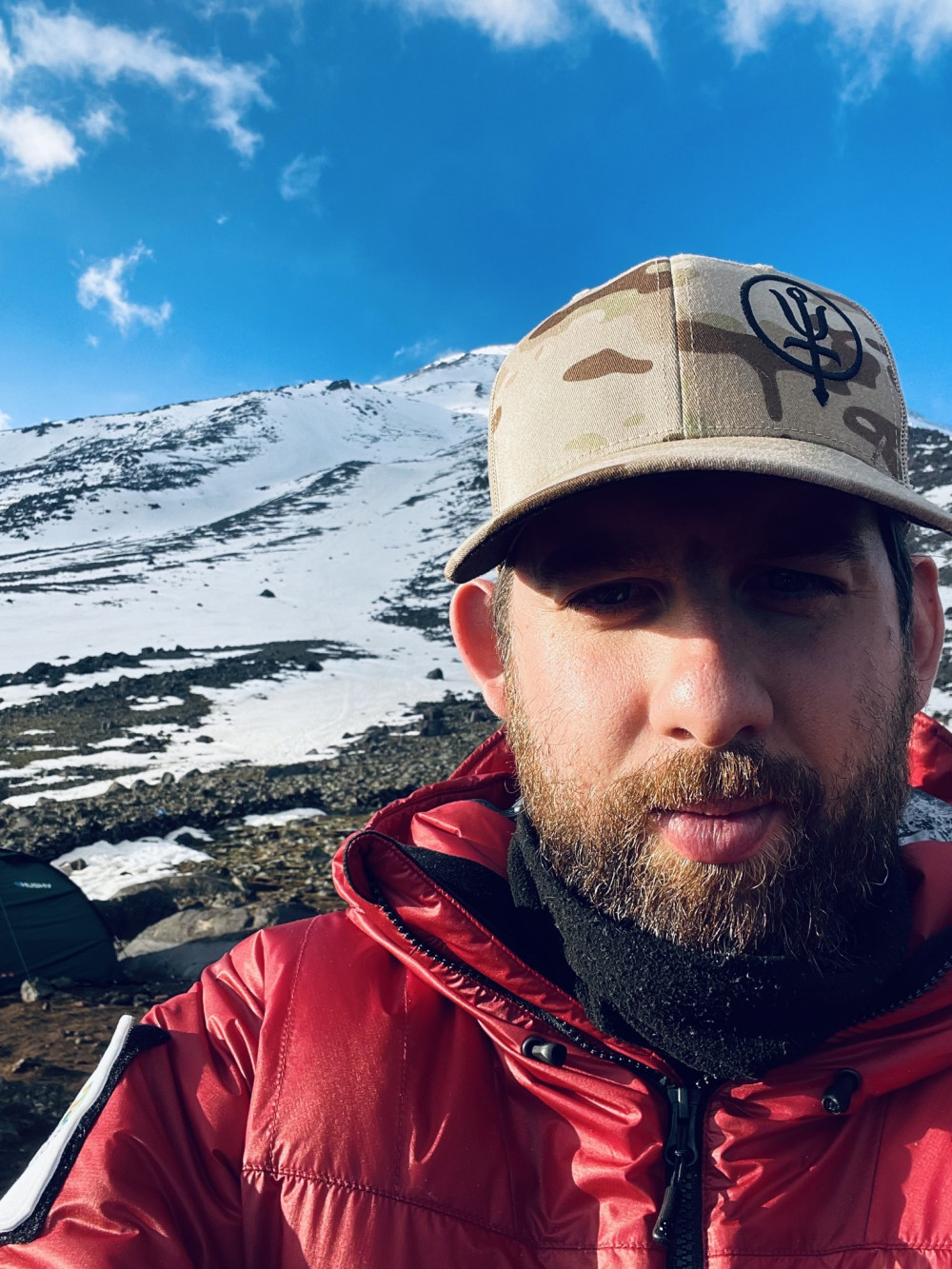 As is the tradition in Falmouth people get the chance to vote for your community champion, and the group or person chosen will get the chance to switch on the Christmas lights for the town.
This year's choice was Dan Lilley who has been doing some amazing work with the charity Man down - supporting men's mental health, during the lockdown, Dan became aware of his friend's struggles with mental health and began to think of ways to raise awareness around the dangers of depression, anxiety and loneliness.
Dan then decided to start a new adventure and learn to climb and navigate some of the tallest mountains in the world with the aim of raising money for Man Down, after already completing his original target of climbing five mountains for the charity dan is now looking for a bigger challenge.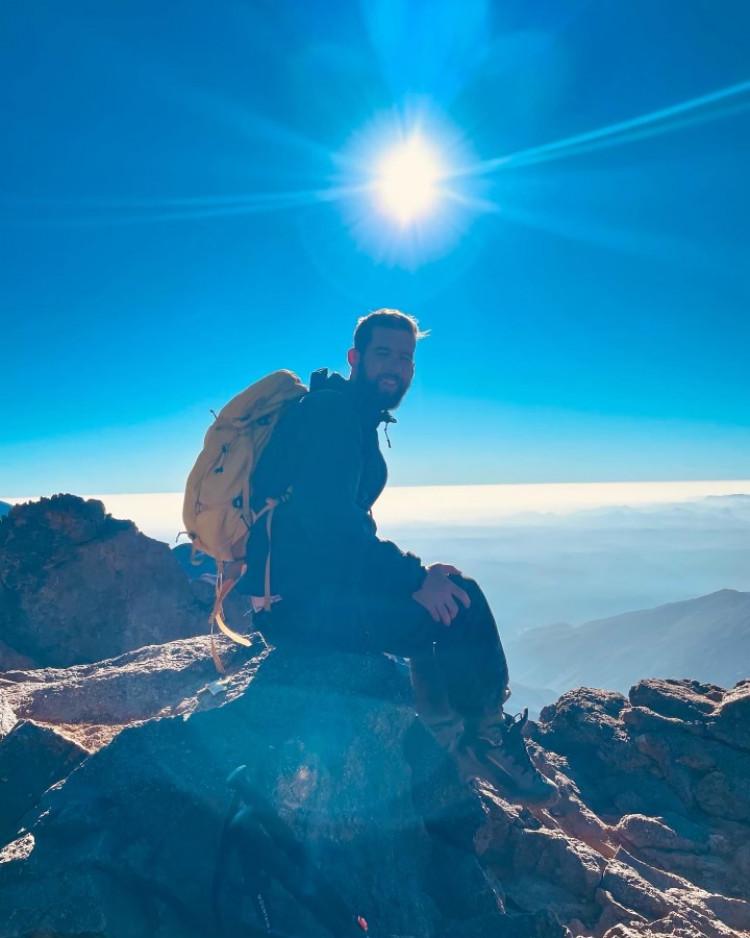 Dan at the top of a mountain
On Dan's sponsorship page he said: "I was the first Cornish Person to climb mount Ararat in the winter, which is 5000 meters and with your help, I would like to go higher, farther, and raise more money for those in need."
Mount Everest is now Dan's target but he will have to undertake training for 5000 meters plus mountains from Gesman Tamang famous for the Netflix documentary '14 peaks'.
Dan share a message on social media after the news was announced: "Blown away to say I will be turning the Falmouth Christmas lights on. Thank you to everyone that voted for me and all the support for my climbs for MandownCornwall see you all next Thursday."
You can find all about Dan's work, sponsorship opportunities for his climbs, and contact details here: Dan-Lilley-Sponsorship.pdf (falmouth.co.uk)
The light switch-on will take place on The Moor on Thursday 24th November. It promises to be a fun-filled, festive, community event, Dan will be switching on the lights at approx. 7 pm