Falmouth: Time to nominate your Community Champion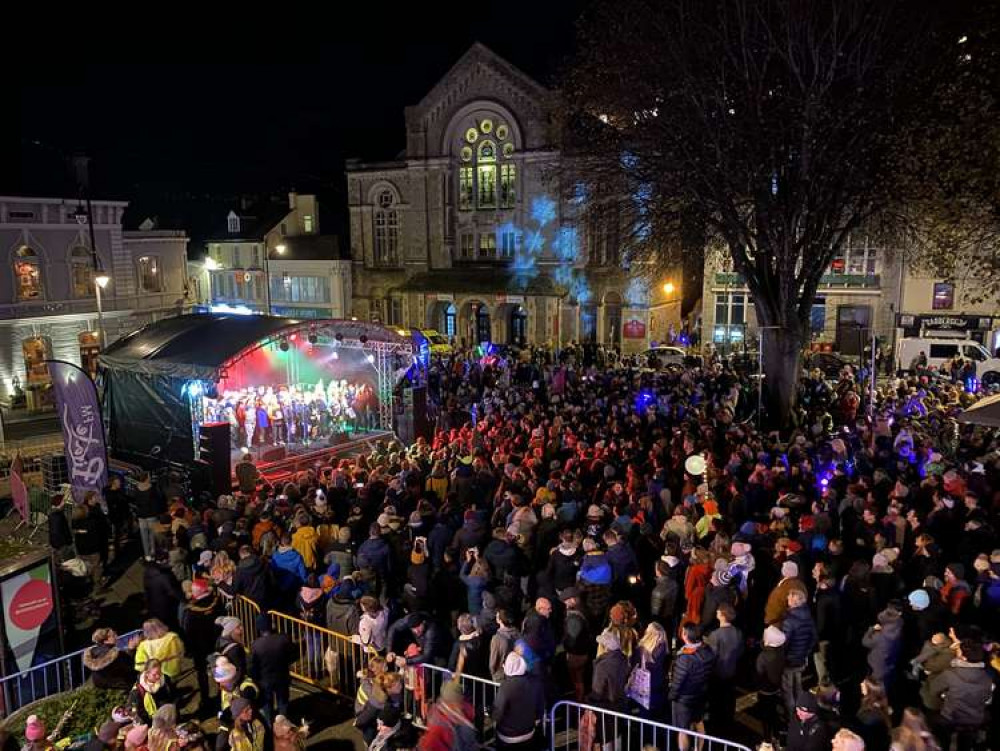 Falmouth Christmas lights.
After it was confirmed last week that the Falmouth Christmas lights will go ahead attention now switches to deciding which person or group should be nominated to switch the lights on.
Last year Andrea Fifield and Pete Marland were picked after they gave up their time during lockdown to make scrubs for the NHS.
Falmouth Town Manager Richard Gates was excited to announce the town is once again looking for a Community Champion, he said: "Continuing Falmouth's tradition, we are seeking a worthy individual or group to switch Falmouth's Christmas lights on, this will take place Thursday the 24th of November at 7pm."
Nominations should be sent via email to [email protected] with a closing date of Thursday the 17th of November at midday. This would need to include why the person or people are being nominated and their contact details, they will also need to be available from 5:30pm-7:30pm on the day.
For any extra information, you can visit the Falmouth Town website.