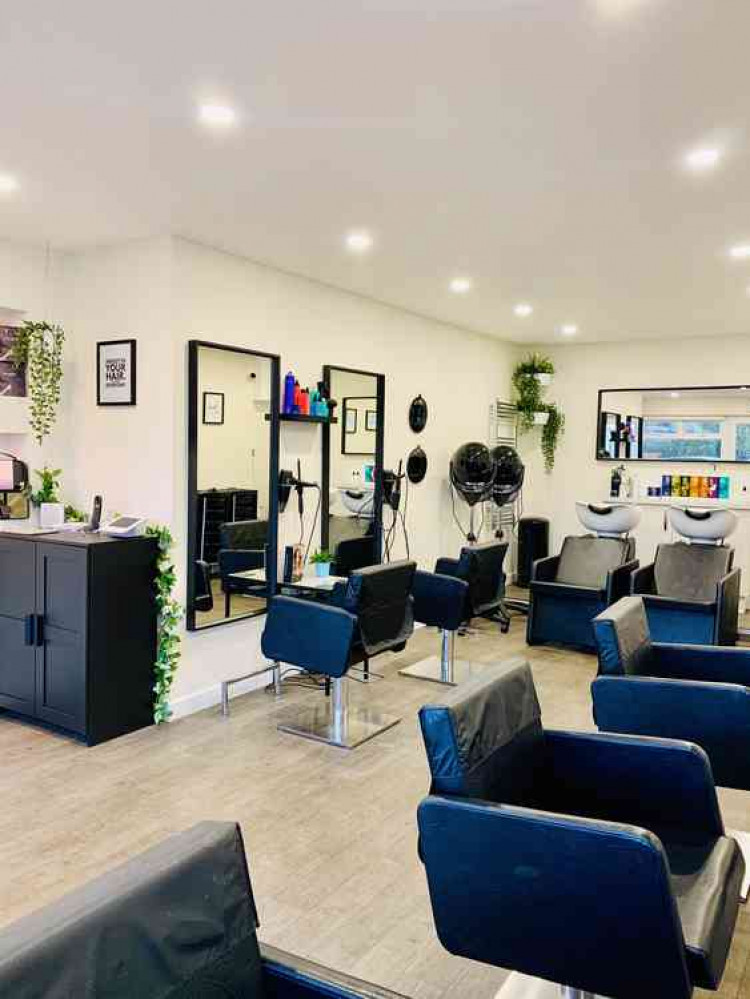 Salon in The Square
Dedicated to providing a personal, friendly and professional service.
More Info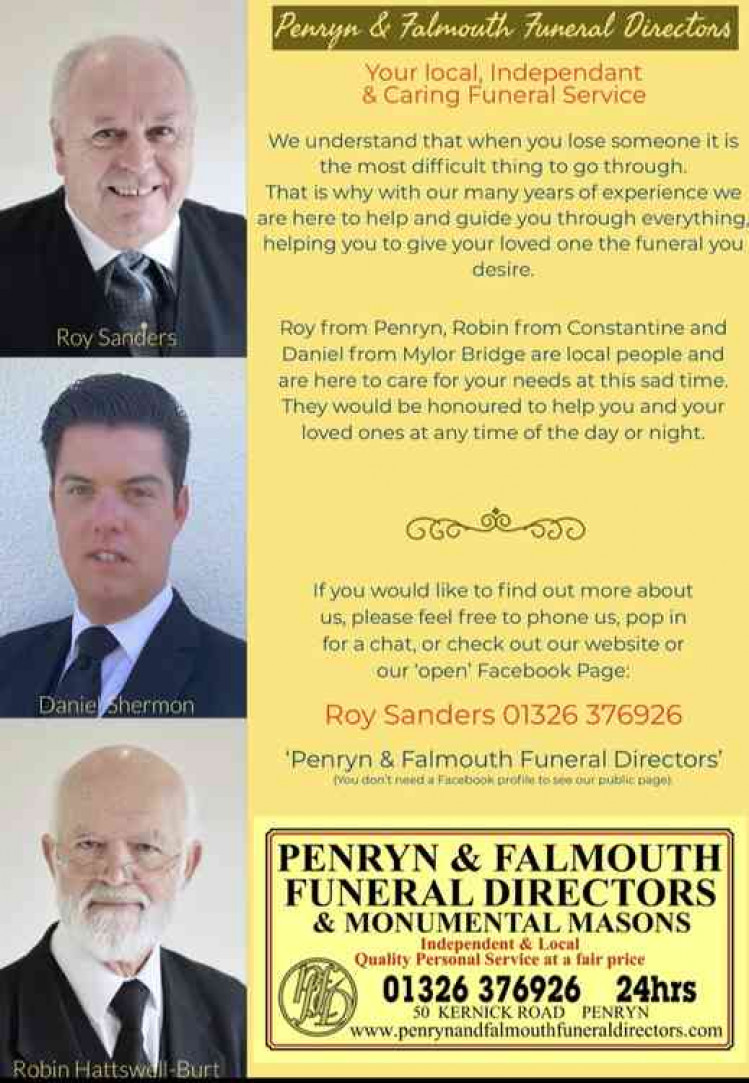 Penryn & Falmouth Funeral Directors
We understand that when you lose someone it is the most difficult thing to go through.
More Info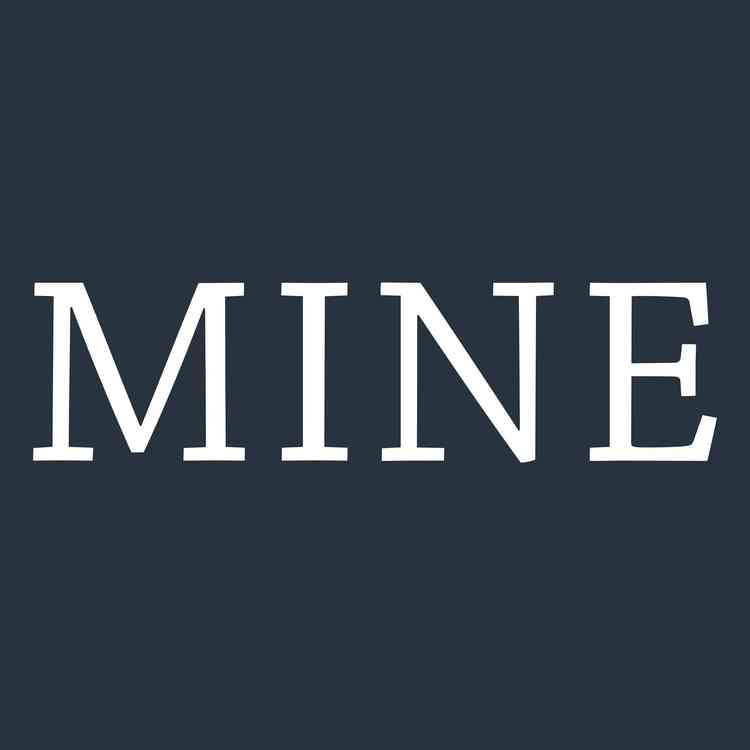 Restaurant MINE
Restaurant MINE is back open & offering take-aways throughout the weekend.
More Info

The Wool Basket
Cornwall's leading wool & needlecraft shop for over 30 years!
More Info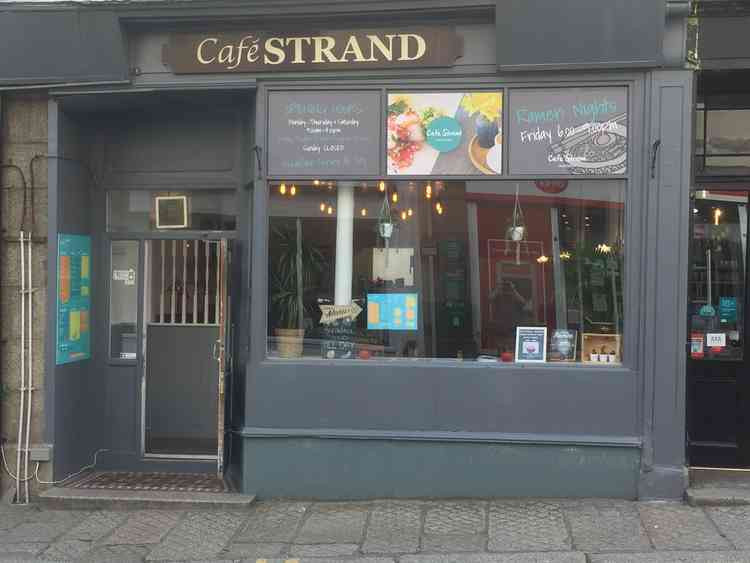 Cafe Strand
Cafe Strand is currently open Fridays and Saturdays 10 - 4 for a reduced takeaway menu and Sundays for a Roast Takeaway.
More Info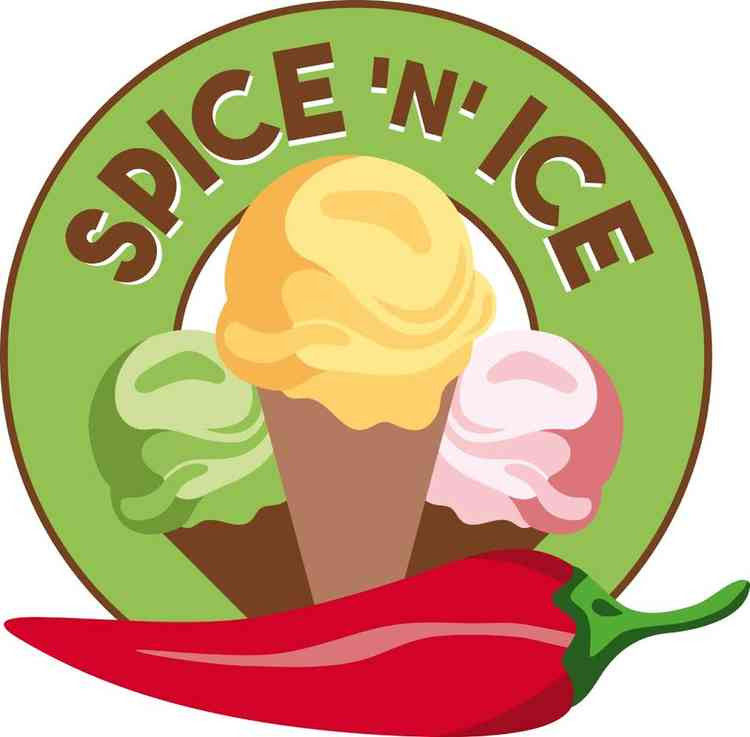 Spice 'n' Ice
We will opening this coming Friday, Saturday and Sunday from 11am.
More Info
Showing 81 to 90 of 141 results