Top Marques Auto Valet
---
Posted: Friday, 15th May 2020 10:49 am
---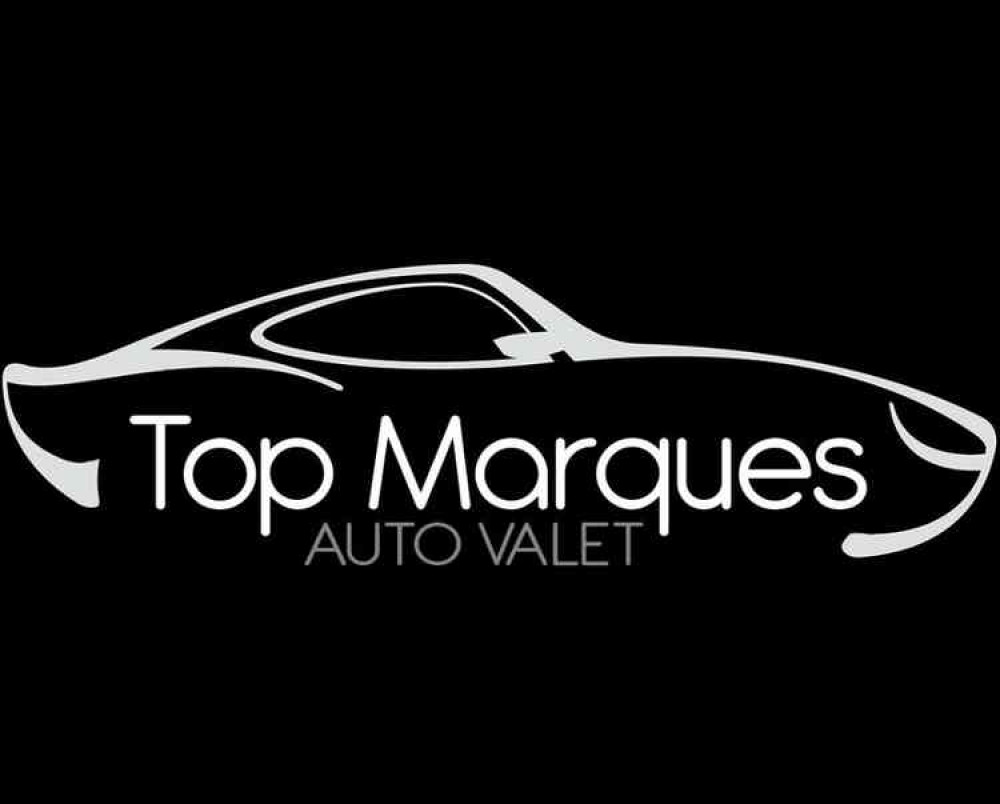 Cars
Based in Falmouth, Cornwall, our mission at Top Marques Auto Valet is to provide an exceptional mobile service for our valued clients.
With meticulous attention to detail, we go above and beyond to cater to each client's specific needs and surpass their expectations.
We are happy to discuss your individual requirements, so do please contact us so that we can tailor our service accordingly. Call 07780 478554 for all bookings and enquiries.