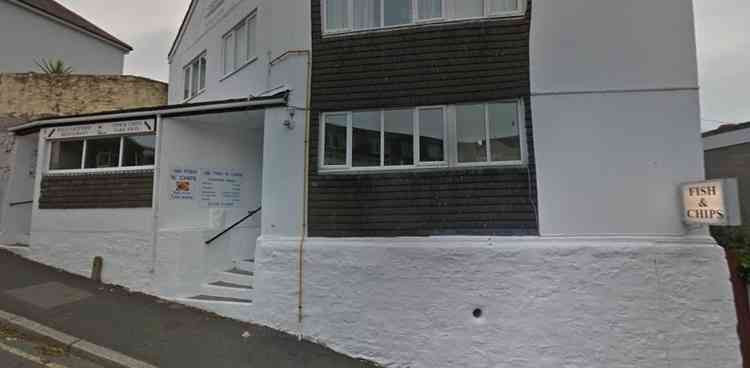 The Gem Fish Shop
Open Wednesday- Saturday 4.15pm to 8pm. Telephone 01326 313640 or 07973710496 (mobile manned 7 days a week)
More Info

MANGIA Bistro
A family run bistro in the heart of Falmouth serving traditional Italian light bites to speciality Pizzas, Pastas, seafood and ice cream. All homemade!
More Info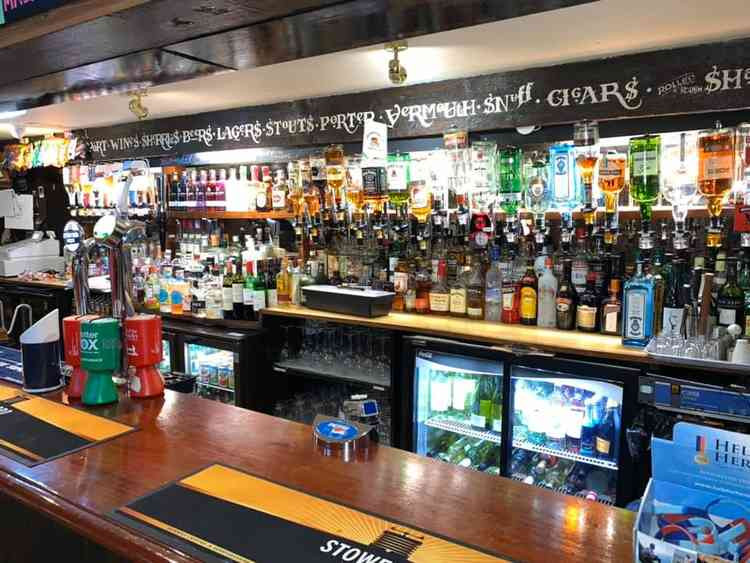 Seaview Inn
We are currently offering 3 takeaway nights per week and free delivery for the elderly & vulnerable in Falmouth, Penryn and Mabe.
More Info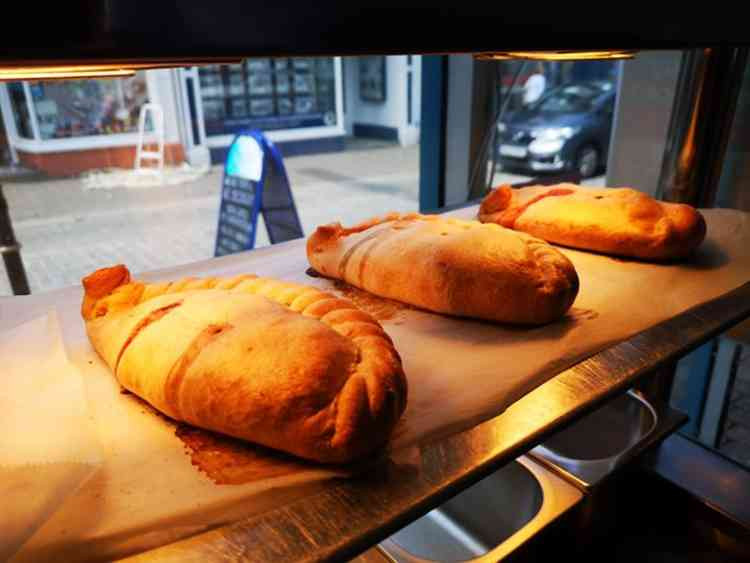 Oh My Goodness
Oh My Goodness is a Cafe and Restaurant in the Heart of Falmouth Town opposite mangos club, with a little bit of something for everyone. Currently running as a Delivery Service and Take-away, our opening times are 10am - 8pm Tuesday to Saturday and 10am - 6pm on Sundays.
More Info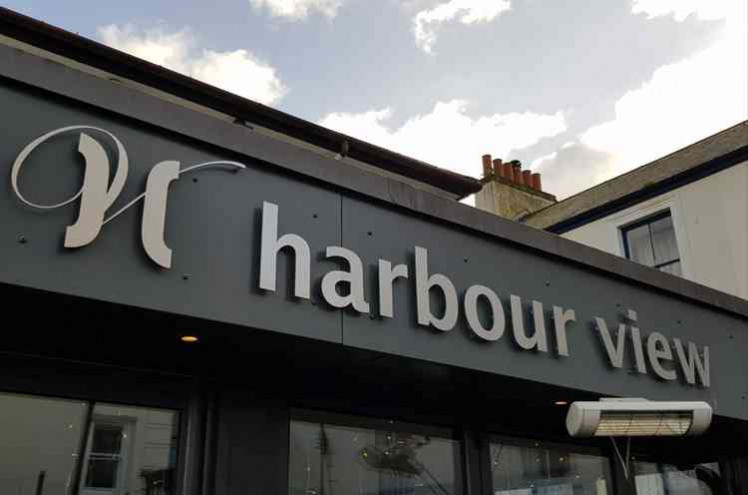 Harbour View Falmouth Ltd
As instructed by the Government, we are now closed. We will re-open again as soon as we are advised that it is safe to do so. Best and healthy wishes to all.
More Info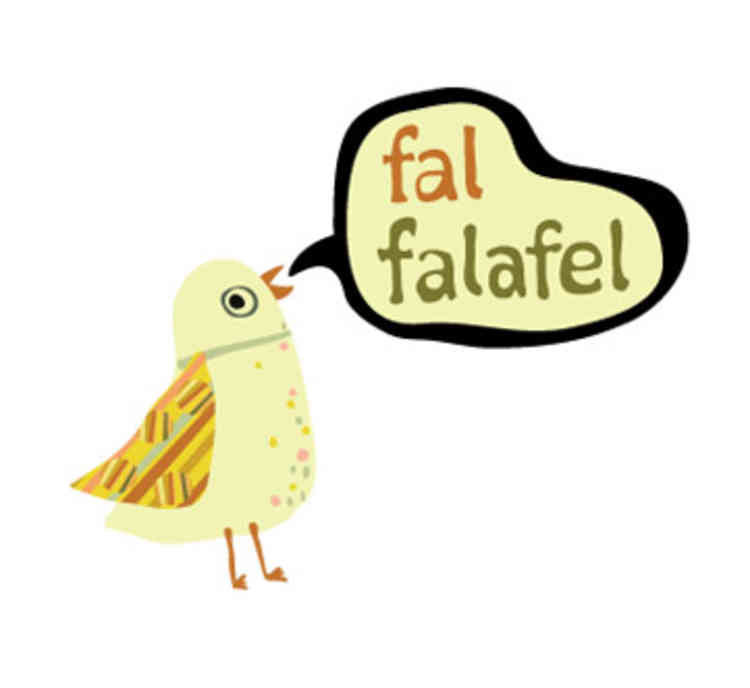 Fal Falafel
As we are such a small enterprise and there's no direct handling of food, we plan to stay open for the time being. We are offering deliveries to homes in Falmouth & Penryn via Deliveroo from 12-4 today.
More Info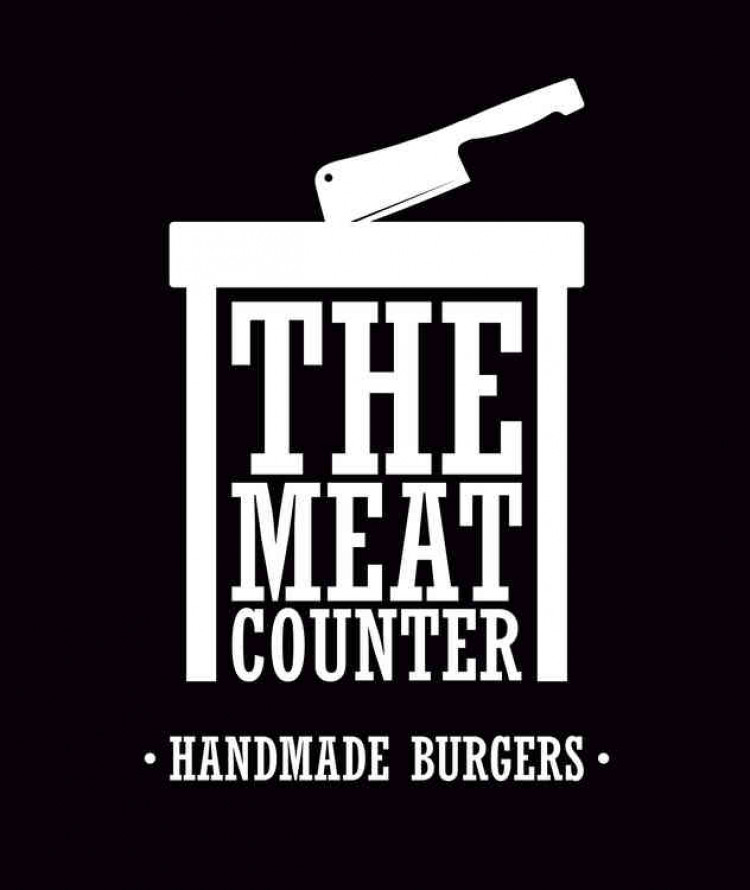 The Meat Counter
At The Meat Counter we are currently still open for takeaway and free home delivery. In addition to our usual good food and personal hygiene practices, we are taking extra steps to ensure the safety of our staff and customers in this difficult time.
More Info
Showing 21 to 29 of 29 results