Ciuri Ciuri
---
Posted: Saturday, 21st March 2020 9:17 am
---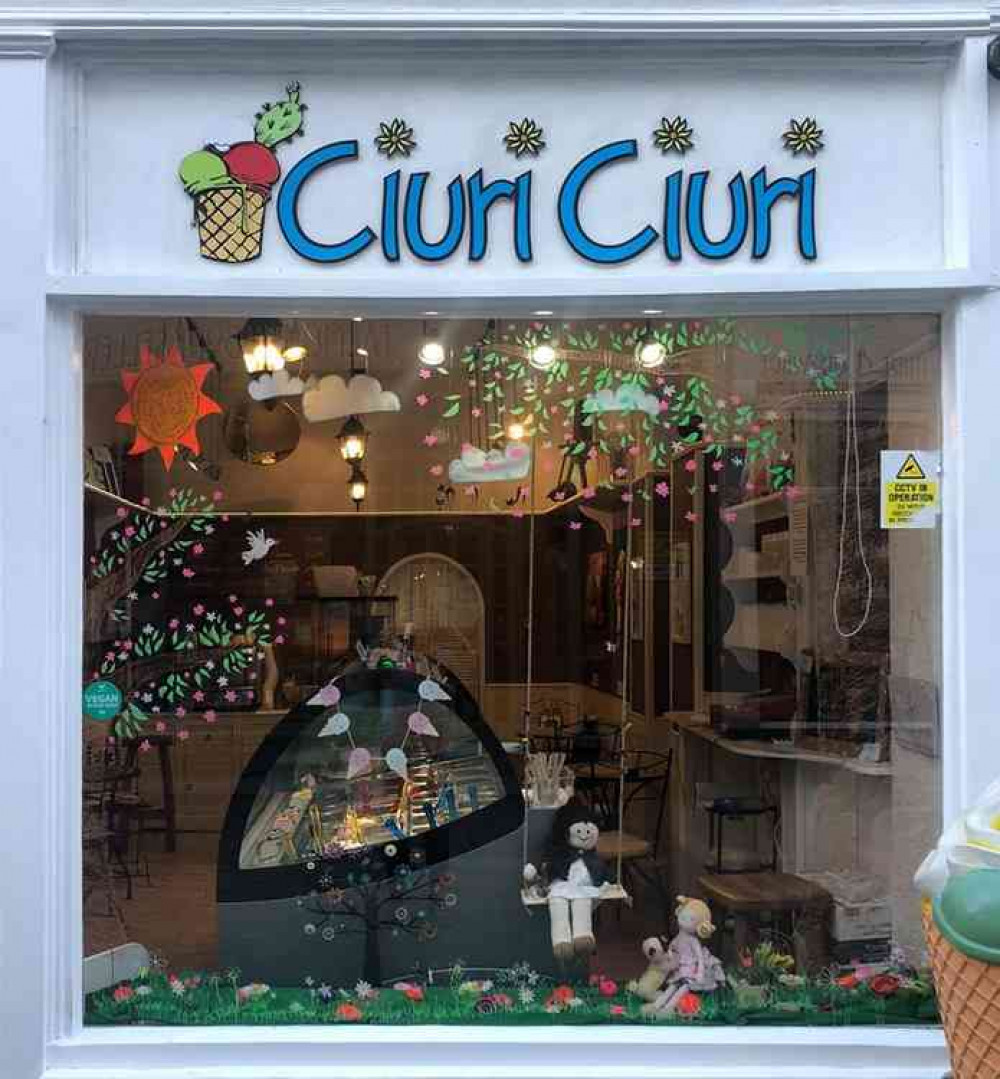 Cafes & Restaurants
Please, read this carefully â¤ï¸
In light of the recent Prime Minister's communications, tomorrow we will be closed until further notice.
We have quite a big stock of fresh gelato in our freezers and we aren't happy to waste it, that's why we would like you to help us.
We offer to all of you one take away box (500g) FOR FREE with FREE delivery, but under one condition: an offer to support the NHS.
The amount we will collect, will be donate to support the NHS in this critical time.
This is a list of the flavours left
Dairy:
Chocolate
Nutella
Tiramisù
Rocher
Mint Choc. Chip
Espresso
Vanilla Vegan:
Lemon
Mango
Passion Fruit
Raspberry
Strawberry
Unicorn
Bubblegum
Chocolate Please, text on the following number 07742 844038 (from the 21st of March, whatsapp preferred) the flavours you would like (2 different flavours max for each box), with your name and address ( Falmouth and Penryn area only, please).
We will contact you back with time and date of delivery.
So this is what will happen:
You choose your flavours
You Text us your choice and your name and address
We will contact you back informing about day and time of delivery
We will bring you gelato for free
We will collect your money for NHS donation
We will donate all the amount to NHS asking for a total receipt to show you
This is something absolutely new and experimental, so, we need time to make all of you happy. Please, your understanding and patience will be appreciated.
Together we can go through this â¤ï¸
Thank you ðŸ™ðŸ»