Job opportunity with the Co-op in Falmouth: Customer Team Member
There is a great opportunity for people in Falmouth to take on the role of Customer Team Leader in the Clipper Way Co-op.
---
By Max Goodman
Posted: Tuesday, 28th March 2023 4:00 pm
---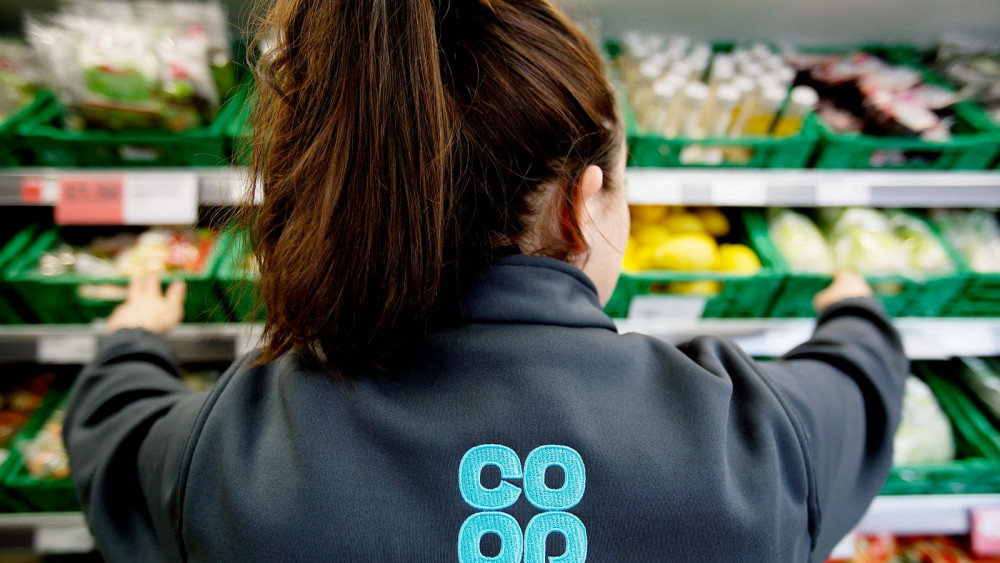 Apply for job at the Co-op today.
Moments that matter
The Co-op is now advertising for a Customer Team Leader at the Clipper Way Co-op on Mongleath Avenue in Falmouth.
The role is for a permanent or part-time, customer team member with a 16-hour contract. Pay is £10.90 per hour from 1st April.
This position is predominantly in the bakery section.
Working 6.00 am-10.00 am 4 days a week.
You must be aged 18 or over to be a customer team member at Co-op, as it requires working before 6 am or after 10 pm, or involves working in one of the petrol forecourts.
What you'll do
As a customer team member at Co-op, you'll provide friendly, thoughtful service, and be on hand to support customers whenever they need your help. You'll also make sure your store is in great shape – working as part of a team to replenish products and support deliveries.
Why work at the Co-op?
They will support your development, and help you to grow your leadership skills, so you can build a career in a business with a purpose beyond profit. You'll also get a package that includes:
•competitive pay and opportunities for overtime
•Wagestream – a money management app that gives you access to a percentage of your pay as you earn it
•premium rates for hours worked before 6 am or after 10 pm
•flexible shifts/working hours and regular overtime opportunities (we provide rotas to your mobile phone 3 weeks in advance)
•Holidays starting from 36 days per year (includes bank holidays) pro rata for part-time
•30% off Co-op branded products in our food stores (normally 20%) increased until April 2023 to support our colleagues during the cost-of-living crisis
•10% off other brands all year-round (doubles to 20% on the Friday and Saturday after payday)
•discounts on other Co-op products and services
•pension with up to 10% employer contributions
•cycle to work scheme
•services to support your physical, mental, and financial wellbeing
For more information or to apply:Customer Team Member in Falmouth at Co-op | Co-op Careers (coop.co.uk)