Co-op donates £300 to Fairtrade Falmouth
The Mayor of Falmouth, Kirstie Edwards, came along to present a cheque to Fairtrade Falmouth from the Co-op.
---
By Max Goodman
Posted: Thursday, 22nd June 2023 6:00 pm
---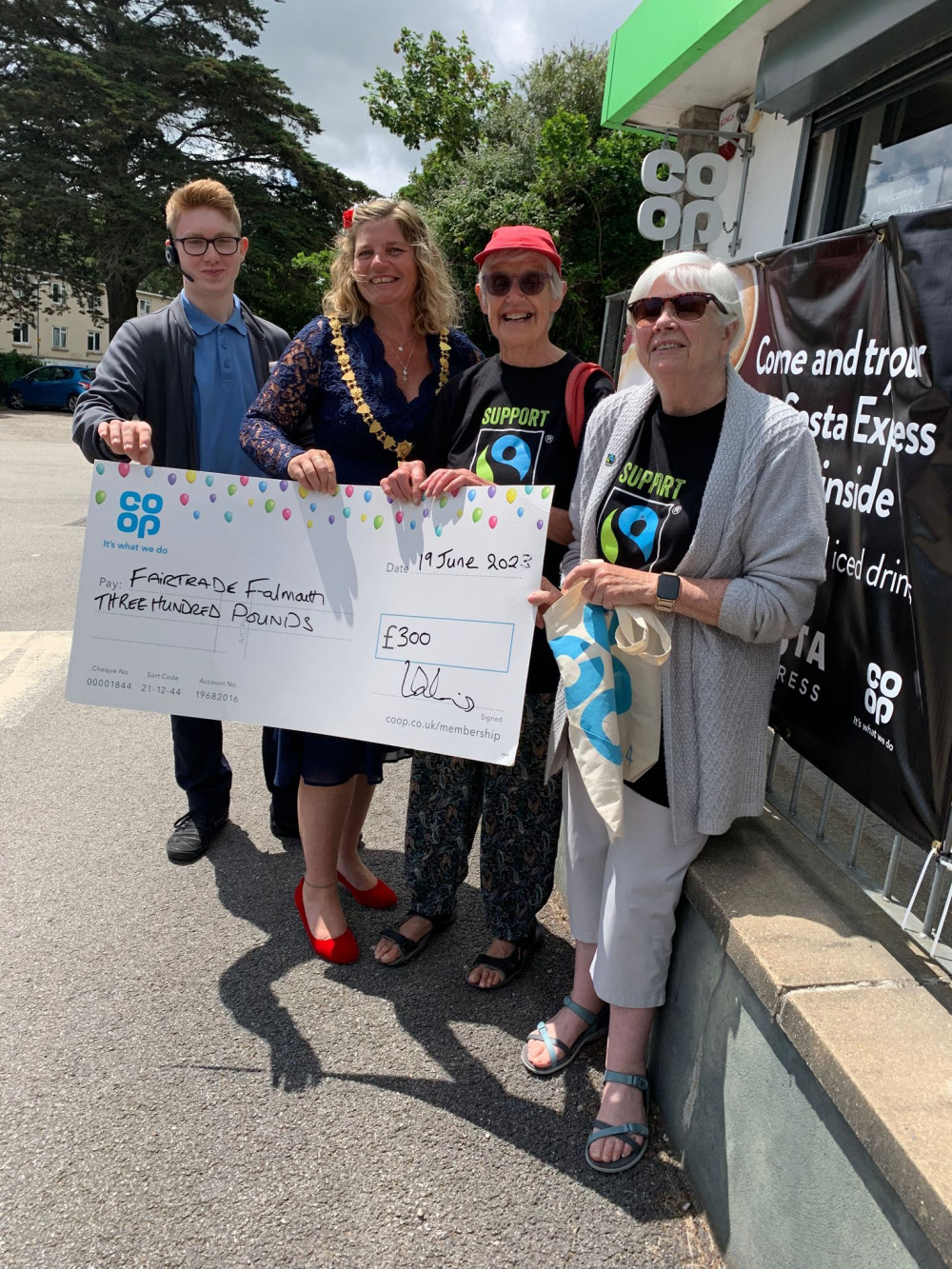 Mayor Kirstie Edwards and Co-op Customer Team Member Harry Dymock present the cheque to Pat Fitzpatrick and Mary Bradley of Fairtrade Falmouth
Moments that matter
The Co-op awarded Fairtrade Falmouth £300 for their fantastic work in the area helping to build a fairer world.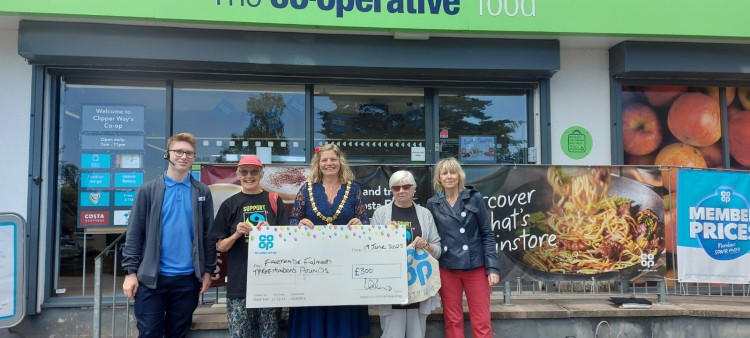 Mayor Kirsty Edwards presenting the cheque with Fairtrade Falmouth's Pat Fitzpatrick and Mary Bradley, along side Lesley Perkins Co-op Member Pioneer, and Harry Dymock Co-op Customer Team Member
The Mayor Kirsty Edwards, kindly presented the cheque at the Boslowick store. The Co-op and its Members made the donation in recognition of the work Pat and Mary do each week to support people and businesses across our community.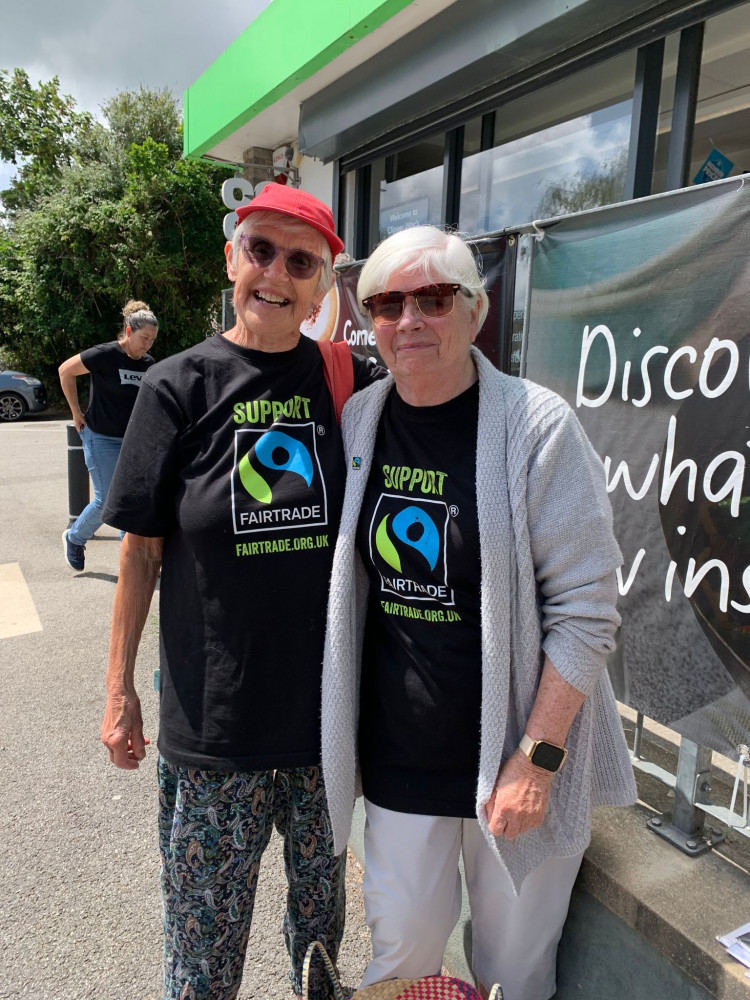 Pat Fitzpatrick and Mary Bradley who do amazing work with Fairtrade Falmouth
£150 was donated from both the Boslowick and Cliff Road Co-op stores, the money will go towards interacting with the university to help promote Fairtrade products.
Become a Co-op member: Co-op Membership
When you buy selected Co-op products and services, 2p for every £1 you spend goes into your Co-op Membership account and Co-op gives the same amount to support community organisations and local causes.