Co-op Insurance urges drivers to take care this Black Friday as day sees 48% more motor accidents than an average day
Data from Co-op Insurance suggests the deterioration of weather conditions and road works in November contribute to a high number of crashes and road incidents
---
By Max Goodman
Posted: Thursday, 24th November 2022 2:00 pm
---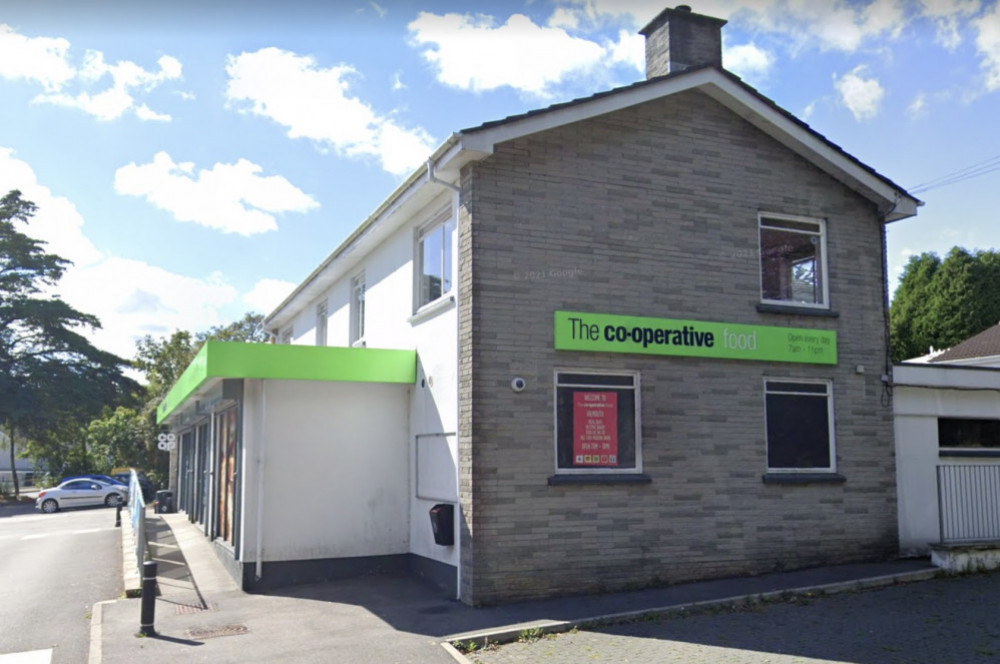 Local initiatives
The peak Christmas shopping day signals the start of the motor claims season, Co-op Insurance data shows that the last Friday in November has on average 6% more motor accidents than other Fridays in November, and 48% more than an average day.Data shows claims on a Friday are 61% higher than on a Sunday
Data from Co-op Insurance suggests the deterioration of weather conditions and road works in November contribute to a high number of crashes and road incidents. At the peak of the holiday shopping season, adverse unpredictable weather and the added stress of getting ready for the festive celebrations can catch drivers off guard, leading to a spike in motor claims.
Within the last 5 years, claims on a Friday were on average 61% higher than on a Sunday, the safest day to travel. Furthermore, Black Friday usually occurs on the last Friday of November - leading to a direct spike in Motor Accident & Collision claims compared to any other Friday in November, at an average of 6% more.
Paul Evans, Head of Motor at Co-op Insurance, said: "Our claims data shows over recent years Black Friday is a dangerous day to be on the road.
"We're urging drivers to take sensible precautions by allowing extra time for your journey and checking car lights and tyres before setting off on journeys. This is especially important at a time when there is an increased risk on the roads."