Applications now open for the Co-op Local Community Fund
When you become a Co-op member your purchases can help go towards supporting local causes in your area.
---
By Max Goodman
Posted: Wednesday, 10th May 2023 2:00 pm
---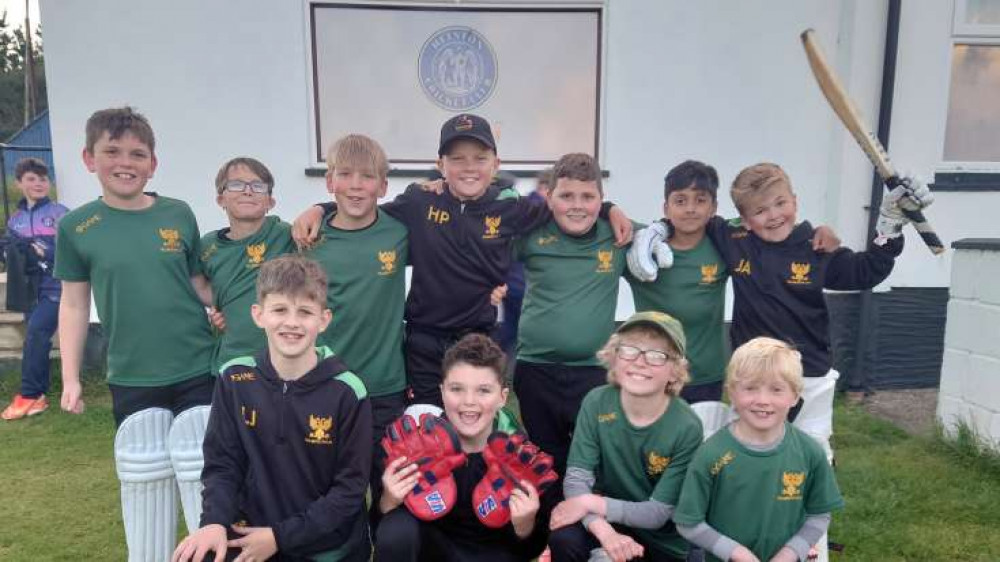 The community fund previously helped Falmouth Cricket Club provide equipment for youngsters
Local initiatives
Applications for the Co-op Community Fund are now open. The Co-op is looking to support projects that help make communities fairer for everyone. You can apply if you're a not-for-profit group, wanting to fund a specific project that benefits your local community.
If your funding application is successful, Co-op will work with you for 12 months. The more members that shop with Co-op and choose to support your project, the more funding you will receive.
If you're a Co-op Member, when you buy selected Co-op products and services, 2p for every £1 you spend goes into your Co-op Membership account. The Co-op will also give the same amount to support community organisations and local causes.
Since 2016 Co-op members have helped raise £117 million which has been used to support around 7 million people across the UK.
The deadline for applications is the 11th of June but you can apply from today: Co-op (coop.co.uk)
You can learn about all the local causes the Co-op has supported in your area here: Find groups.
You can also read about what causes were supported in the last two years here: Co-op Community Fund supporting local causes
One of the ways the Co-op helps support these causes is with their local Co-op Member Pioneers, In Falmouth Lesley Perkins helps bring together Co-op members, colleagues and local causes to make communities a better place to work, play, live, and learn. She can put you in touch with like-minded people and offer practical advice and help.
To find out more go to:
St Mawes, Falmouth & Penryn Member pioneer for Co-op
Or you can Email: [email protected]