Co-op Community Fund supporting local causes
When you become a Co-op member your purchases can help go towards supporting local causes in your area.
---
By Max Goodman
Posted: Monday, 13th February 2023 2:00 pm
---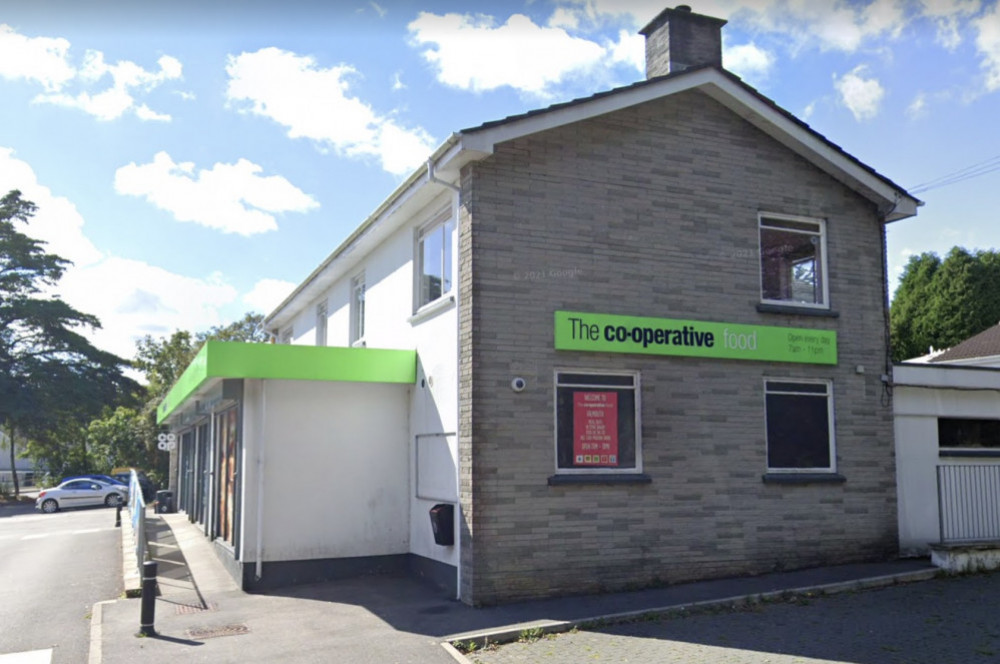 Falmouth Co-op store (Google Maps)
Local Causes
The Co-op uses its branches across the country to help connect with people and projects in the area. The Co-op Community Fund was created to help provide support and funding to local causes.
When you buy selected Co-op products and services, 2p for every £1 you spend goes into your Co-op Membership account. The Co-op will also give the same amount to support community organisations and local causes.
Since 2016 Co-op members have helped raise £117 million which has been used to support around 7 million people across the UK.
This Co-op has announced what causes they will be supporting in the Falmouth area this year:
The Dracaena Centre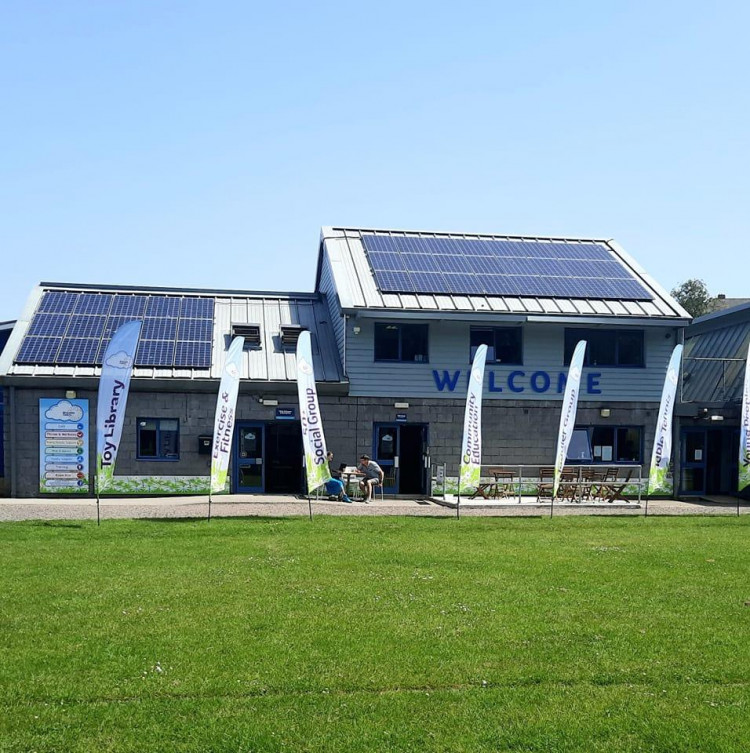 They want to make sure every young person eats a quality meal every time they attend youth activities at the Dracaena Centre.
Learn more here: Dracaena Centre
Royal National Lifeboat Institution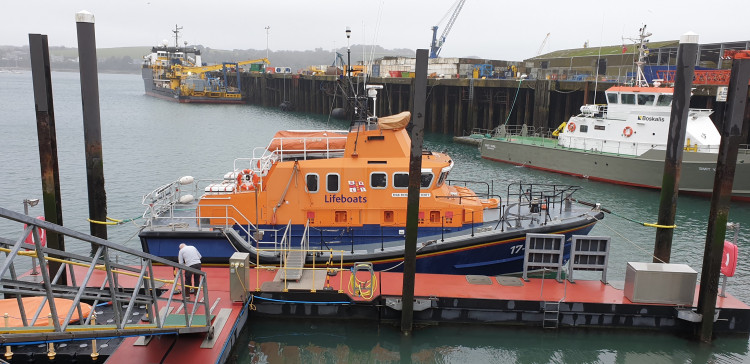 Falmouth Lifeboat Station is the base for Royal National Lifeboat Institution (RNLI) search and rescue operations at Falmouth.
They hope to use the money to deliver safety messaging and education for young people so they can make their own decisions on how to be safe in and near the water.
Learn more here: Falmouth Lifeboat Station
St Mawes and St Just Preschool Playgroup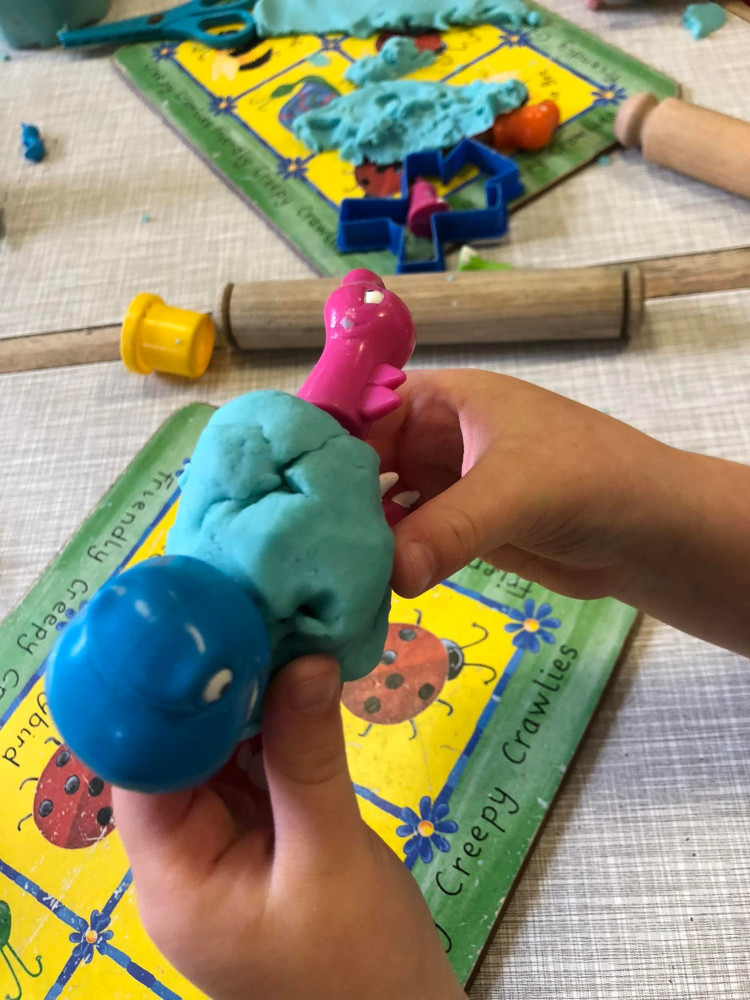 The playgroup is a registered charity that provides high-quality early years education for local families in this rural community.
You can find more information here: St Mawes and St Just Preschool Playgroup
Last year the Co-op also raised funds for three local causes:
Sea Sanctuary - Money raised: £1,787.25
The Sea Sanctuary was a mental health charity that has now closed that supported people often using the sea as a tool for therapy, they have created award-winning projects; Sail Into Life, Raise Your Sail, Individual Therapy, The ARC (our residential children's home), and Art Courses.
The money went towards Arts and crafts materials, Phones, tablets, laptops, Flags and banners, Musical instruments, Prizes, and gifts.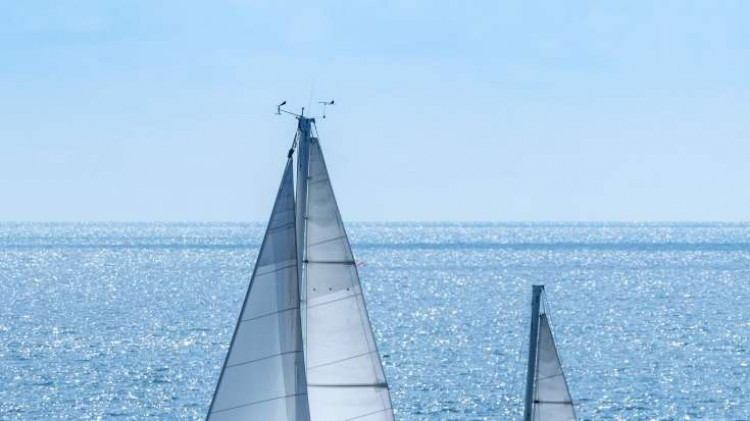 Falmouth Youth Community Football club - Money raised: £1.872.94
A community football club with a goal to provide free, fun, high-quality coaching to children aged 3 to 16 in a friendly, safe environment. They needed money to provide fitness and sports equipment.
Learn more here: Falmouth Community Youth Football Club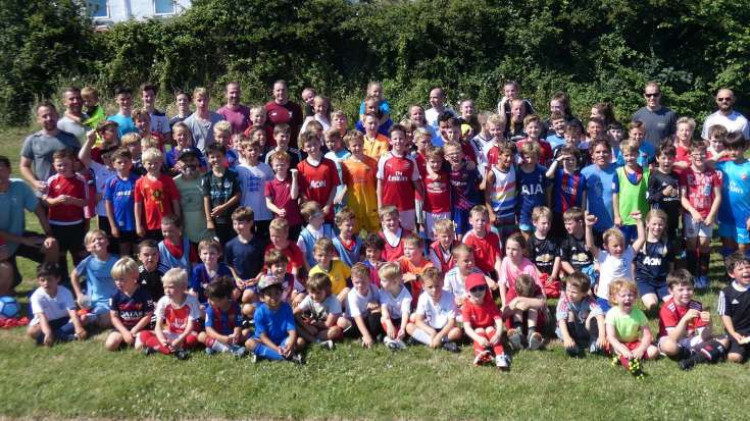 Falmouth Age UK Day Centre - Money raised: £2,271.81
Age Uk is a charity that supports older people, the day centre is run by a group in Falmouth for Age Uk Cornwall. They support people to join in a social setting with lots of activities.
They used the money for lots of different things:
Arts and craft materials
Books
Food and drink
Furniture and fittings
Gardening tools
Kitchen and catering equipment
Sports and fitness equipment
Paint and decorating tools
Seeds and plants
Flags and banners
Musical instruments
Printers or printing
Prizes and gifts
Stationery
The group is also still on the lookout for volunteers, you can find more about their work here: Falmouth Age UK Day Centre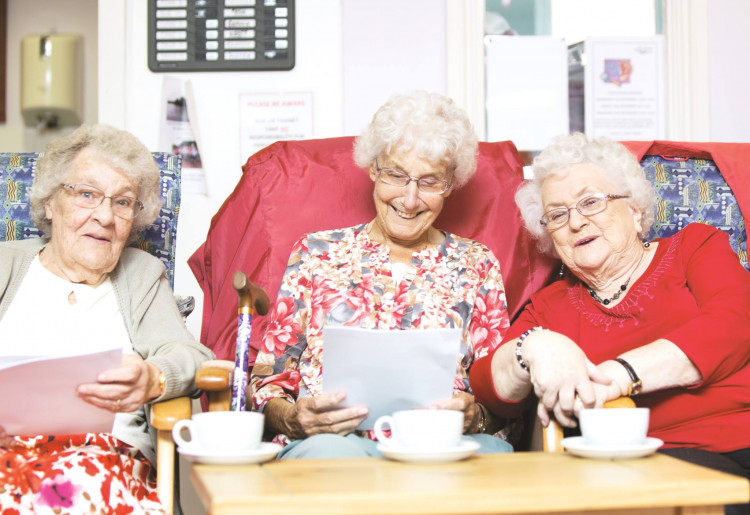 You can learn about all the local causes the Co-op has supported in your area here: Find groups.
One of the ways the Co-op helps support these causes is with their local member pioneers, In Falmouth Lesley Perkins helps bring together Co-op members, colleagues, and local causes to make communities a better place to work, play, live, and learn. She can put you in touch with like-minded people and offer practical advice and help.
To find out more go to:
St Mawes, Falmouth & Penryn Member pioneer for Co-op
Or you can Email: [email protected]