Whirlwind Sports becomes Cornwall RLFC's retail partner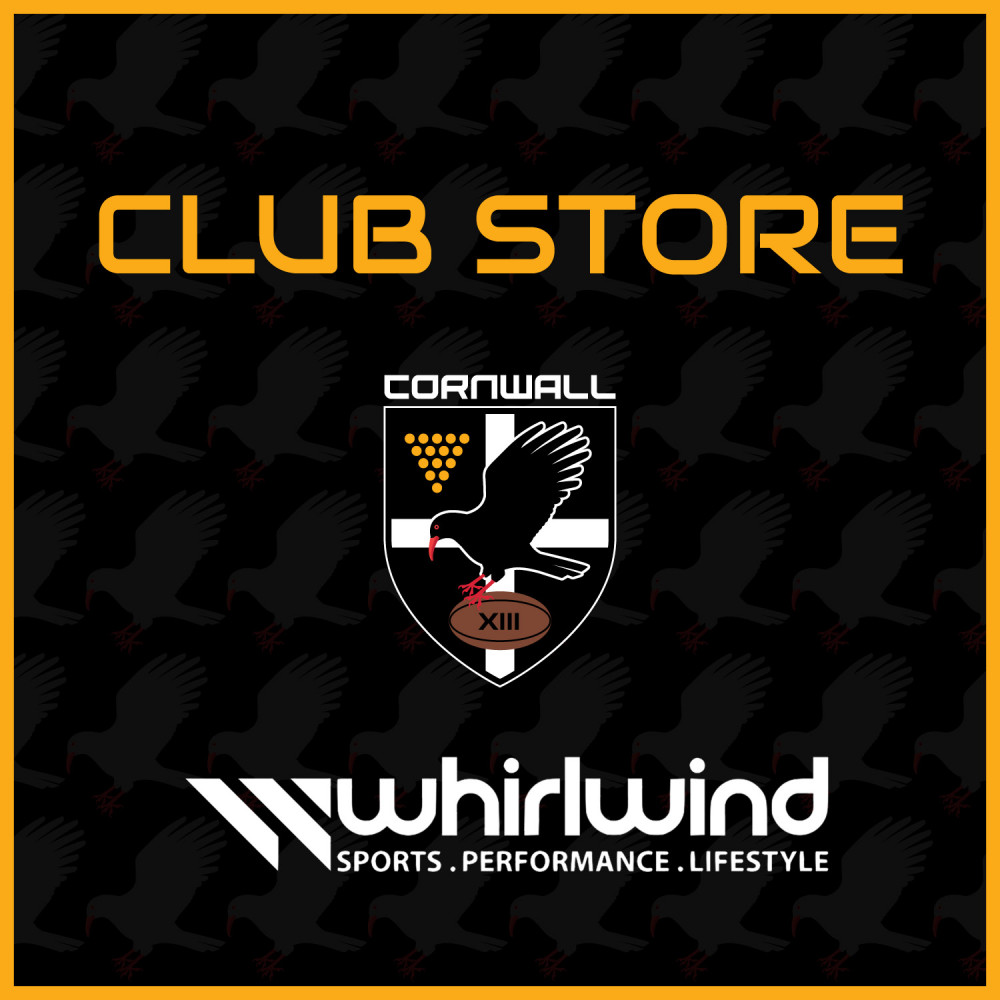 Whirldwind Sports becomes official partner of Cornwall RLFC.
Written by Gareth Davies/Cornwall RLFC.
Cornwall RLFC has announced that the Duchy's very own Whirlwind Sports have joined forces with the club as an official retail partner.
The partnership between an iconic Cornish sporting brand and the Duchy's newest professional sporting entity reaffirms Cornwall RLFC's mission statement of Kernow Kynsa - putting 'Cornwall first' to partner with local businesses and to continue the club's growth.
Whirlwind Sports will be selling official Cornwall RLFC apparel both online and in their four shops across the Duchy which are situated in Truro, Camborne, Helston, and Penzance.
Since 1980, Whirlwind Sports has been providing sports clothing, equipment brands, and footwear from around the globe.
The family-run company has always been synonymous with Cornish rugby throughout its existence - providing for players and supporters here in the heart of the Duchy and further afar.