Rugby: Falmouth Head Coach Graham Whitmore on the defeat to St Austell
Neal Johnston- Photography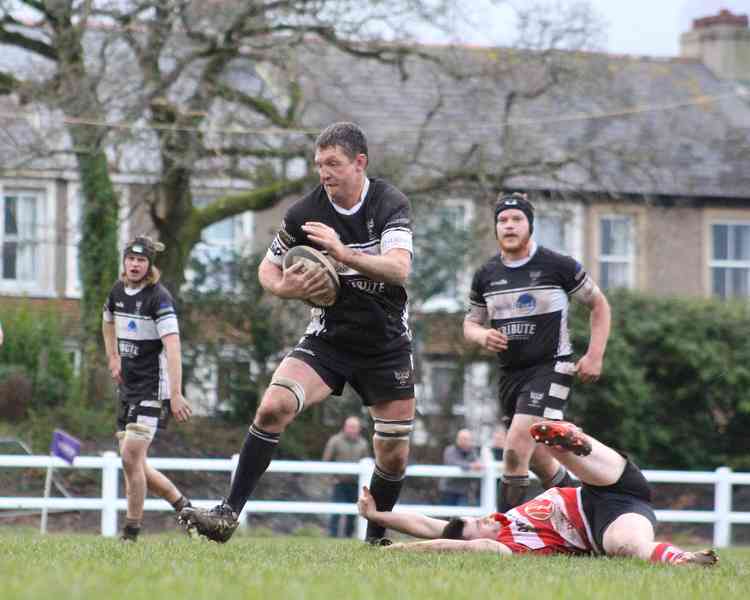 Neal Johnston- Photography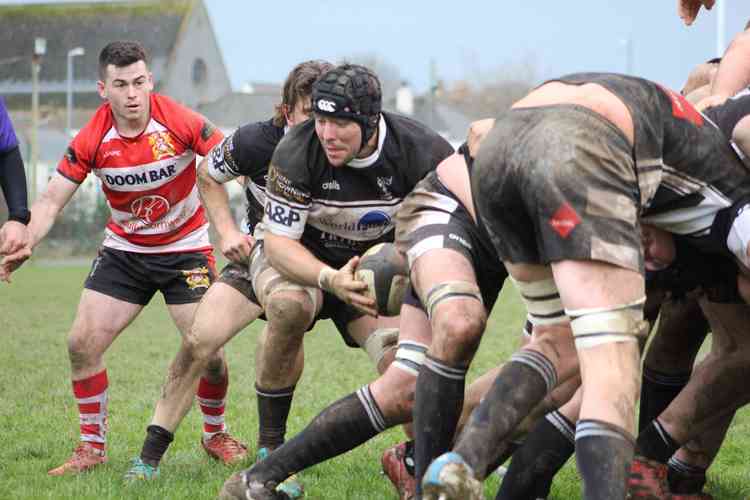 Neal Johnston- Photography
Falmouth RFC suffered a fifth straight league defeat following a 21-0 home loss to St Austell at The Rec on Saturday.
Eagles Head Coach Graham Whitmore, spoke to reporter Kevin Bishop after the match, he said:
"There was a lot to take away from the whole game, but particularly the first half, one of the longest first halves in rugby history lasting 58 minutes.
"It was 0-0 going into the 55th minute of the half and with them scoring right at the end was disappointing but the resilience and character that the boys showed with a rear-guard defensive performance was outstanding, they showed such character and I am so proud of them.
"They have set a little bit of a benchmark, it is not just focusing on the first half but the second half we continued in the same manner and really they had three converted tries, two of which were from driving line outs.
"To defend as we did and the waves of attack that came from a very impressive side was a real testament to the way the lads played.
"The message is that we have been saying throughout is that you can't affect the outcome of the game, we have to set our goals beyond the result and just focus on the things that we can control and not to make the errors we have been making that have gifted opportunities to opposition in the last few games."
Elsewhere, Falmouth 2's drew 12 all away to Bude.
Next up for Falmouth is an away trip to face sixth-place Teignmouth.
Falmouth team: A. Searle, A. Geach, D. Burroughs, T. Vincent, S. Instance, T. Whittle, T. Spiller, P. Garway-Templeman, J. Sullivan, K. Rodda, N. Carne, S. Firth, R. Pugh, T. Job, C. Penry.
To see more club fixtures, click the button below.
New falmouth Jobs Section Launched!!
Vacancies updated hourly!!
Click here: falmouth jobs