Ian Morgan steps down as Penryn Rugby Club Head Coach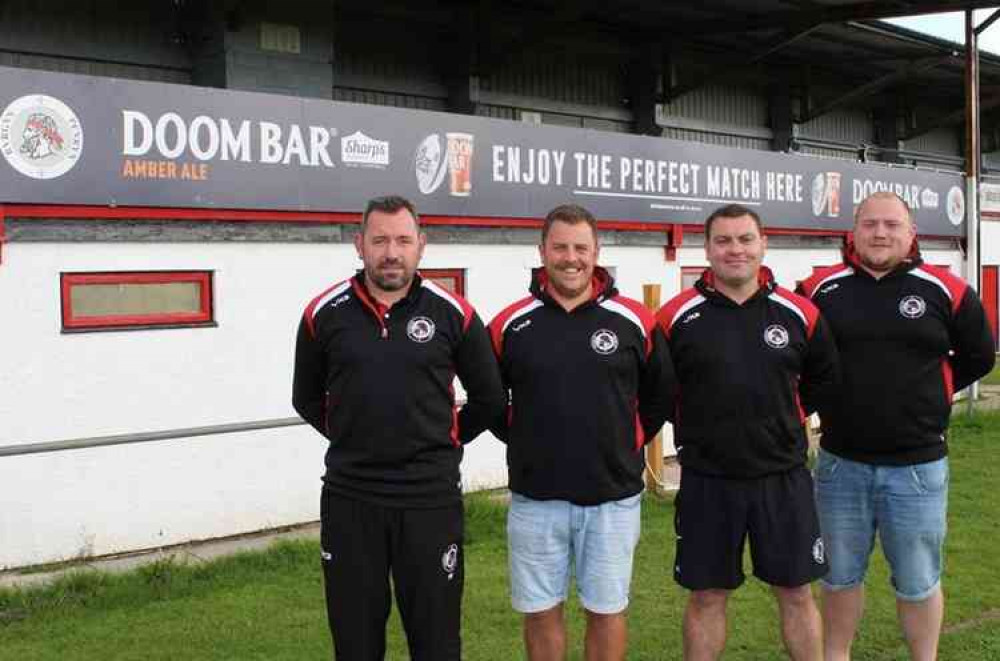 Via Penryn Rugby Club Website
It has been announced this afternoon that Ian Morgan will step down from his Head Coach role at Penryn RFC with immediate effect.
Morgan prepared this statement following his decision:
"I have had the best time at Penryn, worked with great people and great players. The supporters have been fantastic and always have loads of time for everyone. It's been nearly 3 years now and we have had promotion and proved to be a real force in Western Counties rugby.
"I hoped this day would come (which might sound strange), where my son would take over my rugby commitment and love for the game. He has just been selected at Bath Academy and Wales U18's, which means that pretty much every weekend between now and February is taken up. I can't justify and won't contemplate missing my son's career for my own rugby.
"I have had my time as a player and a coach, now it's time to give him my full attention to him. I know that I have helped put the club in the right direction and I like to think have made some good friends on the way.
"Leaving with JC, Marek and Teddy at the front of it, I know the journey will continue and I want to thank every player, coach, support staff and supporters for a fantastic 2 and a half years. I am not completely going away, as I will still be helping if required and available as emergency cover and also I will continue to help the club with recruitment.
"The club has been good to me and I want to continue helping where I can, but for the next couple of months, I will be away with Ethan watching him, but hopefully will be back at some point to help out and see everyone. Good luck for the rest of the season and I will be watching the results closely lads. UTB."
Head of rugby Dave Levick also prepared this statement:
"Ian has played a massive part in improving the quality, strength and style of our senior squad over the past 2 and a half years and like Ian said we have become a real force in Western Counties and I thank him for that.
"It is a real shame for the club to lose Ian, but I totally understand and relate to his decision to follow and support Ethan in what I am sure will be a hugely successful career. I would like to wish him and his family all the best."
The club also announced that Marek Churcher, Justin Coleman and Gareth Tedstone will continue in their roles and that no further appointments will be made.
See more club news by clicking the button below.
New falmouth Jobs Section Launched!!
Vacancies updated hourly!!
Click here: falmouth jobs