Who is the most Wikipedia'd person from Falmouth?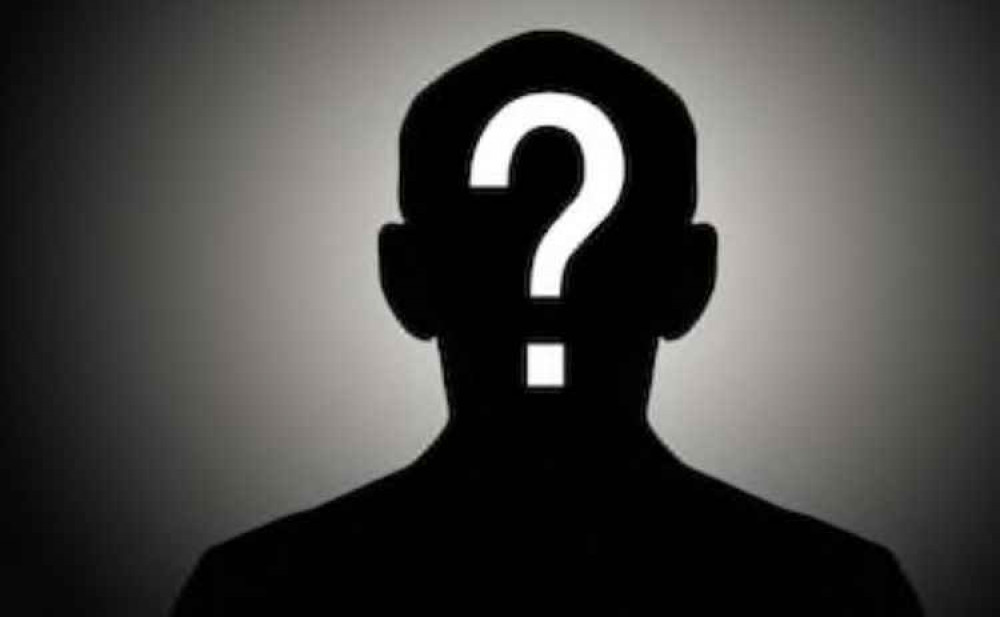 A new interactive map has been released which shows the most 'Wikipedia'd' person in every town of the UK.
Falmouth's most Wikipedia'd person is TV presenter Paul Martin.
Wikipedia is often the go-to website on finding out facts about famous people - whether it's their age, what they've been in or where they are from.
This handy map of the UK lets you see the most wikipedia'd person from each town.
Martin was born in Teddington, Middlesex. His family subsequently moved to Cornwall, where he was educated at Falmouth Grammar School and then studied art and woodworking at Falmouth College of Arts (now Falmouth University).
Martin was discovered by a team from BBC Bristol when he was interviewed about his passion for oak furniture. He was then signed up to present Flog It!, which has led to a series of television shows and spin-off books.
[H3] Don't forget, you can keep up to date with all the latest news on our Twitter and Facebook pages. [.H2]