Falmouth Breakfast Briefing: Tuesday 8th December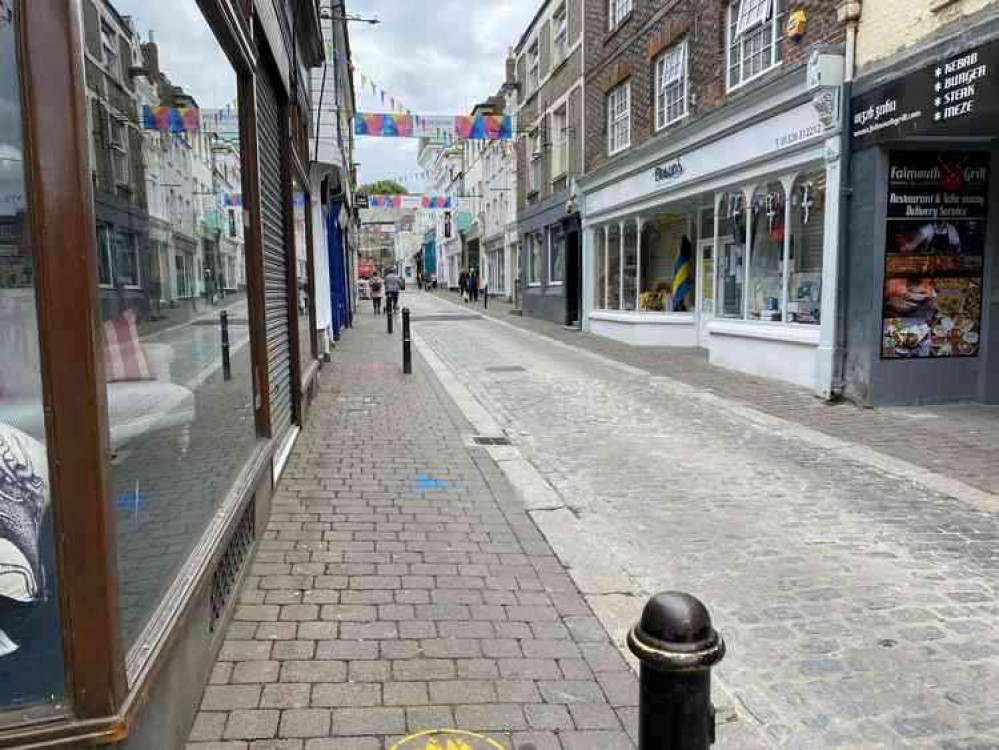 Welcome to the Falmouth Nub News Breakfast Briefing! A one-stop-shop for the essentials of our town today!
Click here to see the top story from yesterday.
---
Today's Falmouth sunrise:
8:07 Today's Falmouth sunset:
16:18
---
High Tide:
10:45 Low Tide:
17:24
---
Today's weather:
This morning will be bright with some decent sunshine for most. Around noon, showers and patchy cloud will push in from the north, but showers will not be widespread and some regions will remain dry.
---
Pollen count:
Tree: Low
Grass: Low
Weeds: Low
---
Don't forget to add your business for FREE on our local listing page - it's super quick and easy.
---
Pharmacy opening times: Day-Lewis Pharmacy, Killigrew Street: 09:00-12:00 and 14:00-18:00
---
Today's supermarket openings: Co-op Food - Clipper Way: 07:00 - 20:00
SPAR Albany Road: 7:30 - 11pm
Tesco Express Discovery Quay 6AM–11PM
Iceland 9AM–6PM
Tesco Metro 7AM–10PM
Sainsburys 8AM–9PM
Lidl 8AM–10PM
---
Song lyric of the day: 25 years of my life and still
I'm trying to get up that great big hill of hope
For a destination 4 Non Blondes - What's Up
---
Riddle of the day: What measures out time until in time all is smashed to it? Previous Answer: What can speak without a tongue and listen without ears? (Telephone) [H3]
Don't forget, you can keep up to date with all the latest news on our Twitter and Facebook pages.
[.H2]