Local surgeries announce coronavirus vaccination programme will start within weeks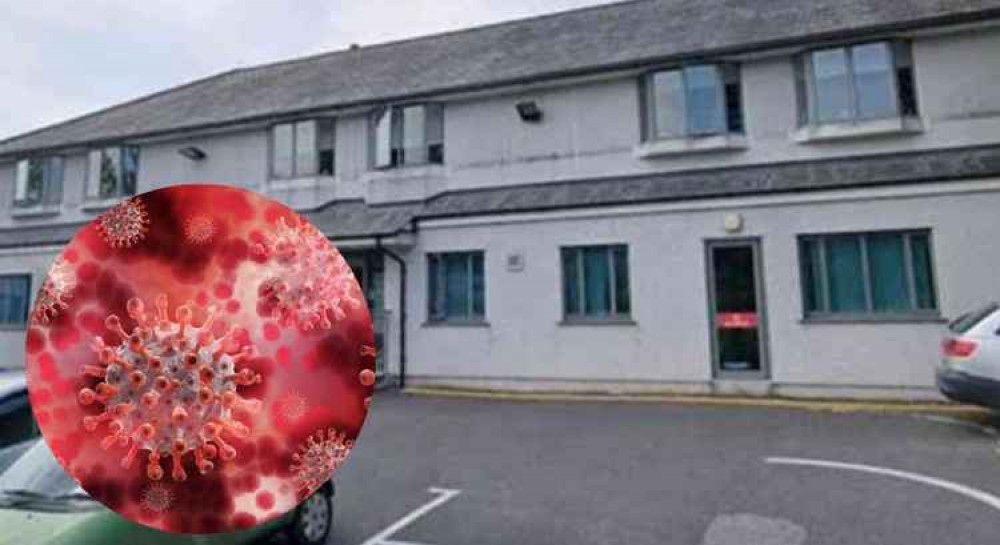 The Falmouth Health Centre Practice and Penryn Surgery have announced today they will be starting the coronavirus vaccination programme for patients over 80 years old within the next two weeks.
The clinics are likely to be held at FHC along with neighbouring practices. Or you may have to travel to a vaccination centre - more updates are to follow soon on the rollout.
Revealing more information on the vaccine today, a spokesperson for FHC said:
"The new vaccines are completely different from the flu vaccine which are delivered in their own syringes and keep refrigerated for several months.
"We can keep them and use them, either in a flu clinic or opportunistically if we see you here for something else. Our nurses can run those clinics swiftly as I'm sure many of you have experienced and we can vaccinate over 800 people in one day. Patients can leave the practice immediately – in and out.
"The covid vaccine is completely different; it has to be stored frozen in special dry ice at minus 70°C. GP practices do not have those special freezers so the vaccine will be delivered whilst defrosting for use. It can be stored in a standard vaccine fridge for a few days before expiring.
"They don't come in their own pre-filled syringes, the vaccinating clinician will have to carefully draw them up from the main vial, and mix for each individual patient. This will take far longer as it requires careful checking before the vaccine can be administered safely.
"Once the patient has received the jab they must wait for 15 minutes to ensure no serious reaction. You can see that these clinics will take far longer than a quick flu appointment as social distancing will need to be observed while patients wait for post-vaccine."
Click here to see more updates from FHC.
[H3] Don't forget, you can keep up to date with all the latest news on our Twitter and Facebook pages. [.H2]