What's On this weekend in Falmouth: Falmouth Food Festival, Parklive & Community Day with Falmouth University
Check out our What's On page for more events
Welcome to your weekly What's On in Falmouth with Nub News.
Every Thursday we round up just some of the eye-catching events occurring in your area over the weekend.
Read on for Falmouth's not to be missed outings this week, and remember, you can add your event for FREE using the Nub It button and find events taking place around the town here: What's On.
Friday 26th May - 28th May - Falmouth Food Festival
Falmouth will be holding its first-ever food festival between the 26th and 28th of May, it will take place between 10 am and 8 pm each day at the lower section of the Church Street Car park.
There will be a great range of food & drink vendors alongside some musical entertainment, there will also be chef demos, wine tasting, and gin talks.
For more information: Falmouth Food Festival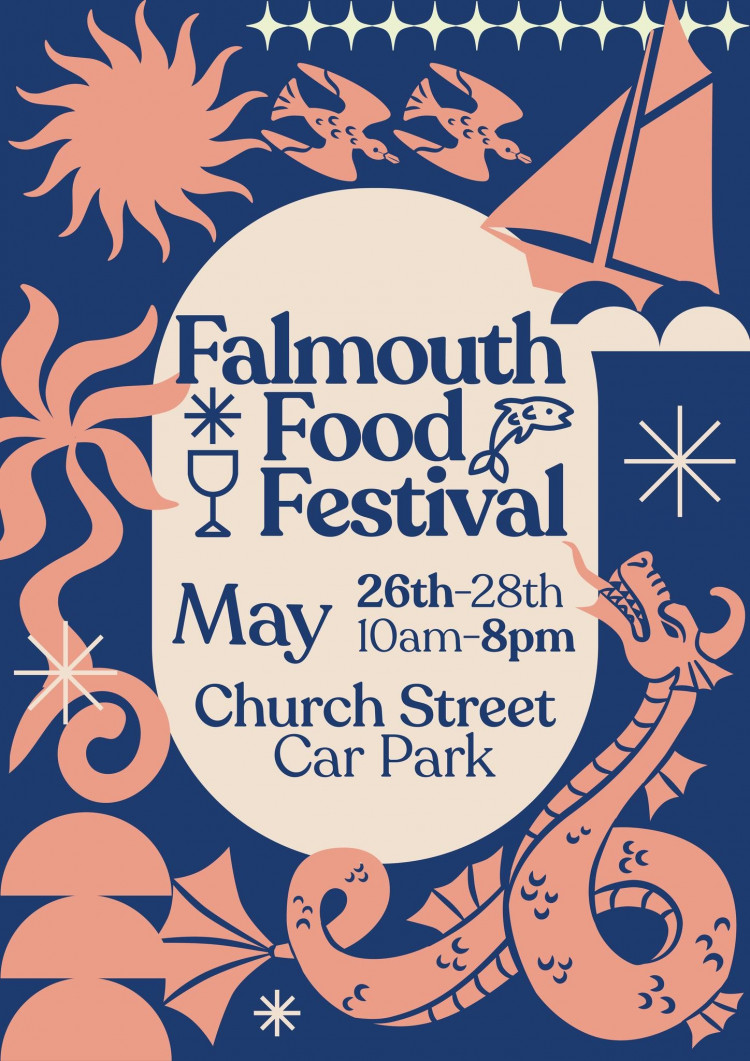 Taking place across the whole weekend (Image: Falmouth Food Fetsival)
Friday 26th May - Mawnan Film Club: Elvis
Mawnan Film Club is part of C Fylm, a network of community film clubs for Cornwall. The club in Mawnan is based at the Memorial Hall, they aim to show films varied in nature, on a monthly basis.
This week they will be showing the film, Elvis. Synopsis: Whilst on a mission to transform the mainstream rock and roll culture of the USA, singer Elvis Presley uses his fame to highlight racism within the country.
For more information or to book your place: Mawnan Film Club: Elvis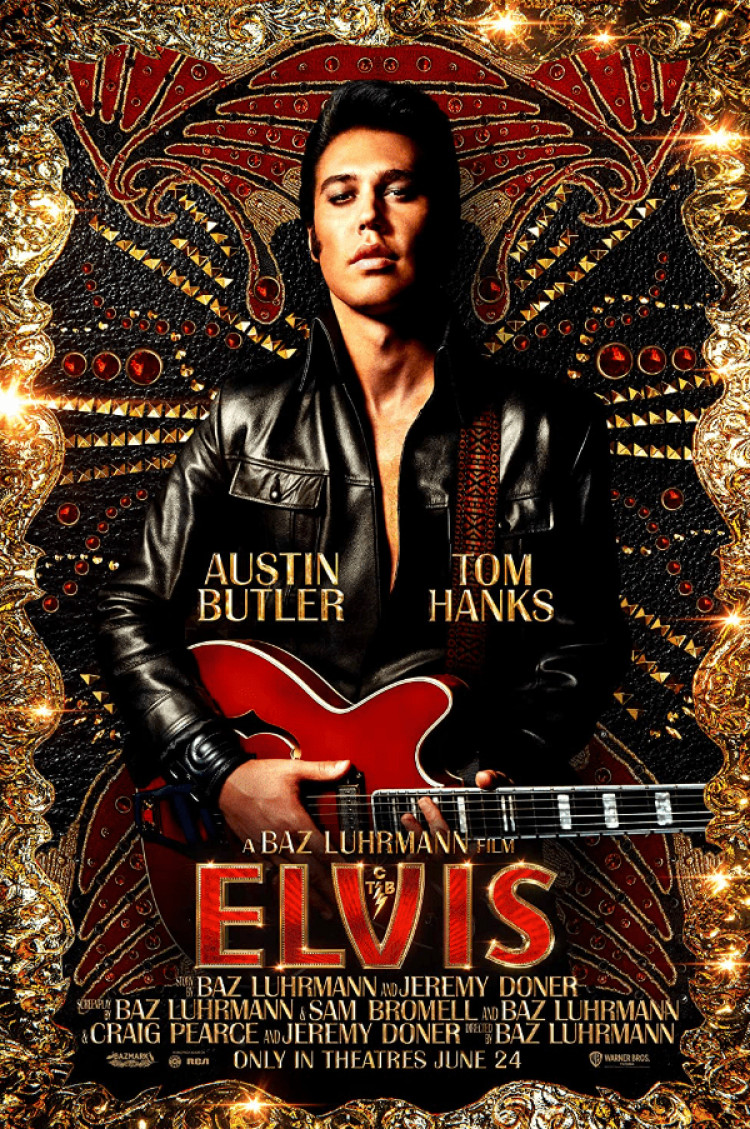 Elvis with Mawnan Film Club
Friday 26th May - BC Camplight at The Cornish Bank
More live music from The Cornish Bank with BC Camplight. "This is an examination of madness and loss," says Brian Christinzio, the inimitable force behind BC Camplight.
Fired by his ongoing battle with mental illness, Shortly After Takeoff is the final, and finest, chapter of what Christinzio calls his "Manchester Trilogy", After Takeoff spans singer-songwriter classicism, gnarly synth-pop, and '50s rock'n'roll, with Christinzio's similarly distinctive, flexible vocal carrying a fearless approach to lyrical introspection, but the new album is a major leap forward in songwriting sophistication and lyrical communication.
Follow the links to book your tickets: BC Camplight at The Cornish Bank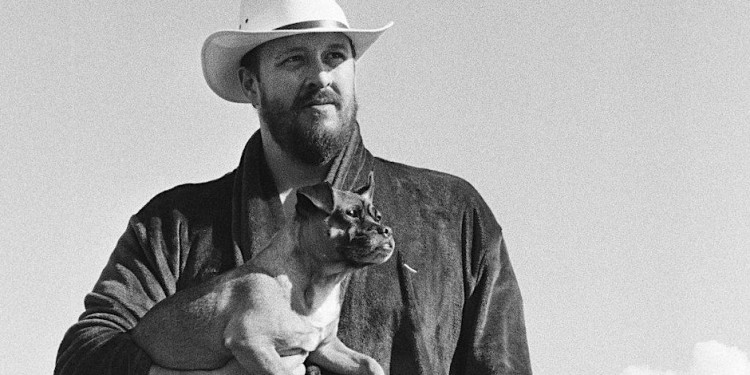 Saturday 27th May - Falmouth University Community Day
Falmouth University's fun-packed event will feature FREE family activities and entertainment, street food, music, plant and student art sales, as well as tours of the beautiful sub-tropical ground at the Woodlane campus.
Get hands-on with various arts and crafts sessions, including screen printing and drawing, and create your masterpiece. The day will coincide with this year's Falmouth Showcase - an exciting exhibition by some of the country's best emerging talent.
You can read more about the showcase here: Falmouth University Showcase
For more information about the community day: Falmouth University Community Day 2023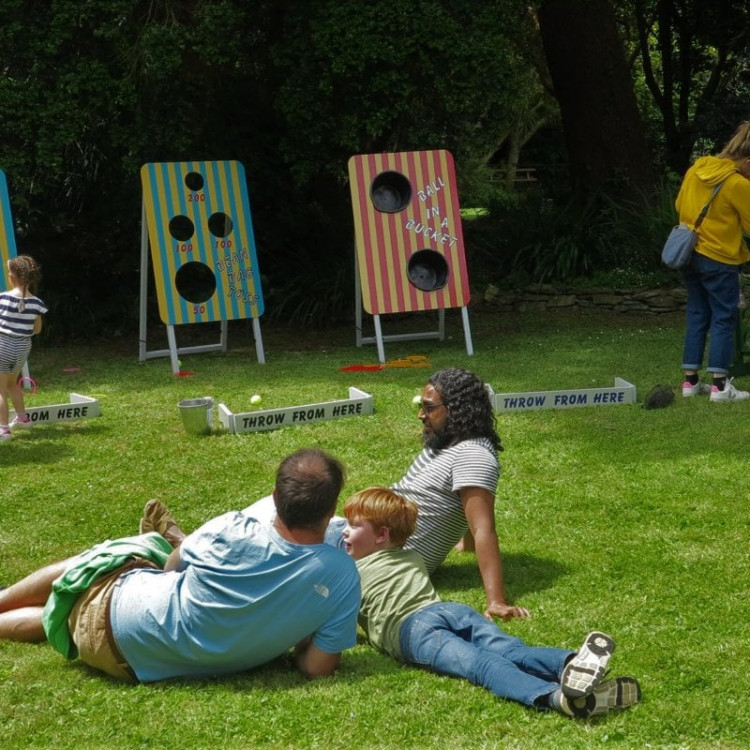 Community Day (Image: Katie Murphy)
Sunday 28th May - Parklive
Falmouth's free community festival Parklive is back for its 10th year, and the first event will take play on Sunday 28th of May, from 12 pm to 17:30 pm.
The family-friendly festival that takes place in Kimberley Park is organised and produced by Source Fm, the town's community radio station that is made by and for the people who live and work in and around Falmouth and Penryn.
This weekend will be a slightly smaller show than normal with fewer acts, but Parklive will still offer some great musical entertainment with a selection of food and crafts, children's entertainment, and stalls.
For more information: Parklive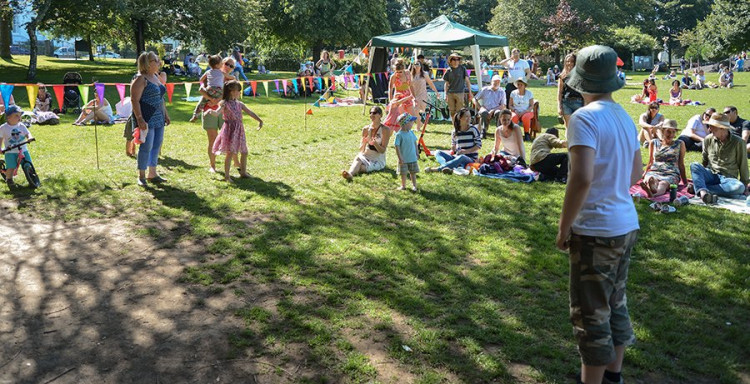 A great day for the whole family (Image: Parklive)