What's happening in Falmouth: Wednesday 31st August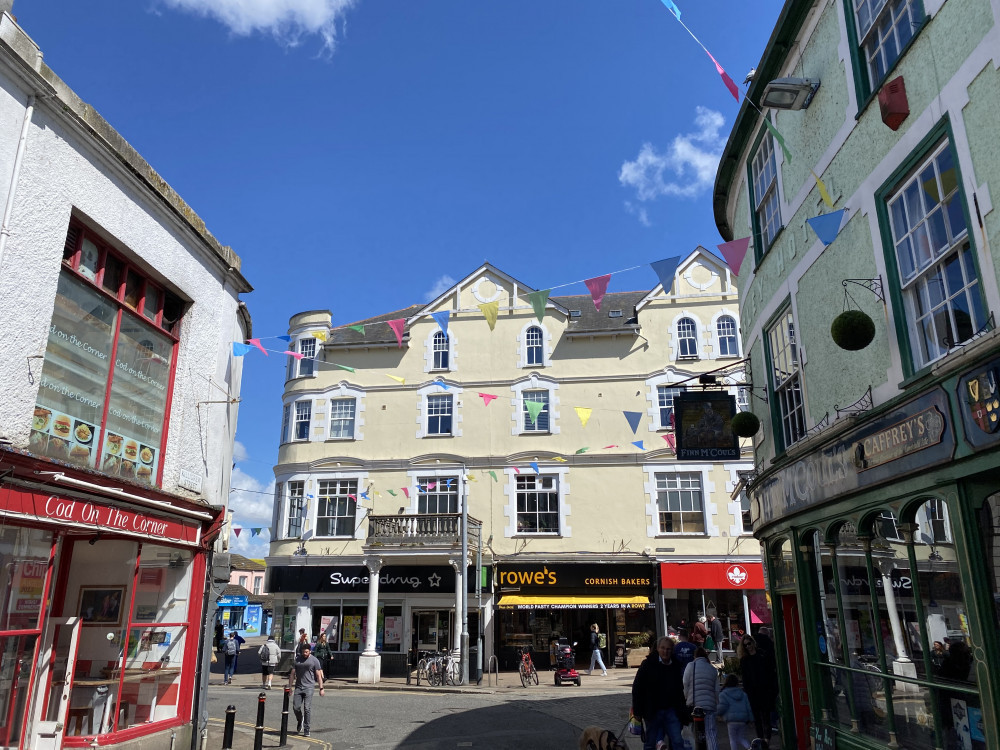 Welcome to your daily guide to what's happening in Falmouth.
Weather:
Today, it will be dry and fine with extensive sunshine. The odd patch of cloud may develop later in the afternoon, but it will stay dry with plenty of sunny spells throughout the day.
Tonight, skies will remain clear. There will be little in the way of cloud around, and it will stay dry throughout. However, some patchy cloud may begin to develop around dawn.
Key opening times:
Library: 9:30am-1pm
Tesco Killigrew Street: 7am–10pm
Tesco Discovery Quay: 6am–11pm
SPAR Market Strand: 8am–12am
SPAR Albany Road: 7:30am-11pm
Co-op Clipper Way: 7am-11pm
Co-op Cliff Road: 7am-11pm
What's on at Phoenix Cinema:
Films are shown from 11am today at The Phoenix Cinema, for a full list of timings click here.
In case you missed it:
Bird flu found in poultry near Constantine.
Fun fact of the day:
The Bluetooth logo is composed of the old Nordic runes for H and B, which were the initials of Viking king Harald Bluetooth. He was known for his overwhelming communication skills.
Events coming up this week:
Alchemy of Light - an Exhibition by Claire Taylor
Is there something missing? If you have any ideas about what could be included in our morning briefing, please email [email protected]