Alchemy of Light - an Exhibition by Claire Taylor
---
Fish Factory Arts, Commercial Road, Penryn, TR10 8AG
31st Aug 2022 - 5th Sep 2022
UNTIL Monday 5th September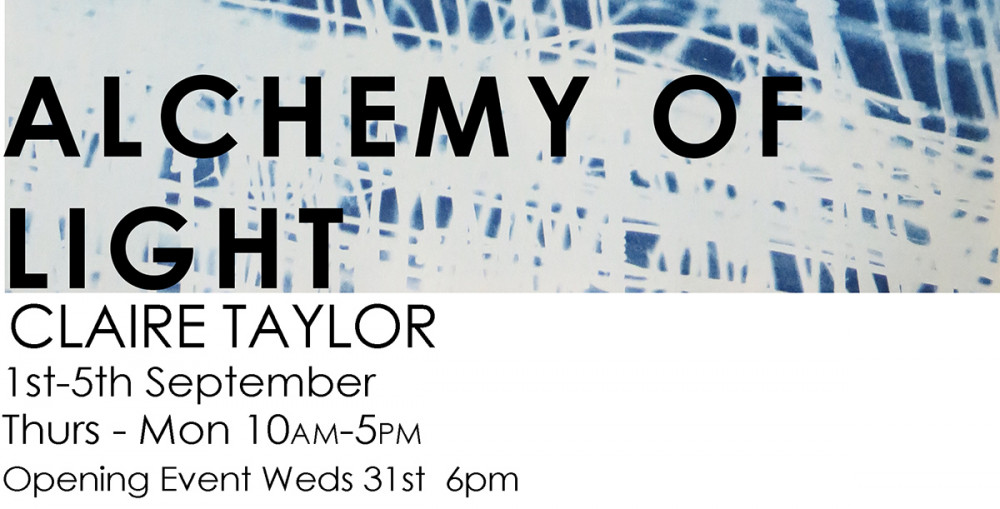 Alchemy of Light - an exhibition of alternative photography from Claire Taylor
Light and shadow transform objects selected from corners of working barns. They become ephemeral sculptural images which float within a space or draw you to the dark end of a long spiral. They are made from the tracing of light and the passing of time.
The different processes of cyanotype, photogram and photopolymer etching all use light to create the images in this exhibition.
Claire is a former Artist in Residence at The Fish Factory
Add your Falmouth event for FREE here!
Nub It