Bird flu found in poultry near Constantine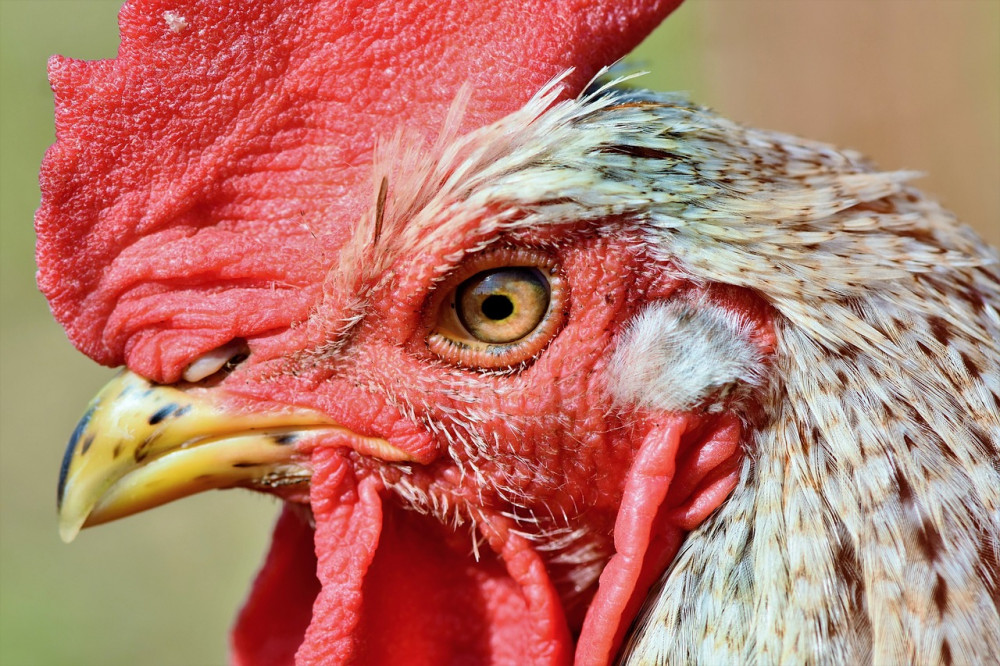 Bird flu has been confirmed near Constantine.
New cases of bird flu have been reported in Cornwall with the latest near Constantine.
The Animal & Plant Health Agency issued an alert yesterday evening (29th) that highly pathogenic avian influenza H5N1 has been confirmed at a premises near Constantine.
The agency said a 3km Protection Zone and 10km Surveillance Zone has been declared around the premises - all poultry on the premises will be humanely culled.
Cases of avian influenza were also confirmed in captive wild birds (non-poultry) near Newlyn on 19th August.
The Council wrote to all keepers of poultry within the controlled zone to remind them that they must house all poultry and captive birds and that there is a ban on the release of game birds, which applies to all zones.
Whilst the health risks to the general public are low, Public Health Cornwall is urging people not to feed wild birds to further reduce the risk and stop the virus from spreading.
Brian O'Neill, Consultant in Public Health at Cornwall Council, previously said in a statement: "Bird flu is primarily a disease of birds and the risk to people's health is low. But that's not to say we shouldn't be doing everything we can to stop it spreading so that risk becomes even lower.
"As well as not touching them, we would also strongly urge people not to feed wild birds at their local ponds, lakes and rivers as large gatherings of birds make transmission of the virus more likely."
Click here to see more details on how to spot avian influenza (bird flu), what to do if you suspect it, and measures to prevent it.