What's happening in Falmouth: Friday 26th August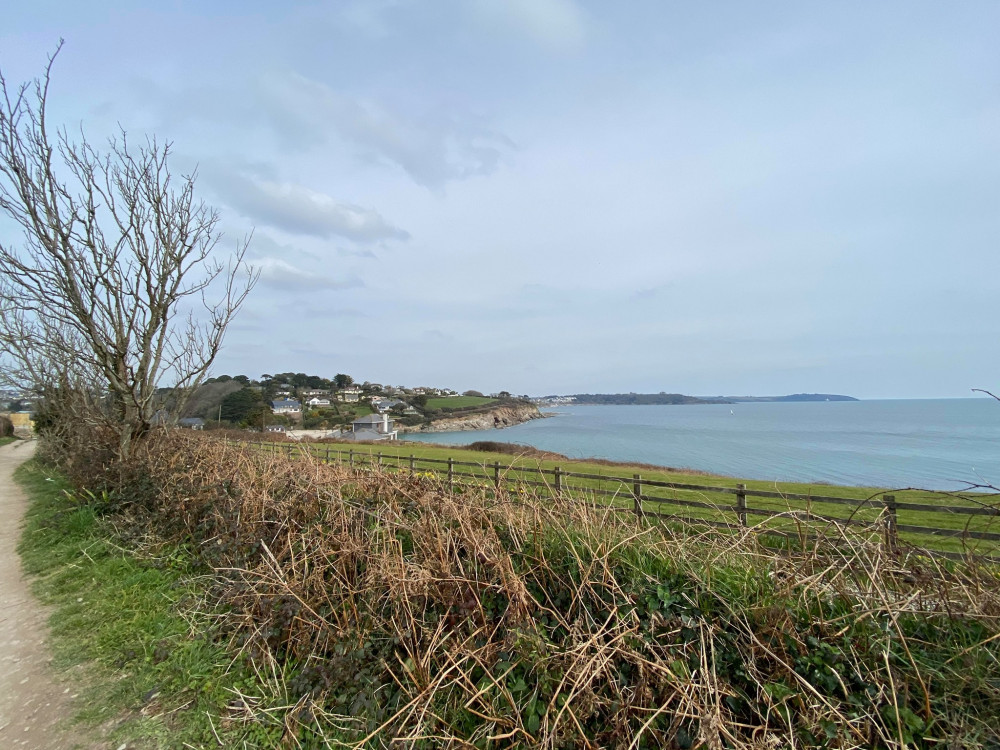 Welcome to your daily guide to what's happening in Falmouth.
Weather:
This afternoon will see plenty of sunny spells developing, but there will also be a few scattered showers in places.
A few showers will linger at the start of the night but it will turn largely dry with clear spells developing for many. Some patches of mist and fog will develop through the early hours.
Key opening times:
Library: 9:30am-5pm
Tesco Killigrew Street: 7am–10pm
Tesco Discovery Quay: 6am–11pm
SPAR Market Strand: 8am–12am
SPAR Albany Road: 7:30am-11pm
Co-op Clipper Way: 7am-11pm
Co-op Cliff Road: 7am-11pm
What's on at Phoenix Cinema:
Films are shown from 11am today at The Phoenix Cinema, for a full list of timings click here.
In case you missed it:
Applicant wants to build eco homes on vacant land in Falmouth.
Fun fact of the day:
Marvel originally was named "Timely Comics".
Events coming up this week:
Is there something missing? If you have any ideas about what could be included in our morning briefing, please email [email protected]