WATCH: Inside Falmouth's new beer shop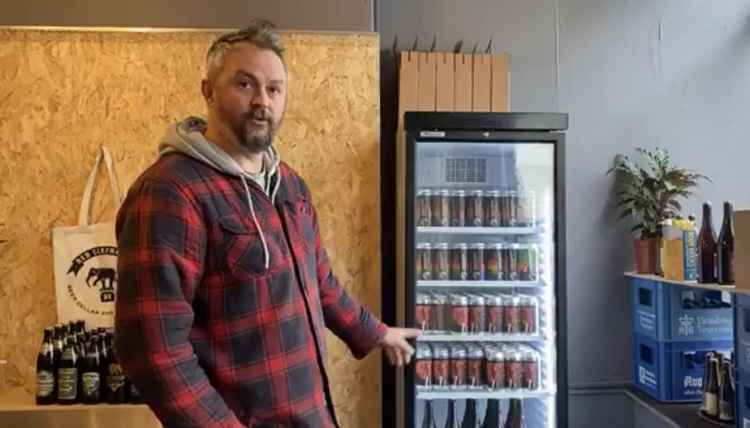 Dom Lilly giving us a tour of the new place.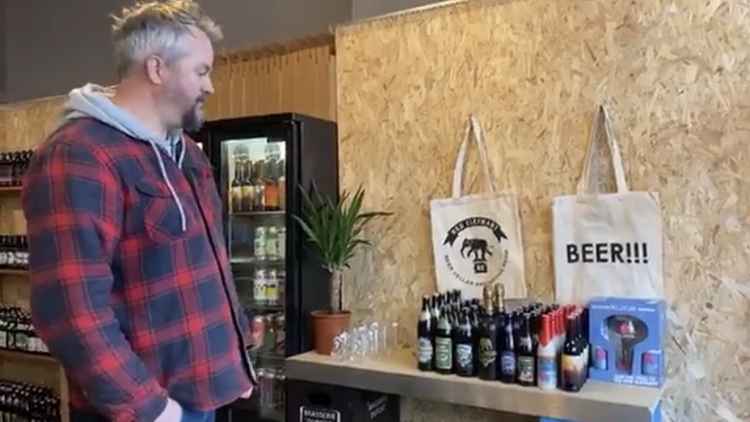 Dom Lilly giving us a tour of the new place.
Yesterday morning we got a tour of the new Red Elephant Beer Cellar shop on Market Strand, Falmouth.
Red Elephant is a well-established specialist beer and alcohol shop from Truro that has taken over the premises The Vaping Lounge occupied before its closure.
Yesterday we got a first glimpse of the new place with a tour and a live video.
Dom Lilly of the Red Elephant told Nub News:
"Really happy that we managed to open in time, we have only had the keys for two and a half weeks so it was very much open as quick as we can, get something on the shelves, get some good beer out there.
"We always knew Falmouth was a good place for craft beer so there was nobody really selling it the way we were so there was definitely a gap in the market. The pandemic maybe should have delayed things but I just thought to go for it, this unit became available and it was just perfect for us."
The Falmouth shop is open 11-6 Tuesday to Saturday, and the stock is growing and more things are being added daily - pop in and have a browse!
[H3] Don't forget, you can keep up to date with all the latest news on our Twitter and Facebook pages. [.H2]