Jubilee Wharf Christmas Fair - raising money for local charities over Christmas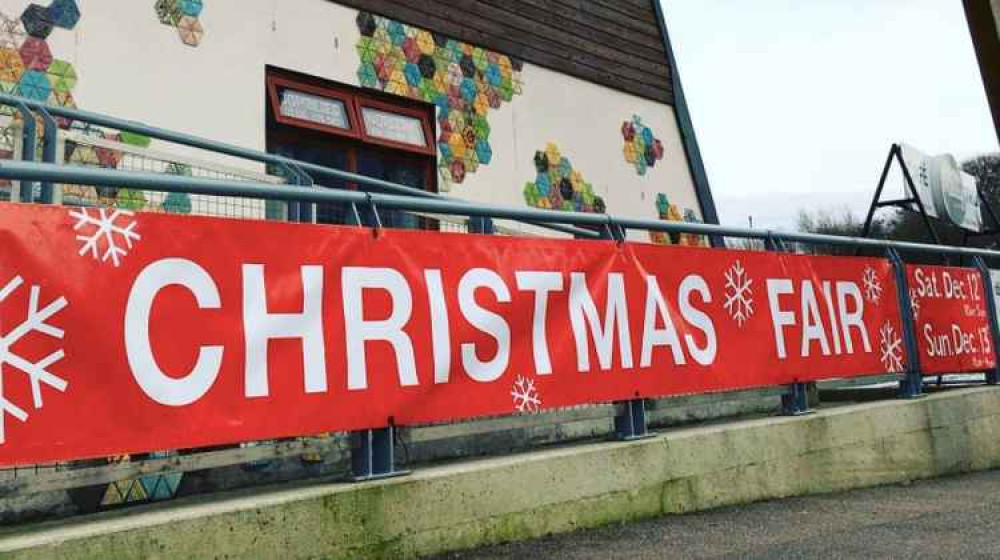 Jubilee Wharf has been holding Christmas Fairs since it first opened in 2006. Robotmother, the company which owns and runs Jubilee Wharf, is hosting a Christmas Fair for 12th and 13th December.
There will be stalls inside the ZedShed, and some great stalls outside in the courtyard.
The Jubilee Wharf Christmas Fair is a community event, a coming together for residents of Penryn and Falmouth and for those from the wider area drawn to the creatives at Jubilee Wharf.
The fair has never been a profit-making event, but this year Robotmother has decided to donate to local charities all the stallholder fees.
A spokesperson for Robotmother said:
"We're donating all the funds to two local charities – The Dracaena Centre and the Salvation Army – both of which do a lot of work supporting vulnerable people over the Christmas period, as well as the rest of the year.
"There will also be a chance for visitors to donate money at the fair for those who can and want to spread the love a bit further.
"This year we won't have the pedal-powered fountain from the last few years, so that we can give as much space over in the courtyard for people to mingle whilst socially-distancing. But we will have seals to welcome you on the Jubilee Wharf steps and the cherubs will be flying above the courtyard – a sure sign that Christmas and the winter solstice is near.
"This year will see over 19 quality stalls inside the ZedShed and in the Jubilee Wharf courtyard selling gorgeous handmade gifts from local makers."
Muddy Beach Café will be open all day Saturday and Sunday for food and drink.
On top of that, many of the Jubilee Wharf workspaces will be open for business – there's Jubilee Wharf Gallery for jewellery and illustrations, John Howard Printmaking Studio for prints, and Sidekick Boutique for handmade clothes. Candle-makers Beautifully Handcrafted will have a stall inside the ZedShed.
Click here for more information.
[H3] Don't forget, you can keep up to date with all the latest news on our Twitter and Facebook pages. [.H2]