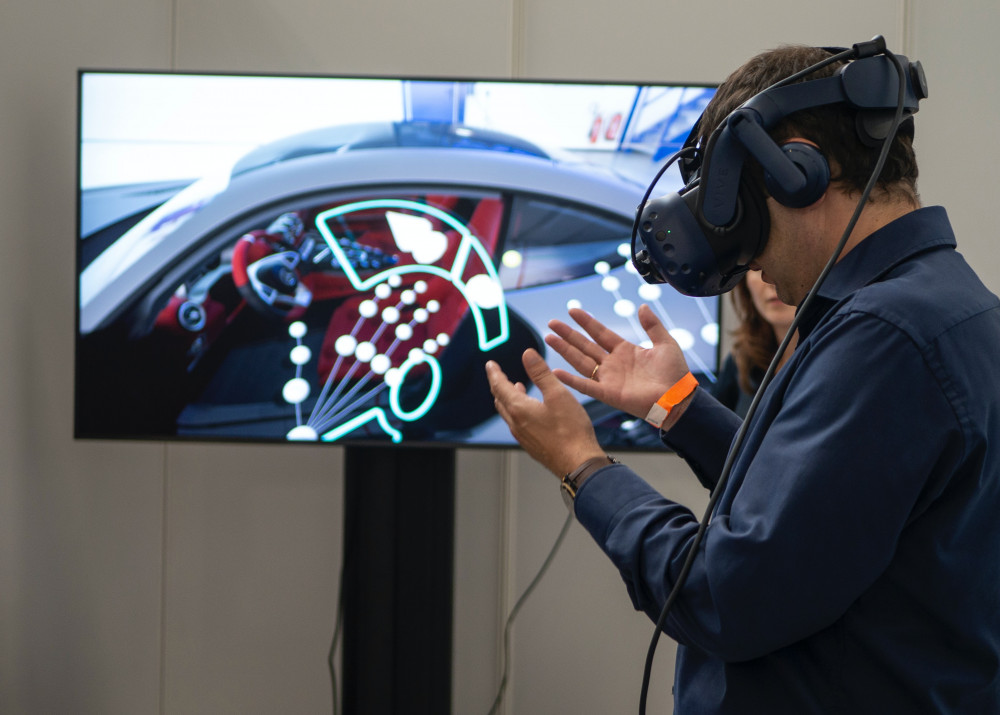 Falmouth University's Immersive Business department is hosting a free-to-attend conference that will shine a spotlight on immersive technology, what's next for digital innovation, and its potential for business.
There will be a full programme of masterclasses and panels from across the UK providing insight into what's next for innovation. They will explore what to expect from the metaverse and how key sectors like retail, healthcare, wellbeing, education, gaming, and creative can utilise the trend.
Speakers include:
Over the two days, there will also be an opportunity to visit the immersive business demonstration space to experience the technology first-hand. Including virtual reality (VR), mixed and augmented reality (AR) headsets, and interactive demos of various immersive tools and technologies.
The conference will take place at Falmouth University Sports Hall at the Penryn Campus on Thursday 23rd and Friday 24th of February. Each day has a packed schedule starting at 9:00 am each day and running until 5/6 pm each. However, there will be the chance to socialise after the conference each day with pre-planned evening activities.
You can find out more about the event and book your free place here: Plug into the metaverse Tickets.