Estate agent gets rebrand under new local ownership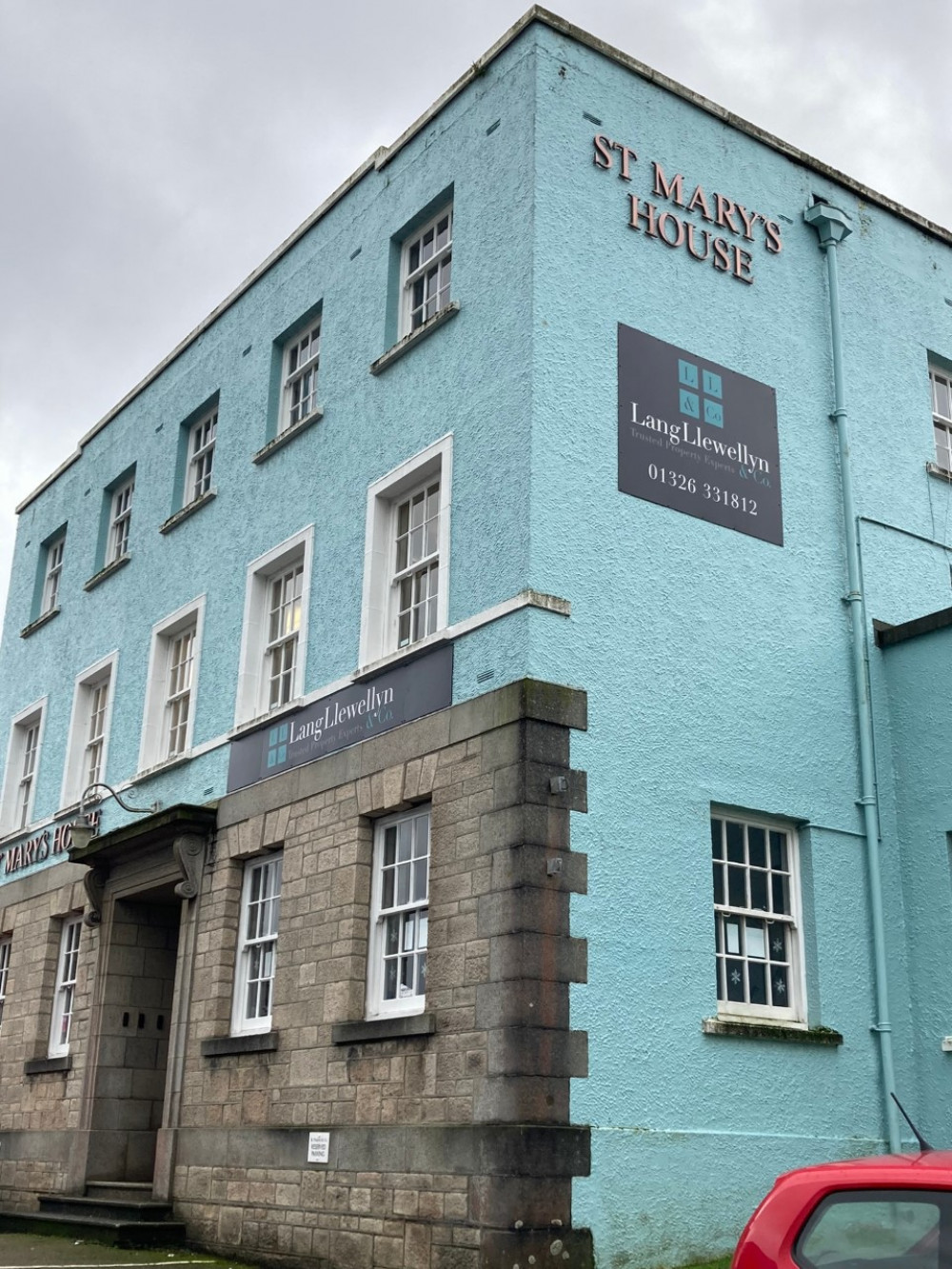 Lang Llewellyn & Co new branding on display
Sophie Lang and her business partner Rhiannon Llewellyn have recently launched Lang Llewellyn & Co Property after working in the lettings and sales business in Falmouth/Penryn for more than 15 years.
The pair had previously worked for Lewis Haughton Wills Lettings, with Sophie being the letting director, but in November they purchased the lettings side of the company to start their own Business and will be formally launching the rebrand this week.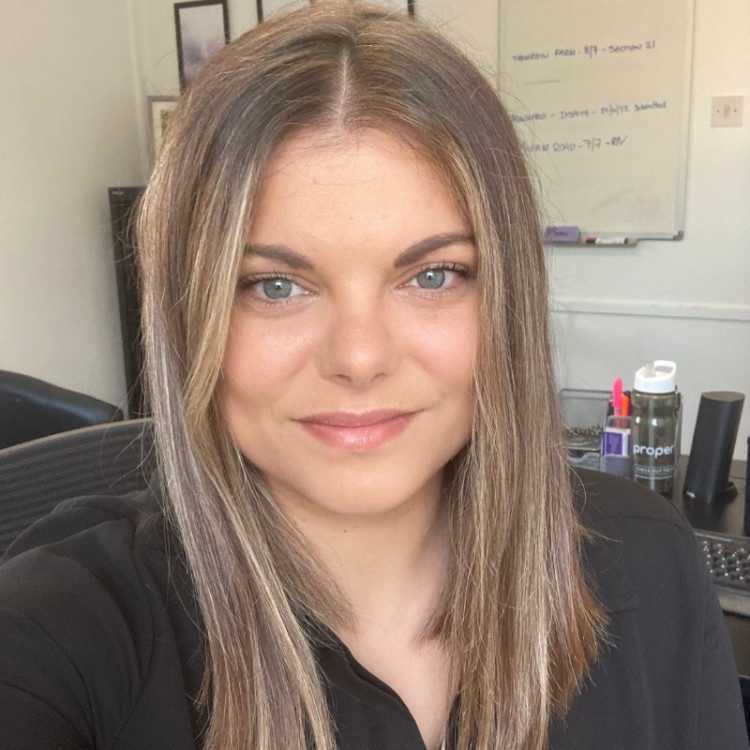 I spoke to Sophie to find out why they decided to take over the business, she said: "We are big supporters of the local community, as I am a Penryn/Falmouth girl myself with children in the local schools, we want to be more involved in local community projects.
"I have been in property for over 17 years in Cornwall and we wanted to create an agency that is known for being the trusted property professionals, we put a lot of time and money into training staff and ourselves, to make sure the advice we give clients is the most up to date and relevant."
Although her business partner Rhiannon is originally from Wales she has been in Cornwall for over 20 years and is just as passionate about the local area.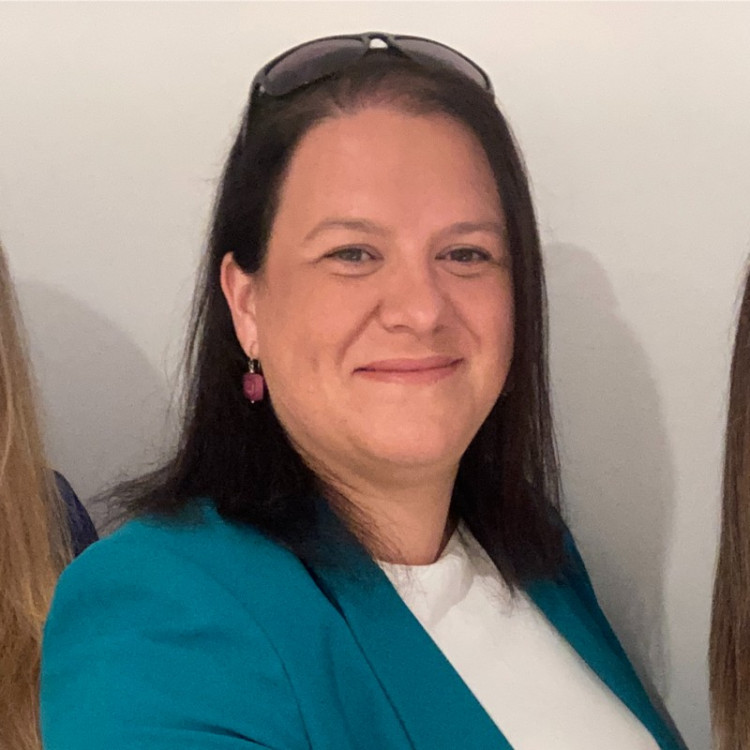 I then asked Sophie their thoughts about the huge issues with housing in Falmouth as well as Cornwall, she said: "We know that housing is an emotive subject at present and we would like to engage with the community and news providers in the future.
"We understand the frustration and difficulty with housing in the local area. The problem is the lack of available property across Cornwall, the solutions for this problem can only come from the government level. Many of our staff rent property and understand people's frustrations as they are also experiencing it."
You can find more about the business on their website here:Lang Llewellyn
You can also keep up to date with any news on their social media here: Lang Llewellyn & Co
New falmouth Jobs Section Launched!!
Vacancies updated hourly!!
Click here: falmouth jobs