Job Club course launching in Falmouth to help people get back into work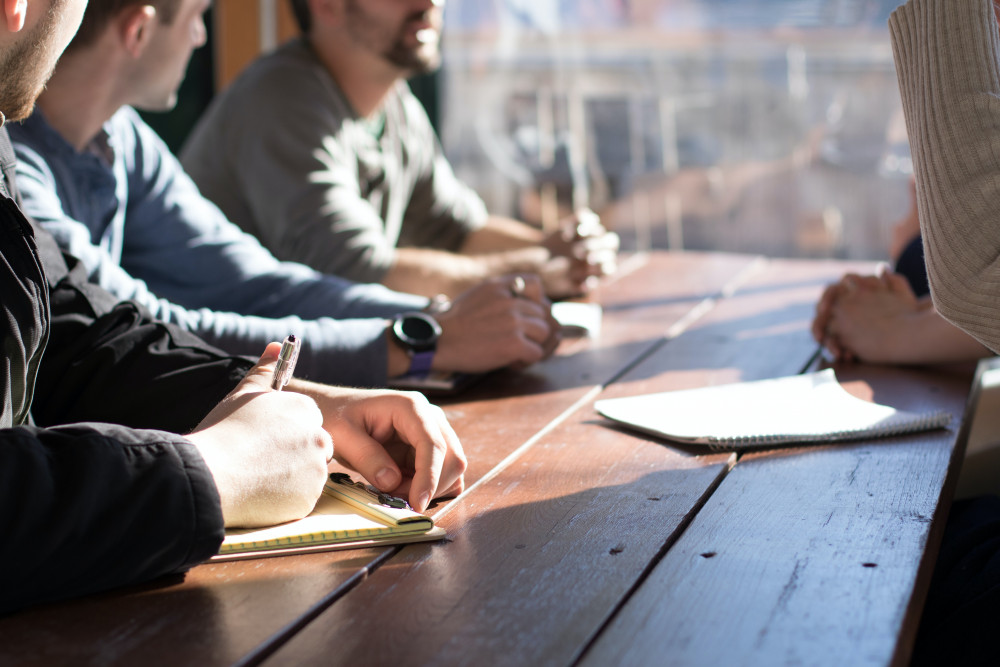 The Falmouth and Penryn Christians Against Poverty (CAP) Job Club will be opening its doors this month to help people seeking employment. The charity also ran a free debt advice club last month for those struggling to pay their bills.
Christians Against Poverty is a UK charity working with over 800 affiliated churches to deliver debt help, budgeting guidance, and support to find work. They provide a team of skilled staff and volunteers who are ready to welcome members to the building.
The Job Club, based at Fairwinds Community Hub, Arwenack Street TR11 3HZ (opposite The Cornish Bakery), is run in partnership with the national charity CAP and Emmanuel Baptist Church in Falmouth. The course is free and open to all.
It offers 1-1 coaching to people who are unemployed or looking for a new role. Some members stay for a few weeks, while others remain in contact for several years - and the Job Club is flexible enough to accommodate both.
Glyn Lumley, Job Club Manager explained that the course is open to anyone, he said: "Some people just need help revamping their CV, others need to learn how to use a computer and make online applications. Some of our members are long-term unemployed, and need somewhere safe, encouraging, and committed to rebuilding their confidence and motivation."
A new course starts on Monday 20th February 10:00 and the volunteers from Emmanuel Baptist are keen to share what the club means to them - and why it's so much more than somewhere to simply search for a job.
One member who recently attended the course said, "They helped me to do a CV which I have avoided doing in the past" another person on the course said "I've enjoyed the weekly meetings, it has improved my state of mind. The leaders are warm, inviting, and welcoming."
After the Job Club ends, the group shares a free lunch together, Glyn commented how rewarding the course can be, he said: "It's great to see how Job Club members support each other, take an interest in each other's lives and develop a sense of belonging,"
"We'd love to welcome more people to join us as we start our next course later this month" Glyn added.
For more information, go to CAP UK | CAP Job Clubs
To sign up for the next course, please contact Glyn Lumley, the Job Club manager on [email protected]