Minister Confirms Funding For Women and Children's Hospital In Truro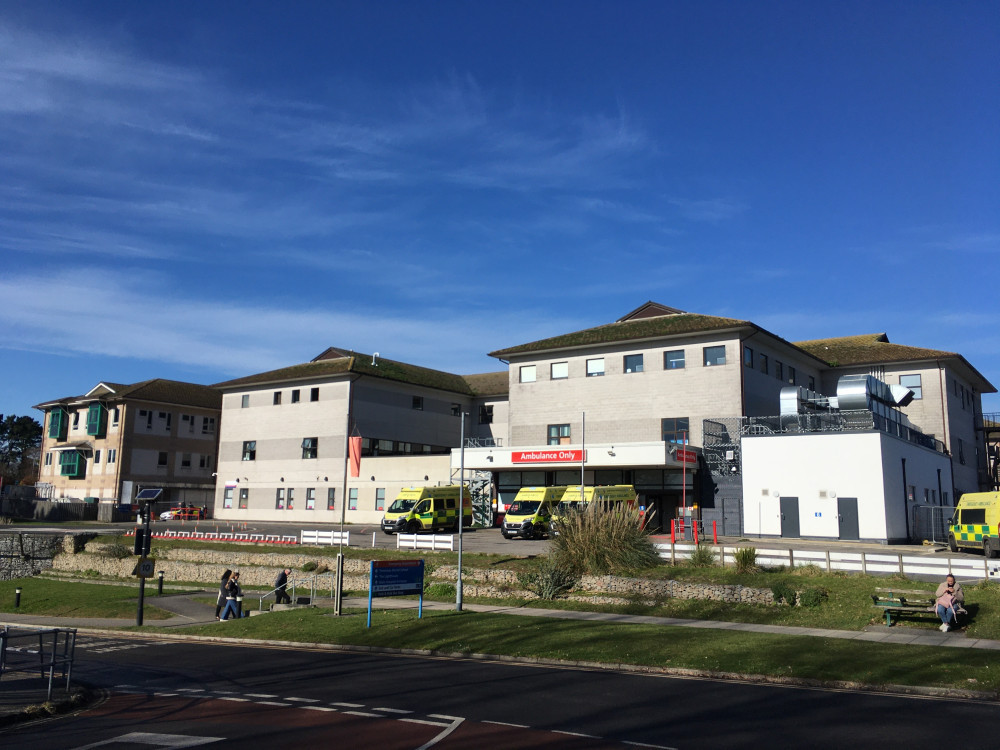 Royal Cornwall Hospital in Truro (Image: LDRS/Richard Whitehouse)
Cherilyn Mackrory MP has championed the need for a Women and Children's Hospital in Cornwall since becoming the Member of Parliament for Truro & Falmouth.
Today the Government provided an update on its commitment to deliver 40 new hospitals by 2030 which will now be backed by over £20 billion of investment.
The project is said to deliver improvements to patient care and will be built at the heart of the Royal Cornwall Hospital site in Truro.
As the Chair of the All-Party Parliamentary Group for Baby Loss, and the All-Party Parliamentary Group for Women's Health, Cherilyn says she is particularly proud that this new facility will bring all women and children's services into one building.
Key features of the new building will include:
A consultant-led birthing suite.
A midwife-led birthing suite.
A neonatal intensive care unit with transitional care facilities.
Dedicated operating theatres.
A paediatric assessment unit.
Cardiology, pharmacy, and pathology relocation.
Work has already begun on the site which has delivered:
A gravel pit car park and demolition works on the Penventinnie Lane site.
Pathology full blood count development.
Cardiology design development.
Critical electrical infrastructure options.
The Government says they will provide further updates as the project progresses.
Cherilyn Mackrory MP (Member of Parliament for Truro & Falmouth), said: "This is a welcome update from the Government and I am glad to see we are making good progress towards having this new hospital open by 2028."
"Part of what levelling-up means for me is making sure that women and children in our community can access the best quality care for their babies and families right here in Truro. I will continue working with my other MP colleagues to push the Government into delivering this project as quickly as possible."