Abbeyfield respond after announcement of consultation over future of Tresillian House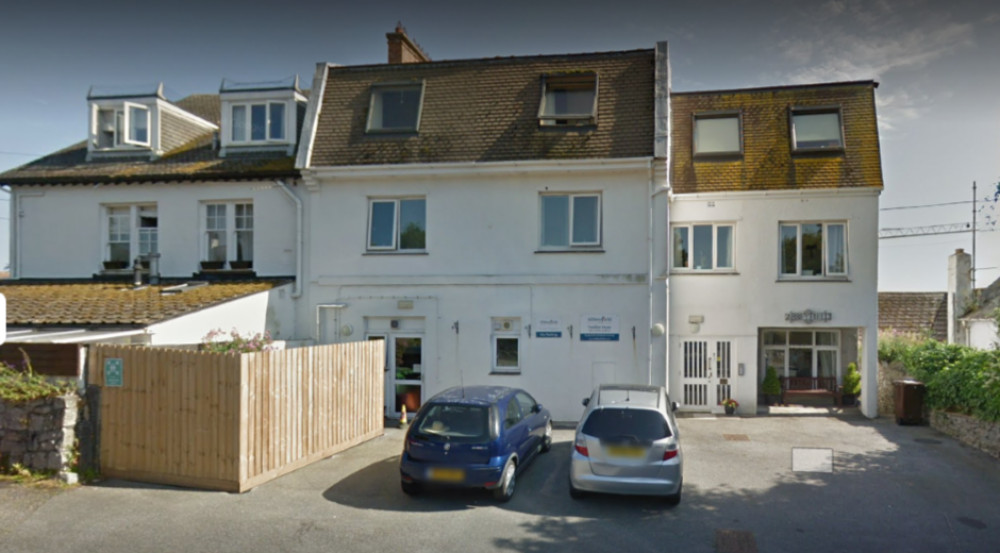 Tresillian House, Falmouth (Image: Google Street View)
On the 15th of May, residents and staff at the Tresillian House on Stracey Road in Falmouth were told that Abbeyfield, the company that runs the sheltered housing property, would be holding a 45-day consultation to determine if it will remain open.
It has been reported in the media that representatives from Falmouth & Penryn Churches Together have written to Abbeyfield to share their concerns about the closure, as they regularly visit residents.
Nub News has now had a response from the company, a spokesperson said:
"As a responsible housing and care provider, we conduct periodic reviews of all of our homes to make sure they remain suitable for residents.
"We recently completed the latest review of all of our homes as part of making a clear plan for the future of the organisation and each of our homes. These reviews considered how our properties can keep pace with the changing needs, tastes, and expectations of older people, the investment required to bring them up to modern standards, and whether they are able to meet new regulatory and energy efficiency requirements.
"We also needed to reflect how the past few difficult years have impacted the organisation's finances, particularly the impact of the Covid pandemic, the huge increase in energy prices, rising inflation, and rapidly increasing operating costs.
"Having fully considered the findings of this review, it is with regret that we have made the difficult decision to begin consulting on the future of Tresillian House in Falmouth. Everybody taking part in the consultation process will have the opportunity to share their thoughts, ideas, and any proposals they may have before a final decision is made.
"We fully acknowledge the impact that this consultation, and any potential outcomes, will have on our residents and staff in particular, and we will be doing everything we can to support and assist them through this difficult process."